Announcement
Tuesdays are always FREE for Illinois residents.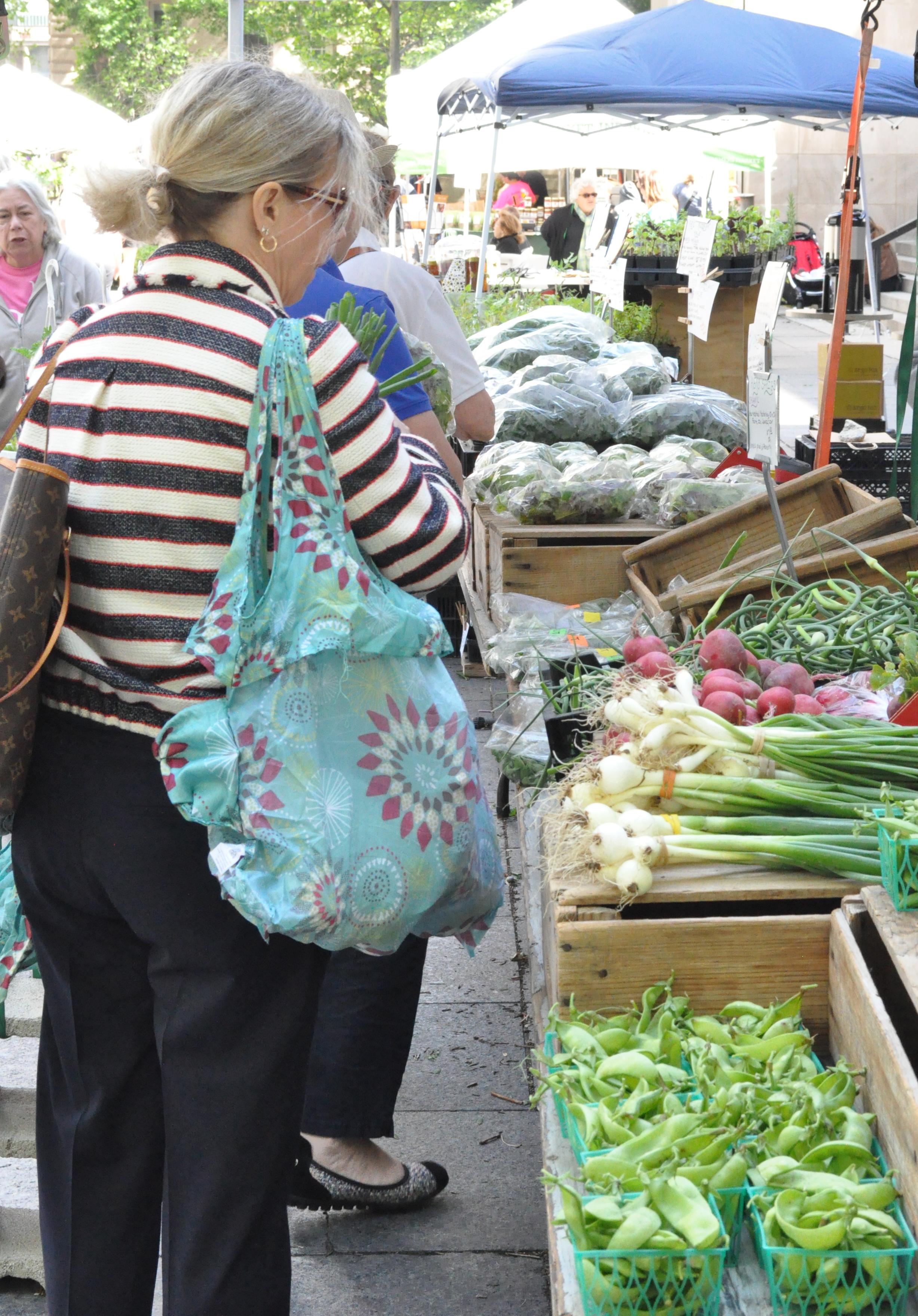 event description
Every Tuesday this summer—rain or shine—you can shop at the SOAR Farmers Market on the MCA Plaza. Vendors at the colorful open-air market offer a variety of fresh fruits and vegetables, cut and potted flowers, baked goods, cheeses, spices, and more.
Stop by for lunch on the museum's front stairs and bring home something for dinner.
*Dates are subject to change