MCA Live: HOWDOYOUSAYYAMINAFRICAN?, Pot Liquor Medicine Women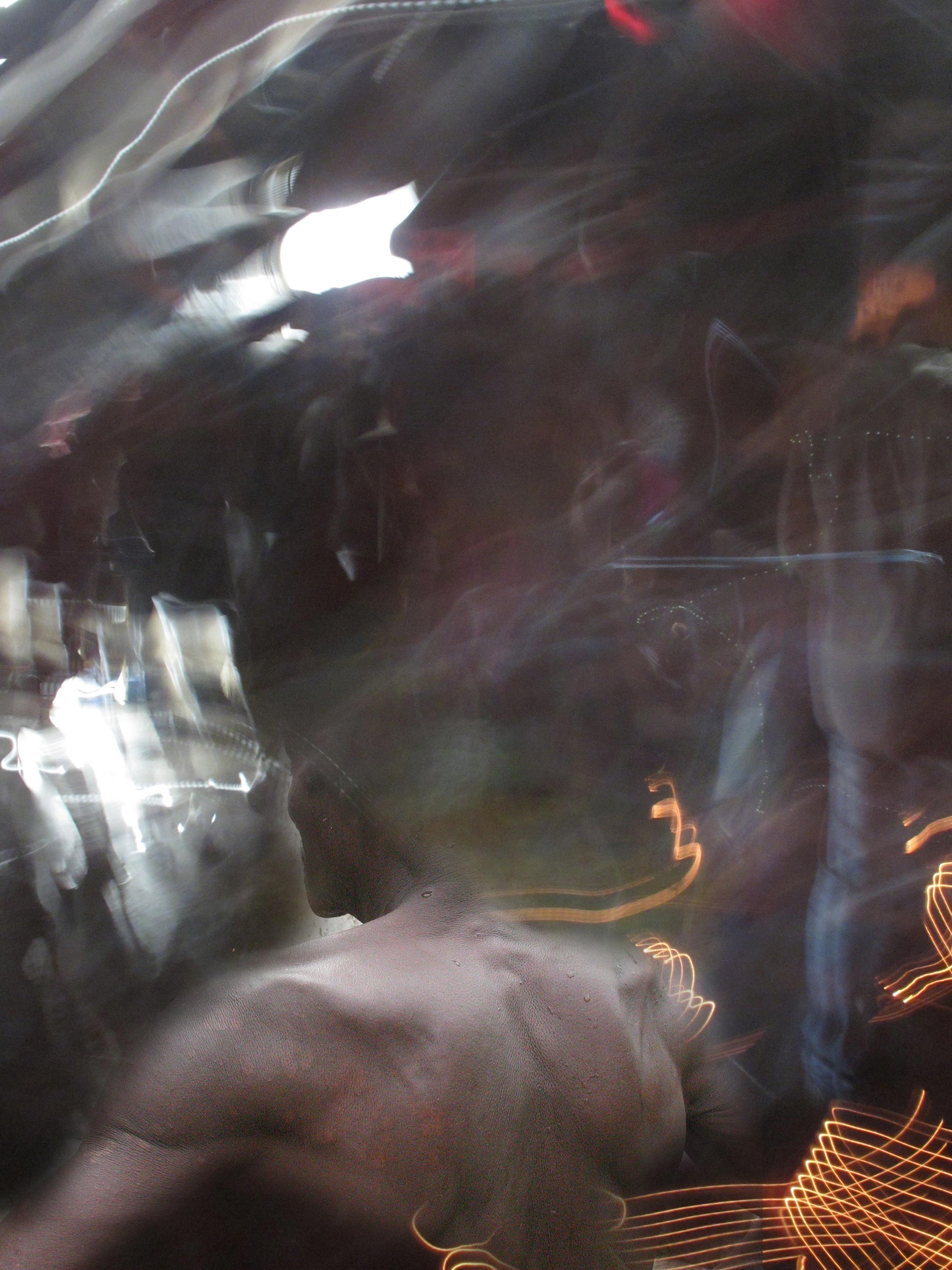 About
Though trauma, subjugation, and historical erasure have created deep cultural wounds, there remains, without fail, an irrepressible urge for transformation, evolution, and ascension. Building on the success of their ground-breaking opera, Good Stock on the Dimension Floor, some of the female members of HOWDOYOUSAYYAMINAFRICAN? present a multimedia performative experience utilizing film, dance, and music. Pot Liquor Medicine Women uses the contemporary performative experience as a cathartic platform for restorative healing and curative empowerment though the black female gaze. This program includes work and curation by Sienna Shields, Jasmine Murrell, Christa Bell, Tiana Marenah, Beatrice Anderson, Candice Williams, Dachi Cole, Kelsey Lu, Hera Ford, Mayfield Brooks, and J. M. Conway.
About the Artist
HOWDOYOUSAYYAMINAFRICAN? is a collective of artists, writers, composers, academics, filmmakers, and performers from around the world who collaborate across disciplines and cities.
Funding
This program has been made possible by the generous contributors to the Allen M. Turner Tribute Fund, honoring his past leadership as Chairman of the MCA Board of Trustees.