About
Make art that's out of sight at this Family Day, inspired by Kerry James Marshall: Mastry.
Program
Meet astronomer/artist Jose Francisco Salgado, learn about the science of stars and outer space, and map your own galaxy.
* 11 am–1 pm
Find performances by Chicago Sinfonietta's Project Inclusion Ensemble throughout the museum
* 1–3 pm
MCA artists in residence Eighth Blackbird team up with Chicago Academy for the Arts high school musicians to perform original compositions inspired by Kerry James Marshall: Mastry.
Throughout the day:
* Help make disappearing and reappearing artworks
* Hunt for hidden images
See the unseen
*Watch a selection of videos inspired by today's theme
*Become a card-carrying member of the Library of Invisible Stories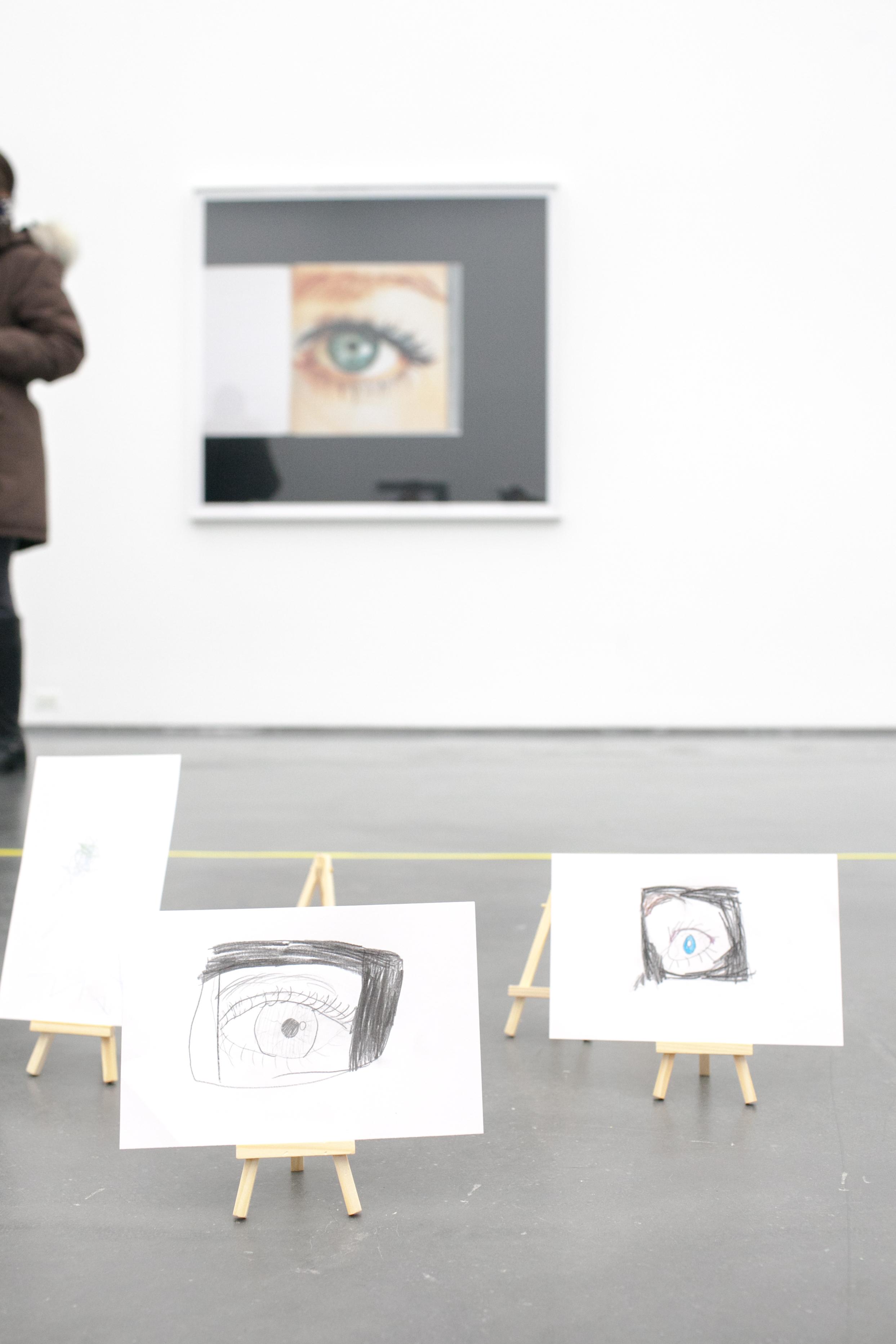 Funding
Support for family programs is provided in part through the MCA Women's Board Family Education Initiative.