MCA Talk: Kerry James Marshall
Images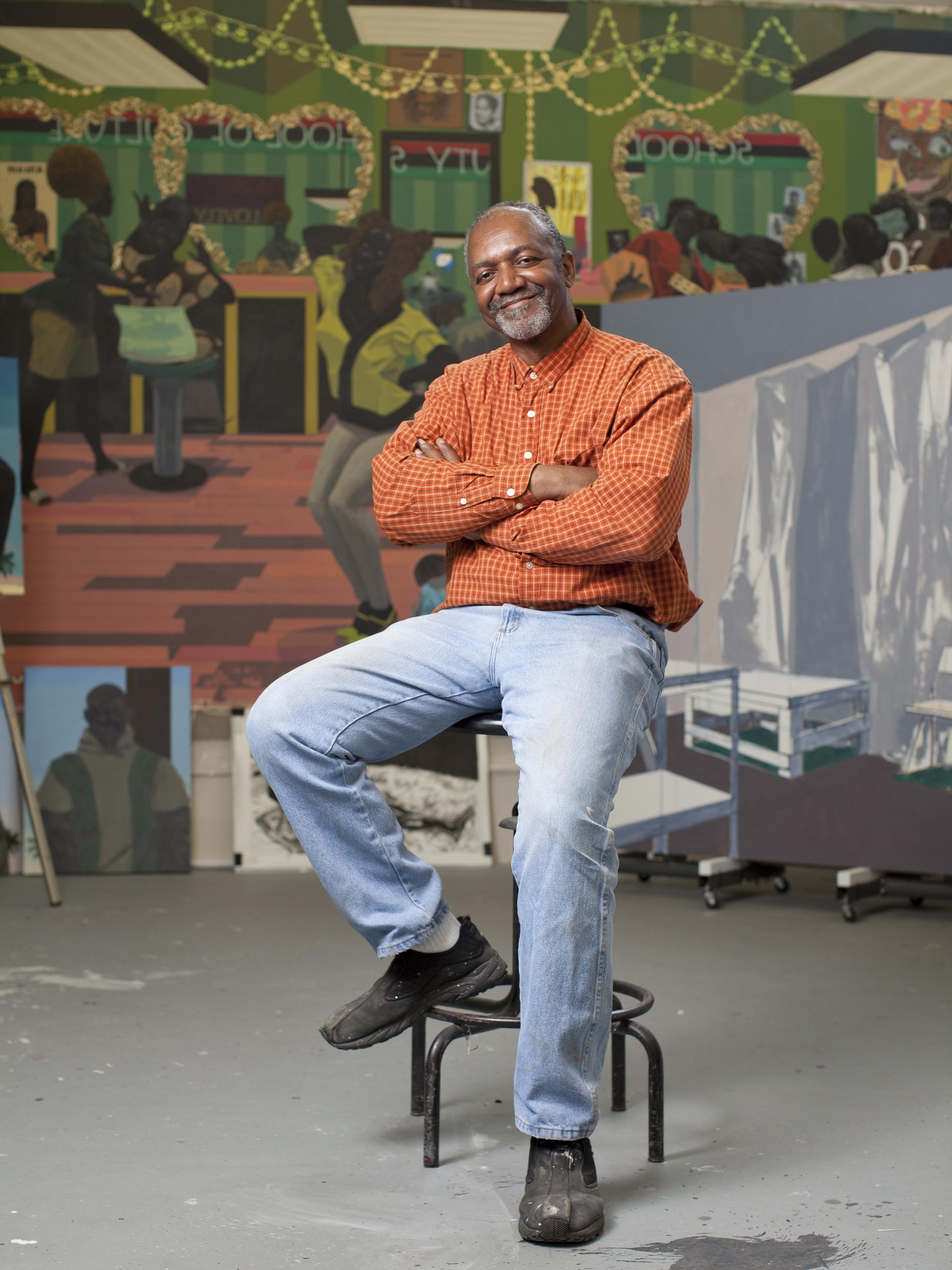 event description
Kerry James Marshall discusses his practice and current exhibition at the MCA. Following the talk, Marshall is signing the Kerry James Marshall: Mastry catalogue in the education lobby, as time allows. Join exhibition curator Dieter Roelestraete in the galleries afterwards for a conversation on the exhibition.
About the Artist
Kerry James Marshall studied in Los Angeles with acclaimed social realist painter Charles White and participated in the residency program at the Studio Museum in Harlem. He has received solo exhibitions throughout Europe and North America and his work has been included in such prestigious international exhibitions as the 1997 Whitney Biennial, the 2003 Venice Biennial, the 2009 Gwangju Biennial, two Documentas (1997 and 2007), and the 1999 Carnegie International. His paintings are in private collections and foundations as well as major public collections including the MCA's.
Funding
The Richard and Mary L. Gray Lectures are made possible through a generous gift to the Chicago Contemporary Campaign.