MCA Live: Acre TV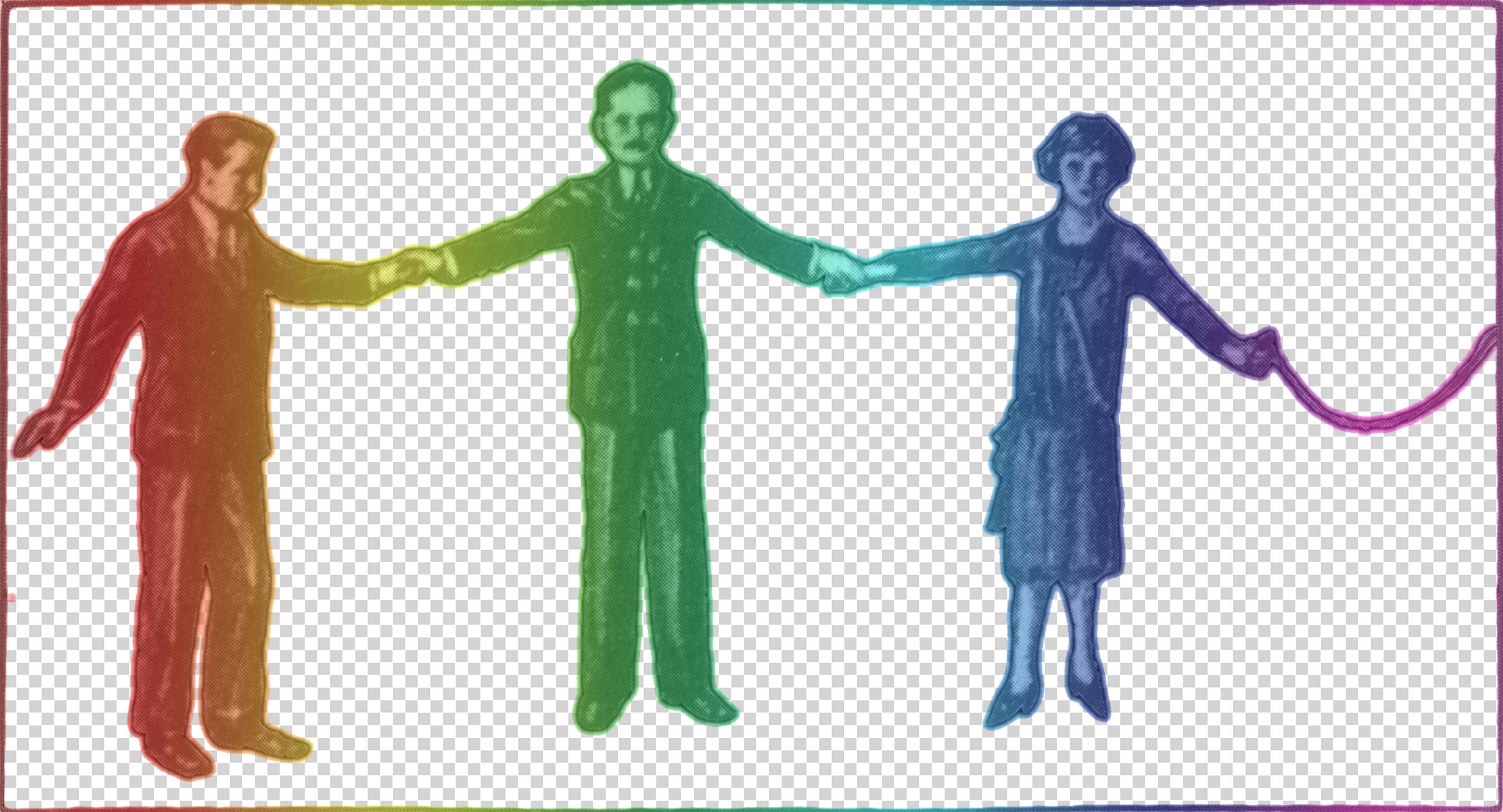 event description
Acre TV presents a live performance, with playwrights, actors, artists, and a studio audience collaboratively producing and broadcasting LIVE television on ACRETV.org. An hour and a half of living cinema—like a play in which actors meet in the edit.
Featuring performances by Kelly Lloyd and Jesse Malmed, live music by Ryan Sullivan, acting by Monette McLin and David Lawrence Hamilton, and a new scene written by Calamity West and Nate Whelden. Produced by Kate Bowen, Kera MacKenzie, and Andrew Mausert-Mooney.
About the Artists
ACRE TV is an artist-made live streaming television network that features live and canned video, performances, durational works, and experimental broadcasts. ACRE TV was born out of the collaborative spirit of ACRE (Artists' Cooperative Residency and Exhibitions).