MCA Talk: The Post Family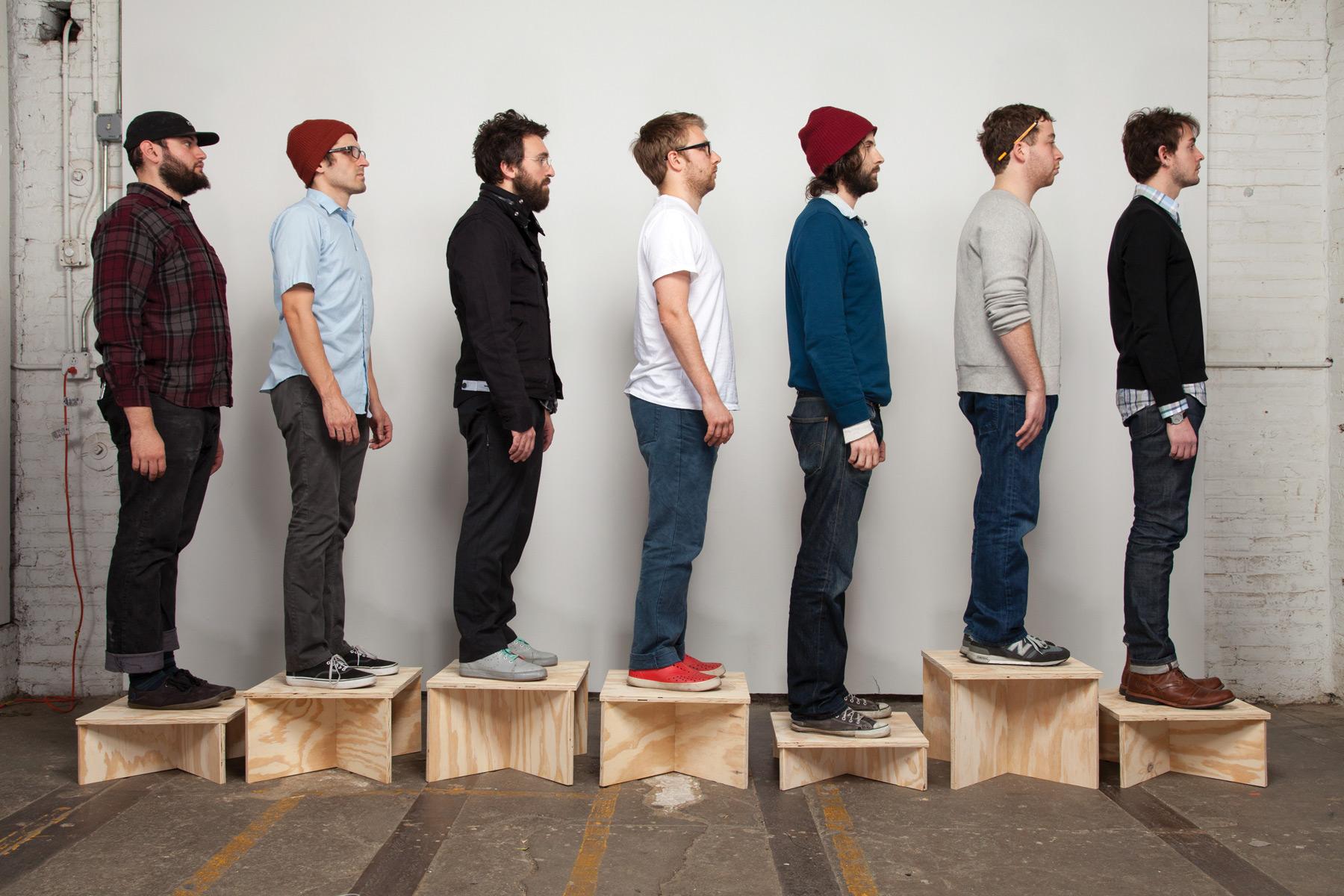 event description
The Post Family and friends discuss various elements and angles of pop art and how it has influenced their artistic- and design-based practice as well as our day-to-day lives.
This event takes place in the Griffin Galleries of Contemporary Art lobby on the fourth floor.
About the Artists
The Post Family is an independent, Chicago-based collaborative founded in 2007 by seven individuals with a shared passion for craft, experimentation, collaboration, and—above all else—community. Hailing from a diverse variety of backgrounds, including design, illustration, technology, writing, teaching, entrepreneurship, and art, they are united by the belief that great products come from collaborative minds.