Announcement
This event is sold out. Learn about our waiting list policy here.
Images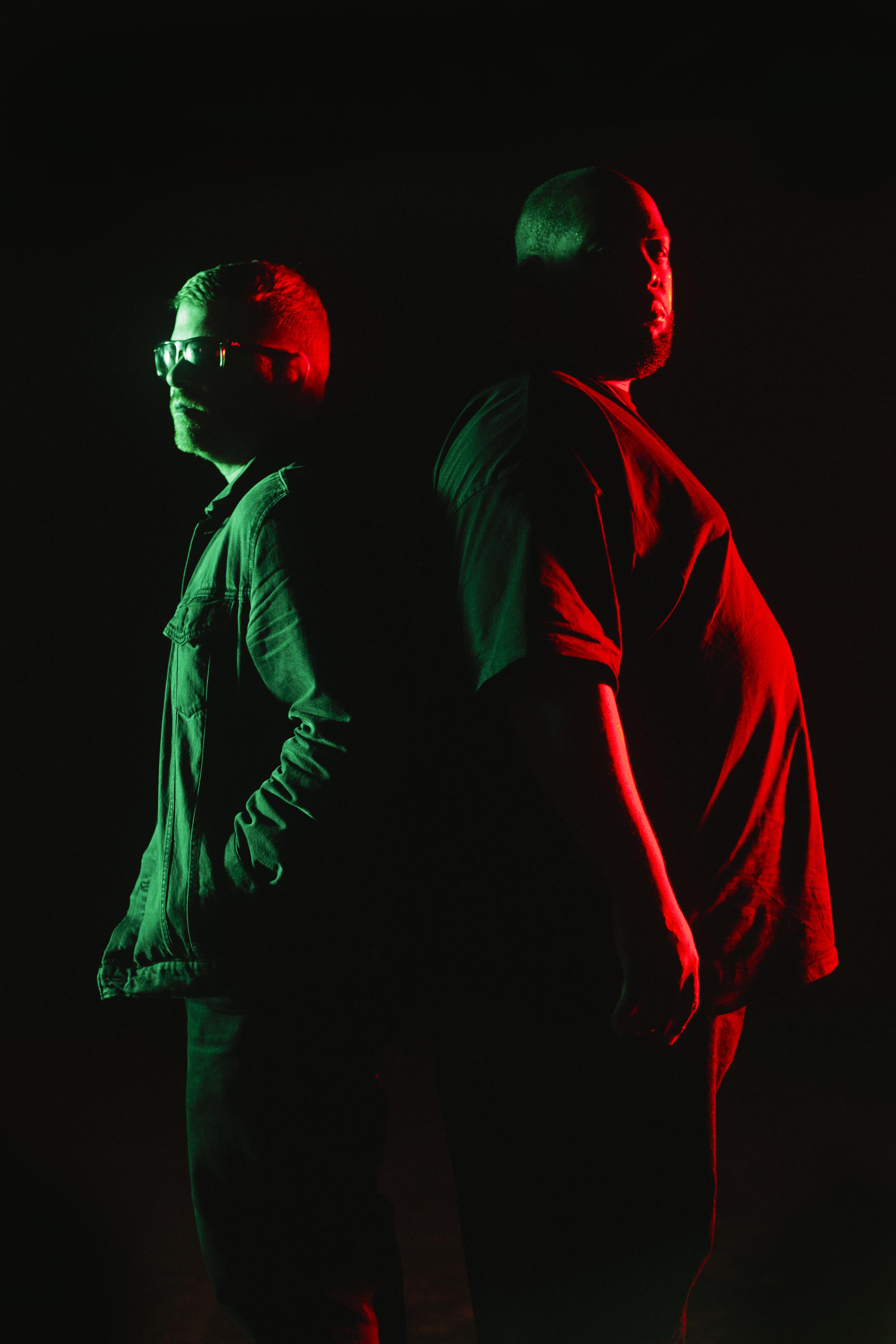 About
Hip-hop artists Killer Mike and El-P of Run The Jewels discuss their music in a conversation with Pitchfork Senior Editor Jayson Greene.
Presented as part of In Sight Out, Pitchfork's and the MCA's collaborative series that explores new perspectives on music, art, and culture.
About the Speakers
El-P and Killer Mike are two of the most distinctive and celebrated names in rap. New York City–based rapper/music producer El-P and Atlanta-based rapper Killer Mike created their musical alliance in 2012\. Their 2014 album Run the Jewels 2, released on Mass Appeal, was named album of the year by Pitchfork. The duo are presently working on the follow up album Run The Jewels 3. Run The Jewels cemented their musical alliance with a set of uncompromisingly raw, forward thinking hip-hop, garnering critical accolades from Rolling Stone, Pitchfork, XXL, SPIN, and The New York Times, among others.
Jayson Greene is senior editor at Pitchfork. His work has also appeared in the New York Times, Grantland and GQ, among many other publications. He lives in Brooklyn.
Funding
In Sight Out is sponsored in part by MailChimp.