MCA Studio: Interactive Collective One
Images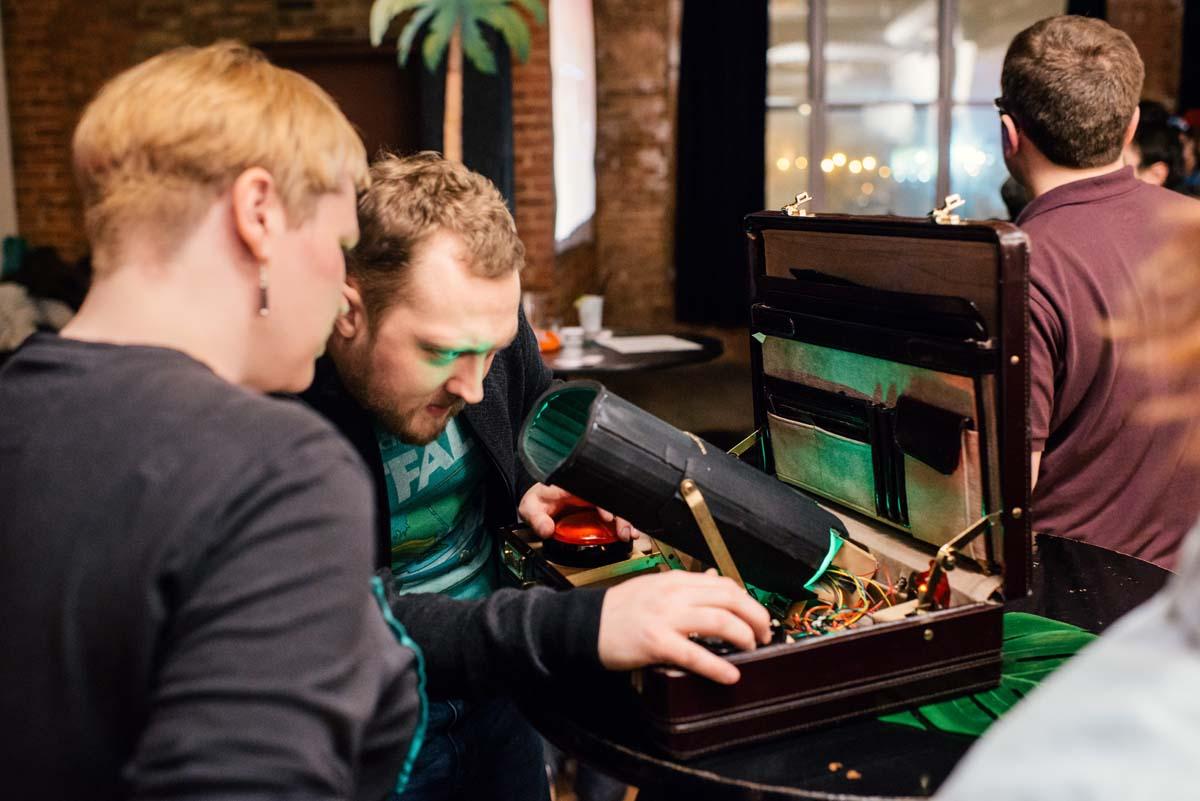 event description
Bit Bash, Chicago's alternative video game festival, presents a participatory program highlighting works by emerging games designers and interactive digital artists.
The program includes: CRAP! No one loves me (Arcane Kids), Gardenarium (Paloma Dawkins), The Musuem of Stolem Art (Ziv Schneider), Joy Exhibition (Strange Think), Johann Sebastian Joust (Douglas Wilson), and Wheels of Aurelia (Santa Ragione).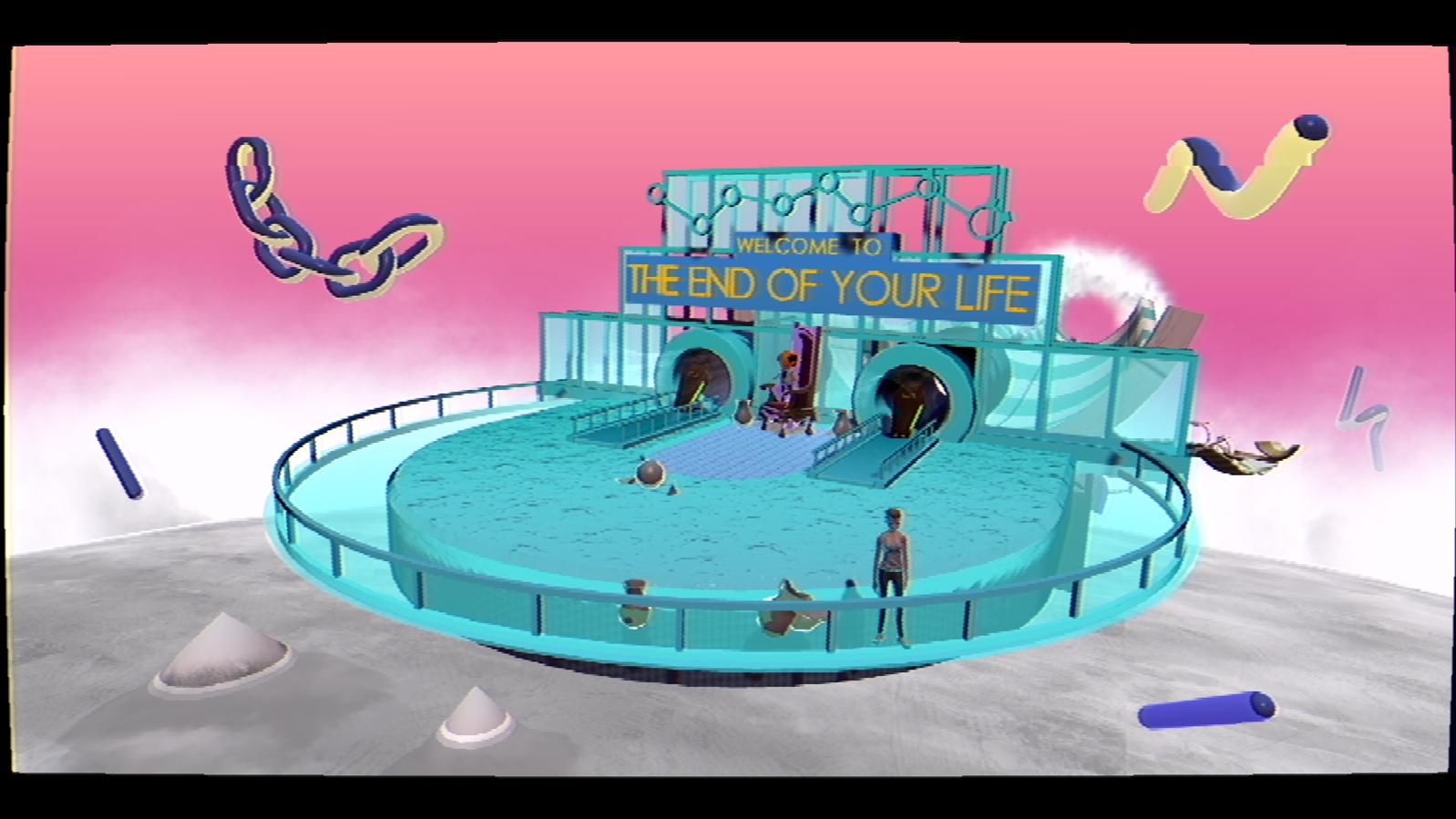 About the Artists
Founded in Chicago in 2014, Bit Bash was established to further the culture of independent game development in the city by hosting large, public-facing events. Their aim is to promote games that either can't be played at home, have unique controllers or experiences, or promote community or an artistic statement.