MCA Talk: Roscoe Mitchell and John Corbett
Musician Roscoe Mitchell explores his work as a composer and improviser while offering insights into the history of the American Association of Creative Musicians (AACM), the Experimental Band, and the Art Ensemble of Chicago. He is joined in conversation by writer and curator John Corbett.
About the Speakers
Roscoe Mitchell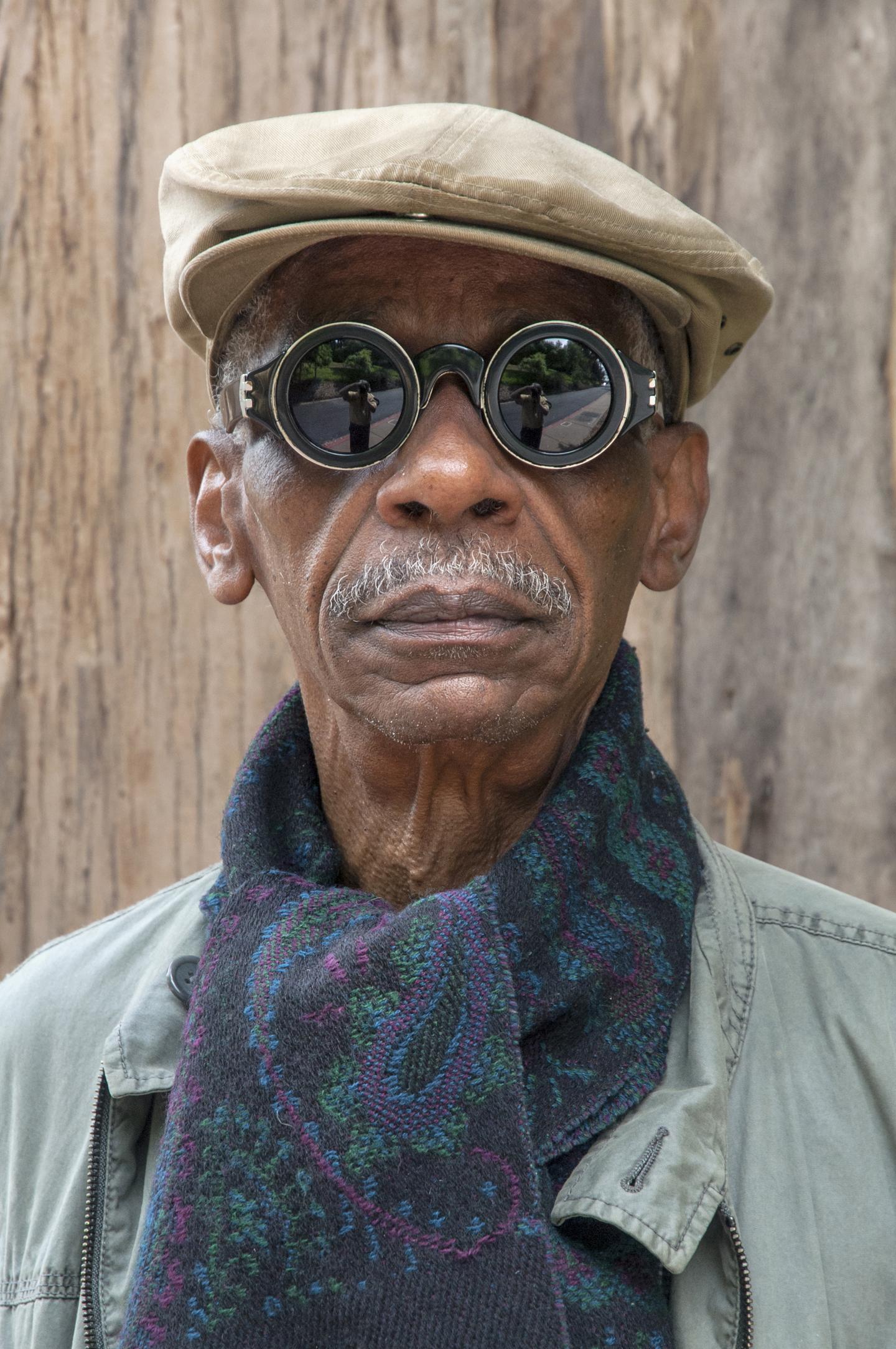 Roscoe Mitchell is an internationally renowned musician, composer, and innovator. His role in the resurrection of long neglected woodwind instruments of extreme register, his innovation as a solo woodwind performer, and his reassertion of the composer's role—in what has traditionally been an improvisational form—have placed him at the forefront of contemporary music for over five decades. Mitchell is a founding member of the Art Ensemble of Chicago, the Association for the Advancement of Creative Musicians, and the Trio Space. He is also the founder of the Creative Arts Collective, The Roscoe Mitchell Sextet, Quartet, The Roscoe Mitchell Art Ensemble, The Sound Ensemble, The New Chamber Ensemble, and the Note Factory. His compositions range from classical to contemporary, from passionate and forceful improvisations to ornate orchestral music. Mitchell's honors include a CMA Presenting Jazz grant (2010), multiple grants from National Endowment for the Arts, Meet the Composer, and Mutable Music. He is currently the Distinguished Darius Milhaud Professor at Mills College, Oakland, California.
John Corbett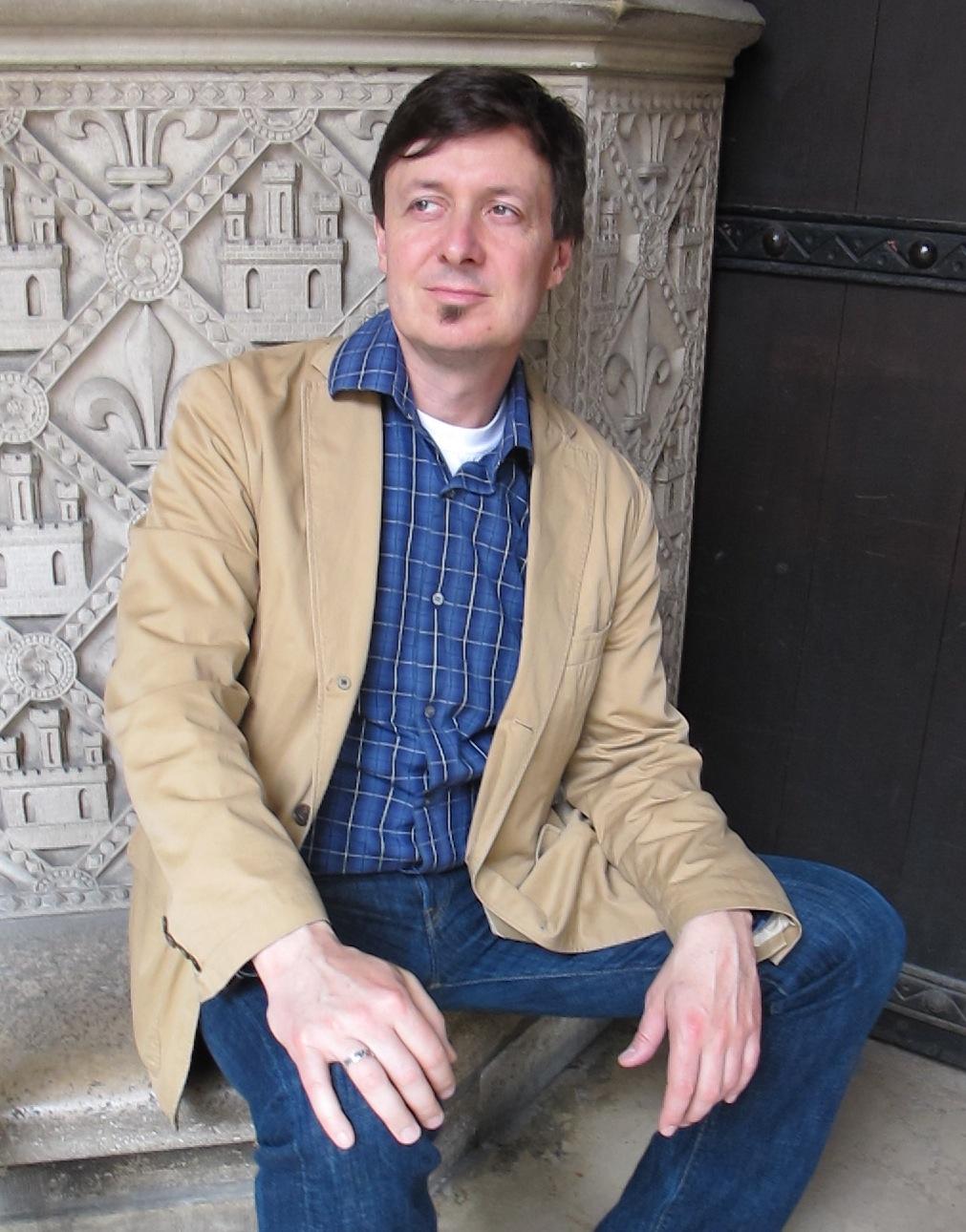 John Corbett is a writer, producer, and curator based in Chicago. He has written extensively on creative jazz and improvised music and is a regular contributor to DownBeat magazine. Corbett is the author of a new book, Microgroove: Forays Into Other Music (Duke University Press, 2015), which includes a chapter on Roscoe Mitchell, as well as Extended Play: Sounding Off from John Cage to Dr. Funkenstein (Duke, 1994) and the forthcoming A Listener's Guide to Free Improvisation (University of Chicago Press, 2016). He is half the founding team of Corbett vs. Dempsey gallery.
Funding
This program is made possible by the Kristina Barr Lectures, which were established through a generous gift by The Barr Fund to the Chicago Contemporary Campaign, and the Doris Duke Performing Artist Awards program.