Images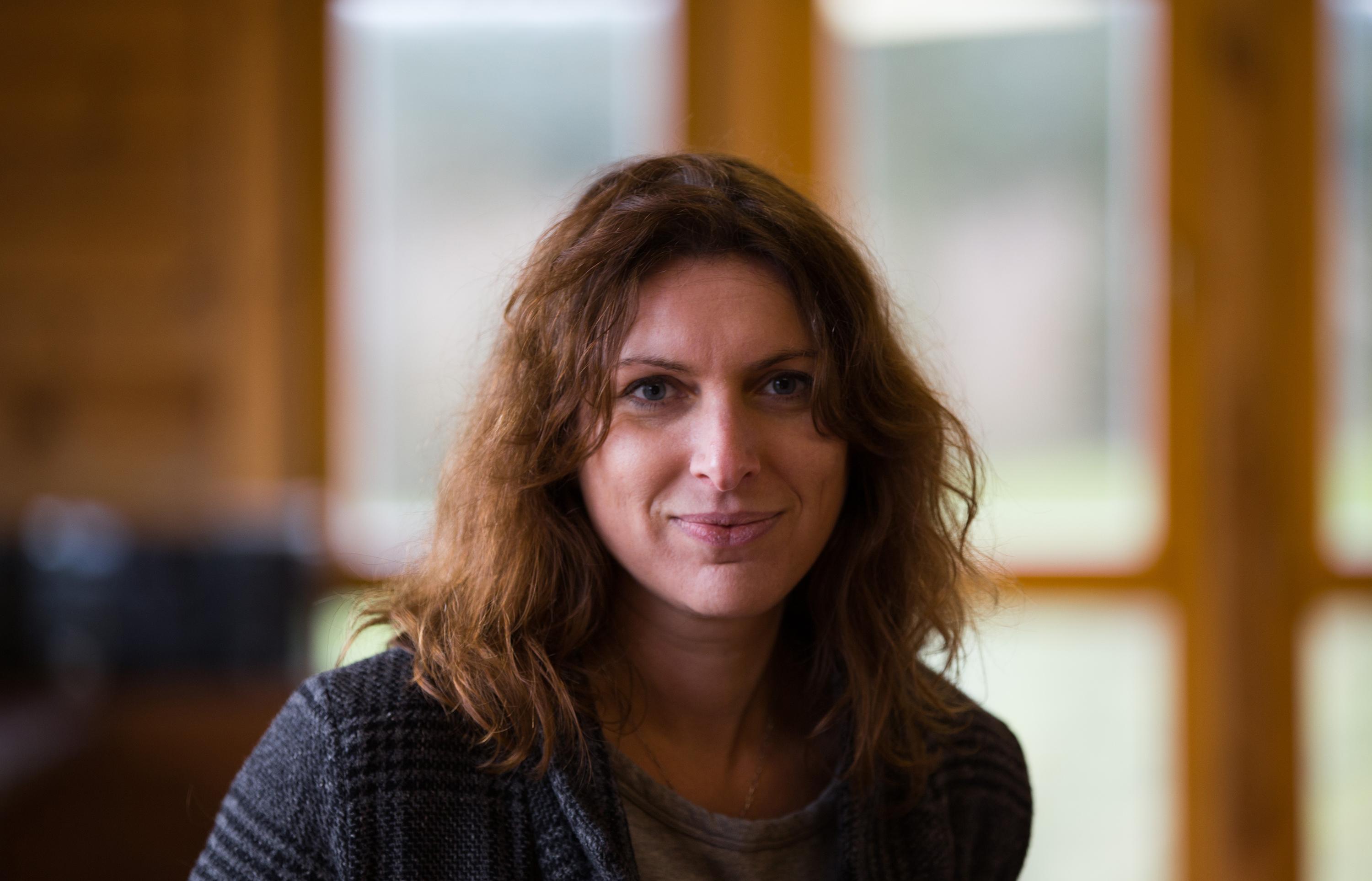 Copresented with the Chicago Humanities Festival
In Spokaoke, a karaoke bar unlike any other, the mic is yours. But theater artist Annie Dorsen replaces pop songs with her own selective Top 100 of speeches throughout time—from Socrates to Susan B. Anthony, from Charlie Chaplin to Chelsea Manning. Each envisions a better world, compelling us to act. In the temporary public square of Spokaoke, beliefs collide across time and politics in unpredictable ways, making unexpected connections. Some speeches are iconic, like Dr. Martin Luther King Jr.'s "I Have a Dream" or JFK's "Ask Not" inaugural address. But your choices are broad—you can channel Sojourner Truth with "Ain't I a Woman" or Bill Clinton with "I Have Sinned"; you can even imagine Saint Francis of Asissi's "Sermon to the Birds." This time around, Spokaoke is your chance to play with power.
The MCA welcomes Anthony Moseley—a leading figure in Chicago theater who can maintain the perfect balance of the profound and the ridiculous—as the special guest emcee. As executive artistic director of Collaboraction, he creates provocative projects that pull audiences into tough issues like neighborhood crime as well as raucous events like the SKETCHBOOK short play festival. Haymarket brewmaster and raconteur Pete Crowley emcee's Spokaoke at Haymarket Brewery.
Annie Dorsen writes:
Each speech proposes a utopia—whether it be a nationalist unity of ethnic purity, a lost paradise of aristocratic virtue, a future of economic justice, an end to war, or the glory of victory. The act of performance resurrects these old political ghosts—traumas and triumphs both reanimated by the living enactor.

Significantly, the piece makes palpable the taut links between the politics of performance and the performance of politics. Each speech is not only a historical document but also a highly emotional monologue, intended to persuade the audience to collective action. The speeches conjure a temporary community around these articulated dreams, creating an implied "us" out of the mass of listeners.

But the contemporary "us" is in dialectic tension with the imagined "us" of the speech's original delivery. Heard again, with our contemporary ears, the texts resonate with lost hope, vicious irony, and historical contradiction.
This event is free and presented in the MCA Café on Tuesday, October 27\. A ticketed performance occurs at Haymarket Pub & Brewery, 737 West Randolph Street, on Wednesday, October 28, for guests 21 and over.
About the Artist
Annie Dorsen works in theater, film, and dance. Over the last five years she has developed a number of provocative projects that utilize digital tools to shape the script and experience of live theater. She is active in the United States and Europe; her Yesterday Tomorrow premiered in June 2015 in the Holland Festival in Amsterdam, and previous works have been seen widely in Norway, Austria, Germany, and France, as well as select US cities. In 2009 she created two music-theater pieces: Ask Your Mama, composed by Laura Karpman and sung by Jessye Norman, and The Roots and ETHEL's Truckstop. She is cocreator with Stew of the 2008 Broadway musical Passing Strange, which she also directed. For more information about Annie Dorsen, visit.