MCA Talk: Jeff Tweedy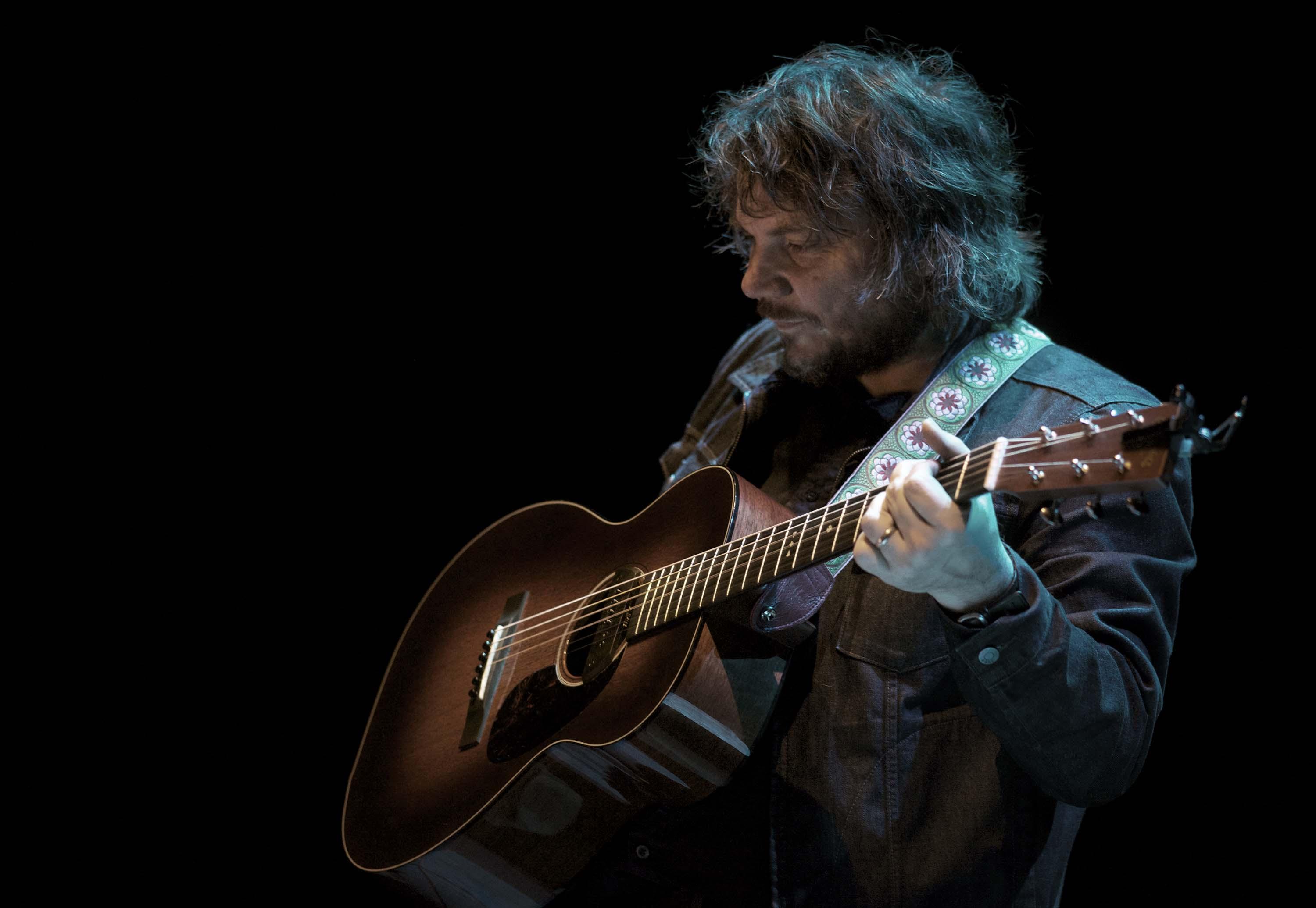 About
Presented as part of Pitchfork's and the MCA's In Sight Out, a collaborative series that explores new perspectives on music, art, and culture.
Local music icon Jeff Tweedy discusses his innovative and influential work as the singer and songwriter behind seminal Chicago band Wilco. Tweedy is joined in conversation by Mark Richardson, editor in chief of the music website Pitchfork.
About the Speakers
Jeff Tweedy is one of contemporary music's most accomplished songwriters, musicians, and performers. Since starting Wilco in 1994, Tweedy has written original songs for eight Wilco albums, including the highly acclaimed and groundbreaking Yankee Hotel Foxtrot(2002). In addition to his work with Wilco, Tweedy has collaborated with singer Billy Bragg to bring musical life to three albums of Woody Guthrie–penned lyrics in the Mermaid Avenue series. His latest project is Tweedy, a musical collaboration with his 18-year-old son and drummer Spencer Tweedy.
Mark Richardson has been writing for Pitchfork since 1998 and his column, Resonant Frequency, has appeared on the website since 2001\. Richardson is the author of Zaireeka, a study of The Flaming Lips' 1997 album of the same name. Born and raised Michigan, he now lives in Brooklyn.
Funding
In Sight Out is sponsored in part by MailChimp.