MCA Talk: Made-Up with Danny Volk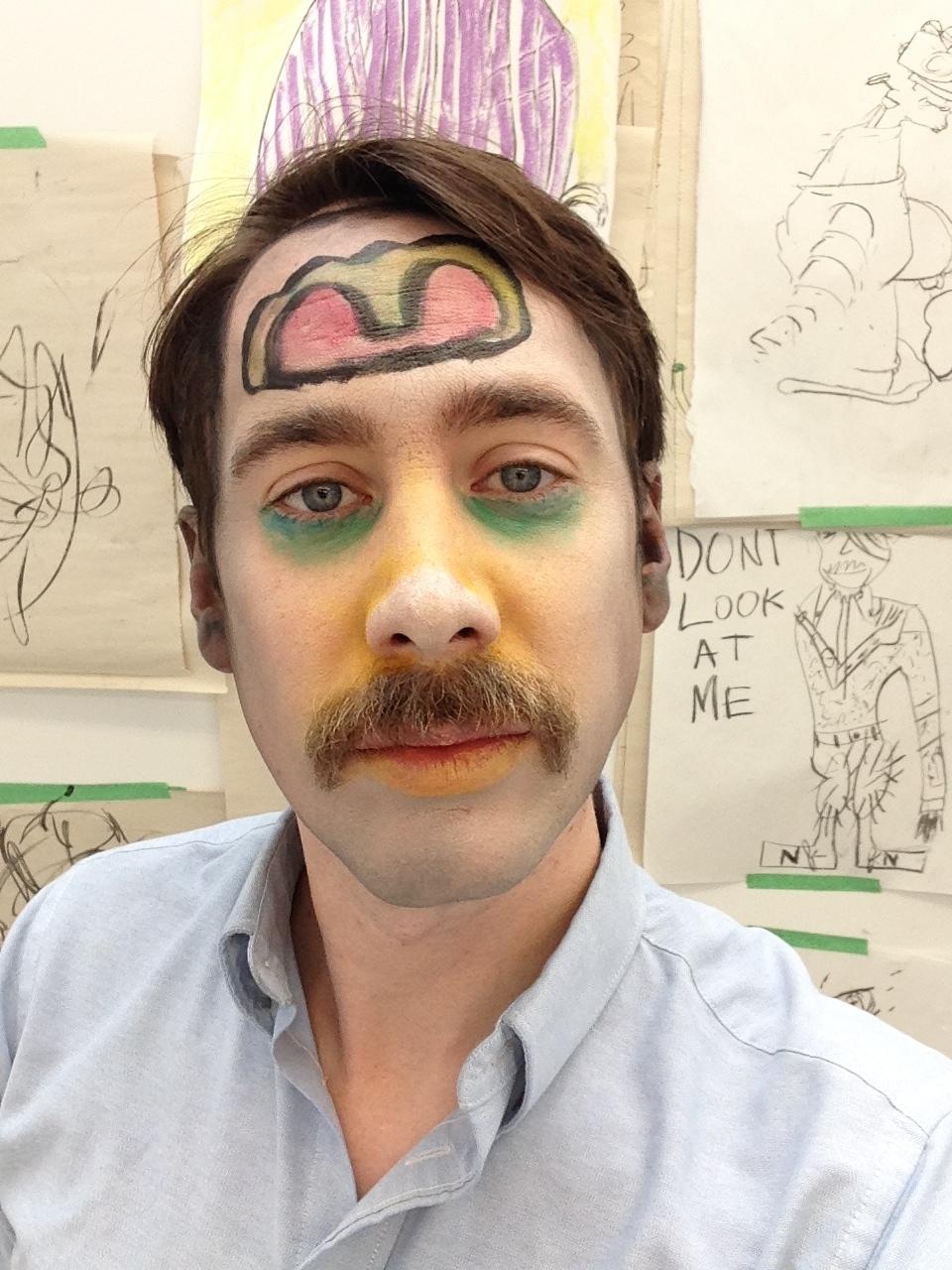 About
For this performative discussion, Chicago Works artist Faheem Majeed talks about his life and work with artist Danny Volk while doing the host's makeup.
About the Artists
Danny Volk's on-going project, Made-Up with Danny Volk—in which he visits artists in their studios to talk about life and art while they do his makeup—was deemed "Best Art YouTube Channel" by NewCity in 2014\. Volk has exhibited at both national and international venues and is currently a HATCH Projects Artist in Residence with the Chicago Artists Coalition. He graduated with an MFA from the Department of Visual Arts at the University of Chicago in 2014.
Faheem Majeed blends his unique experience as a nonprofit administrator, curator, and artist to create works that focus on institutional critique and exhibitions that leverage collaboration to engage his immediate, and broader community, in meaningful dialogue. Majeed received his BFA from Howard University and his MFA from the University of Illinois at Chicago.