MCA Studio: Kirsten Leenaars, Notes on Empty Chairs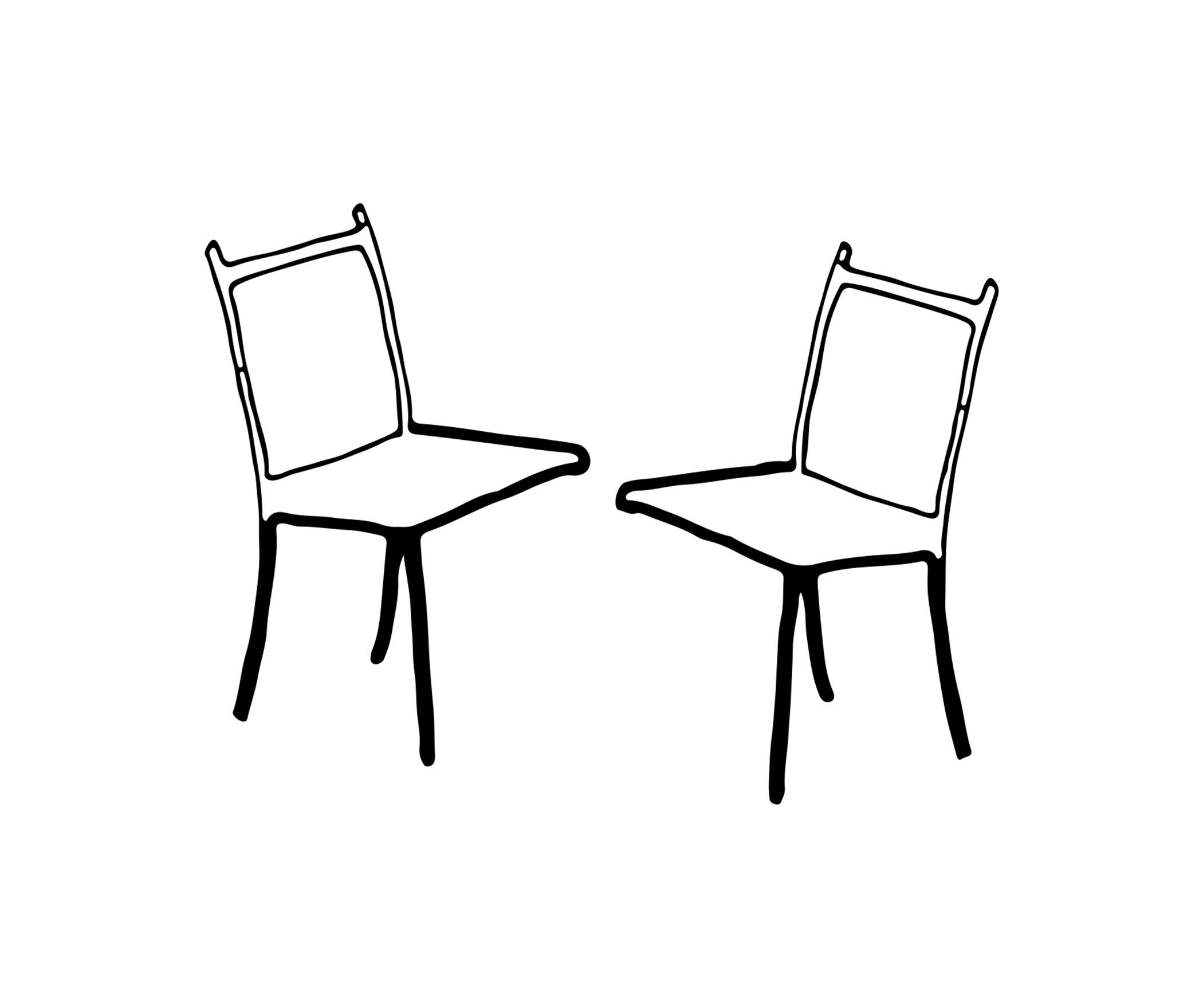 About
Taking place over three Tuesday evenings, Notes on Empty Chairs is a series of three interactive performances by Chicago-based artist Kirsten Leenaars, with assistance of Lindsey Barlag, that explore themes of empathy, loss, and remembrance in response to the exhibition Doris Salcedo. The performances are cumulative and are collaboratively developed with members of the Chicago community.
Notes on Empty Chairs (part 3) responds to Cathy Park Hong's recent essay "Against Witness". This essay was commissioned on the occasion of the Doris Salcedo exhibition and published in the May 2015 issue of Poetry. Through a poetic performance involving spoken word, choreographed movement, and the use of digital technologies, Notes on Empty Chairs (part 3) explores the act of witnessing today in light of such recent events in America as the deaths of Michael Brown, Eric Garner, and Freddie Gray.
The performers for Notes on Empty Chairs (part 3) include Marvin Tate, Matthew Robinson, Regin Iglora, Kim Chayeb, Monica Brown, Alexander Wilson, Toni Zhao, Opel Smittinet, Edra Soto, Valentina Vella, Alex Main, and Alison Auwerda, with drummer Dan Bitney.
About the Artist
Through her practice—a hybrid of social practice, video and performance based work—Kirsten Leenaars engages with specific people and communities. Her work oscillates between fiction and documentation by reinterpreting personal stories and reimagining everyday realities through staging, improvisation, and play. She examines the very nature of our own constructed realities, the stories we tell ourselves and the ones we identify with, and explores the way we relate to others. In her work she brings to light a shared humanity, often through humor and play. Recent projects include The Invasion of the Hairy Blobs, a science-fiction film she produced at the Hyde Park Art Center; Not In Another Place, But This Place... (Happiness), a video project that focuses on the Edgewater community in Chicago and explores notions of happiness, responsibility, and policy; and On Our Way to Tomorrow, a soap opera series developed with staff and visitors of the MCA over a one-month research period and as part of the exhibition Without You I Am Nothing.