MCA Live: Donda's House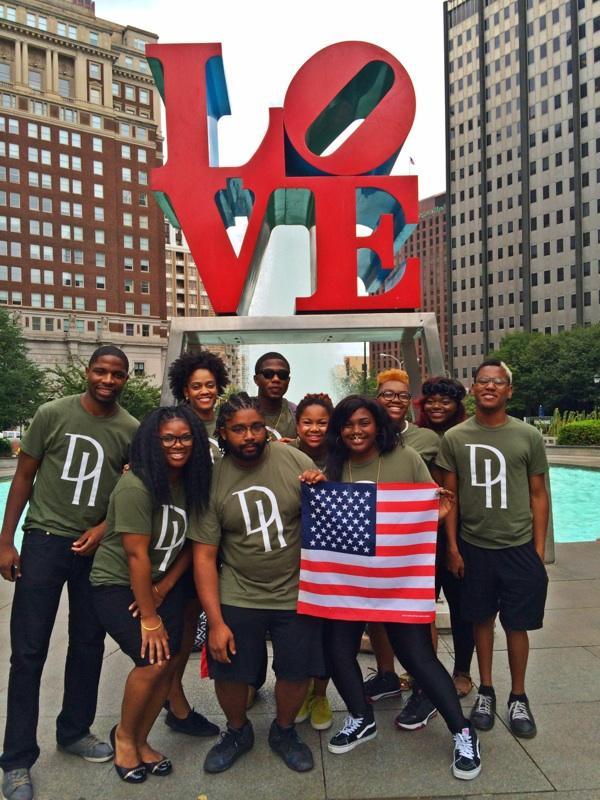 About
Donda's House is a not-for-profit organization focused on providing underserved youth access to premium arts and music instruction. For this MCA performance, current students and alumni of Donda's House engage visitors through spoken word, rap, call-and-response exercises, and performative beat making.
This program is presented as part of the exhibition BMO Harris Bank Chicago Works: Faheem Majeed. Majeed embarks on a series of new collaborations that take the form of public programs presented throughout the run of his exhibition. An integral part of his artist practice, these programs contribute to Majeed's interest in questioning the role of institutions in community structures, and civic responsibility more broadly. As host of these events, Majeed invites participants to join him in exploring how dialogue, exchange, and visibility contribute to greater recognition and plurality in society.
About the Artists
Donda's House is lovingly named for the prominent educator and late mother of Kanye West, Dr. Donda West. Throughout her life, Dr. West would routinely open her home and provide access to recording equipment to talented youth from the surrounding neighborhoods. By providing a collaborative and safe environment she was integral in ushering in a new era of nonviolent and socially conscious music. Donda's House was founded and is currently led by Executive Director Donnie Smith and Grammy Award–winning writer and rapper Che "Rhymefest" Smith.