Living Room: January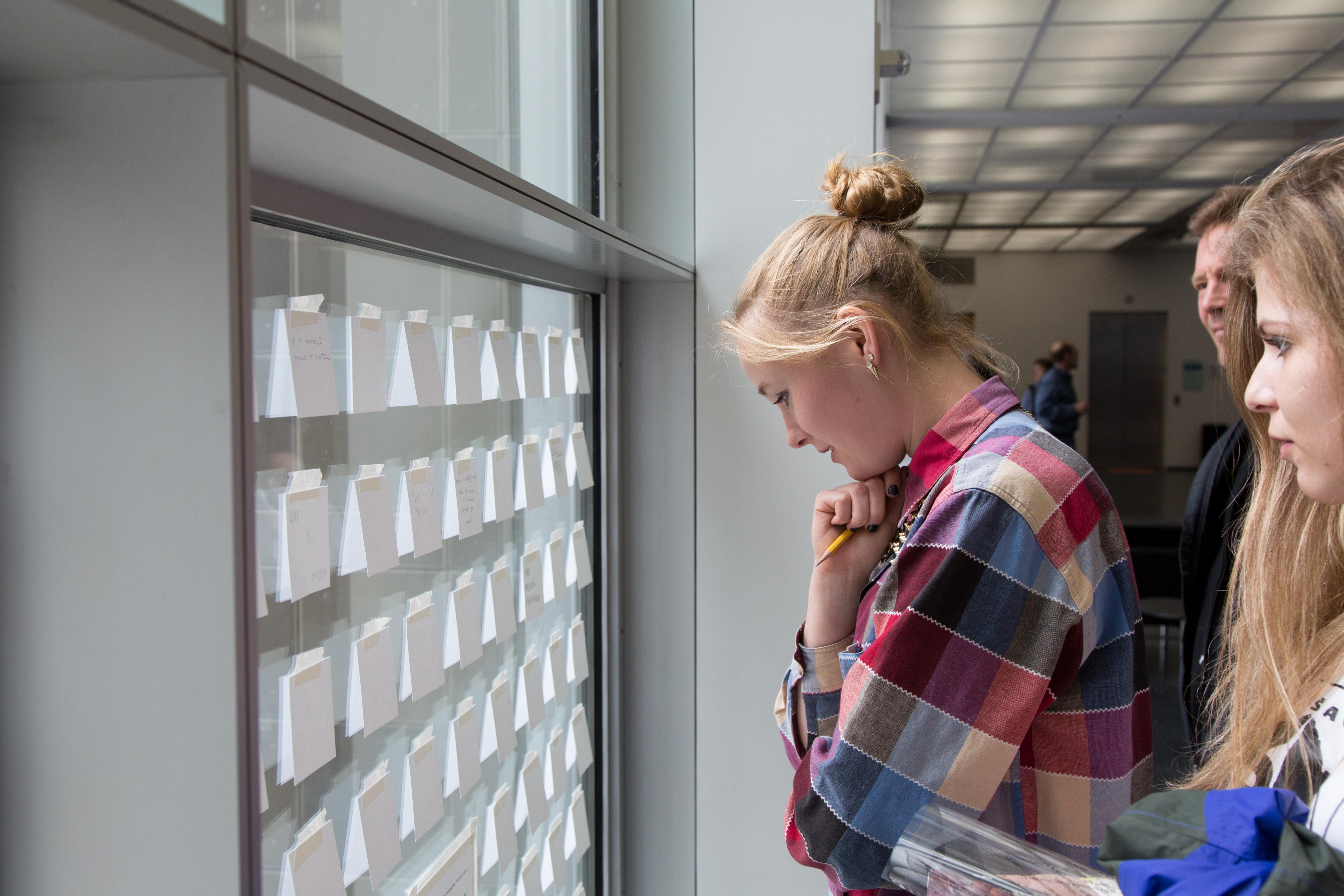 About
The MCA's Teen Creative Agency (TCA) hosts this drop-in gathering for intimate conversations and activities.
For this month's Living Room, drop by and join the TCA and Emmanuel Pratt, Executive Director of the Sweet Water Foundation, for conversations about sustainability and community development, and learn about urban farming.
About the Speaker
Sweet Water Foundation's mission is to democratize, globalize, and commercialize urban agriculture practices for 21st-century communities via hands-on, real-world learning that is grounded in concepts of community, equity, transformation, and resilience. Focusing on the potential of urban agriculture as a vehicle for community development, Sweet Water Foundation's outreach initiatives are based on the central theme of turning waste into community resource.