MCA Talk: Guy Maddin: His Winnipeg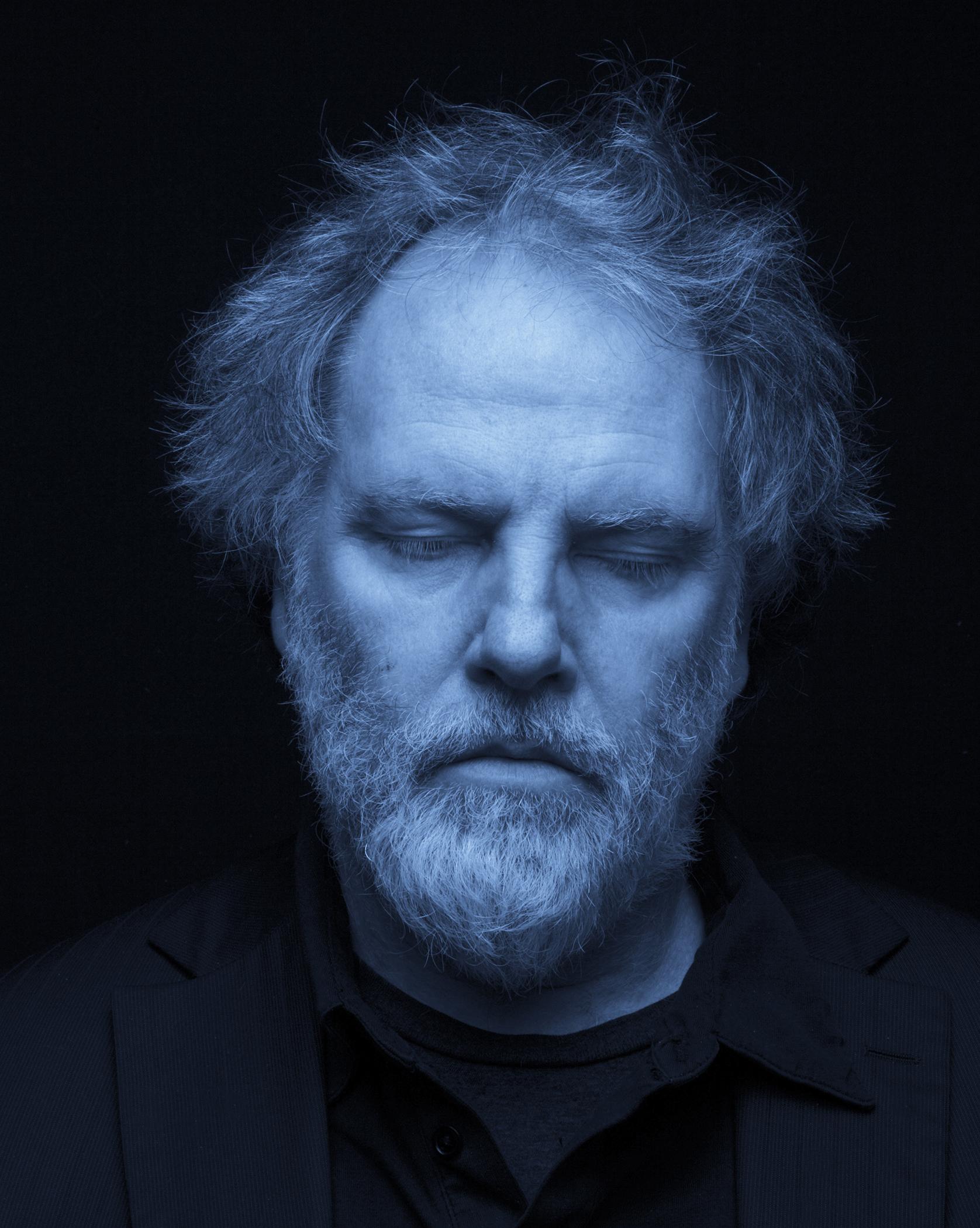 About
Iconoclastic filmmaker Guy Maddin has created one of the most unique visual vocabularies in cinema. Best known for The Saddest Music in the World and My Winnipeg, he explores the fluidity between authenticity and artifice. Alison Cuddy, CHF's Program Director, former WBEZ 91.5 host, and native Winnipegger, joins Maddin for a conversation.
This program is presented in partnership with the Chicago Humanities Festival and as part of their Richard Gray Visual Art Series recognizing a significant gift from founding CHF board member and distinguished art dealer Richard Gray.
About the Artist
Guy Maddin is an installation artist, writer, and filmmaker. He is the director of ten feature-length movies, including My Winnipeg(2007), The Saddest Music in the World(2003), and innumerable shorts. He has also mounted around the world over 70 performances of his films featuring live elements—orchestra, sound effects, and narration.