MCA Talk: Bowie: Critchley + Moody + Chute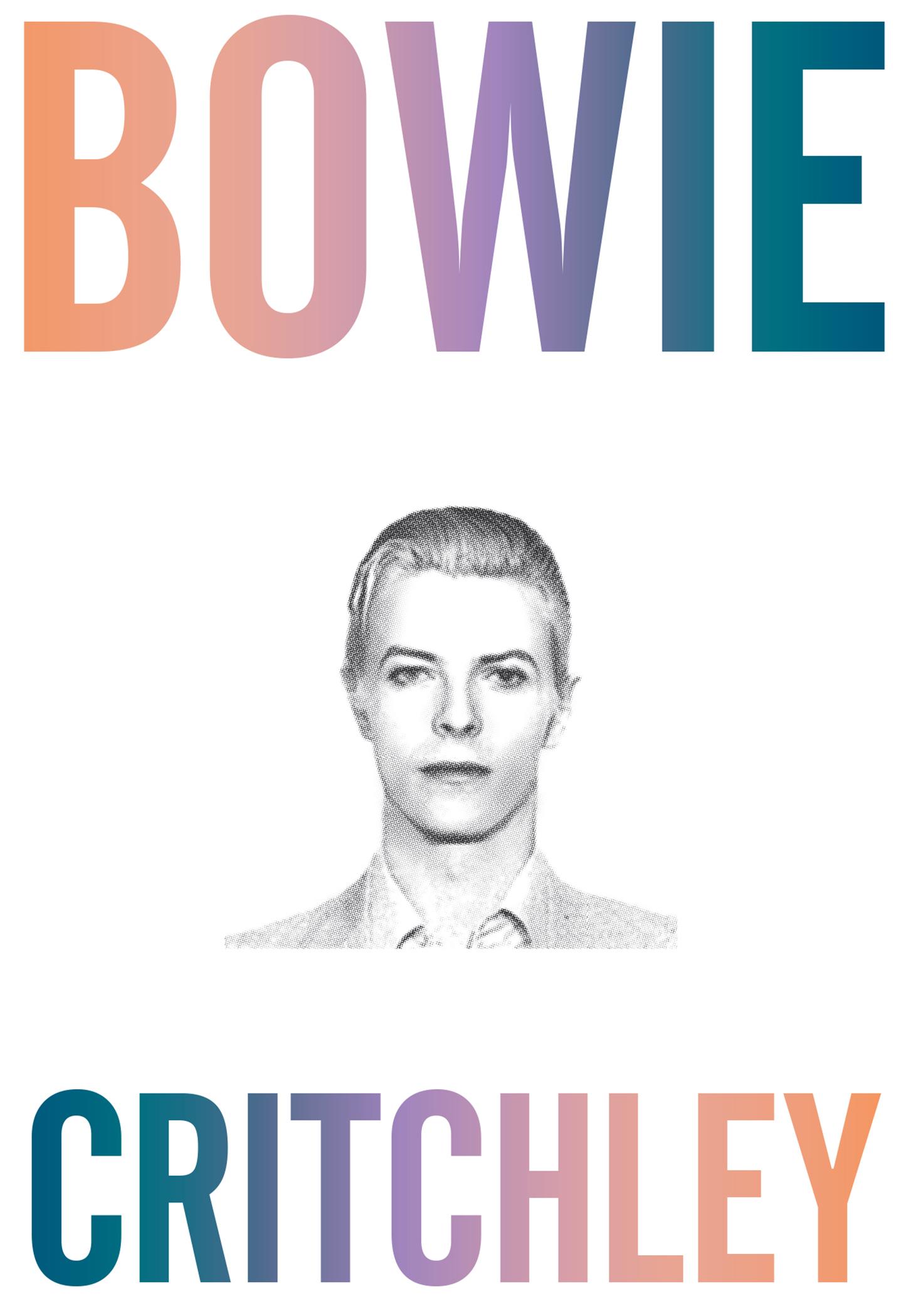 About
Bowie, a new book by Simon Critchley, Hans Jonas Professor at the New School for Social Research in New York, explores David Bowie's songs by combining personal narratives of Bowie's life with meditations on identity. Critchley discusses the singer's life and music with panelists author Rick Moody and Hillary Chute, Associate Professor of English at the University of Chicago.
About the Speakers
Simon Critchley's books include Very Little . . . Almost Nothing, Infinity Demanding, The Book of Dead Philosophers, The Faith of the Faithless, The Mattering of Matter: Documents from the Archive of the International Necronautical Society (with Tom McCarthy), and Stay, Illusion! The Hamlet Doctrine (with Jamieson Webster). An experimental new work, Memory Theater, with images by Liam Gillick, was recently published in September 2014\. He is moderator of "The Stone," a philosophy column in the New York Times, to which he is a frequent contributor.
Rick Moody's acclaimed and prize-winning books include the novels Garden State, The Ice Storm, Purple America, The Diviners, and The Four Fingers of Death. He has received the PEN/Martha Albrand Award, the Addison Metcalf Award from the American Academy of Arts and Letters, the Paris Review's Aga Khan Prize, and a Guggenheim Fellowship. His most recent publication is the collection of essays, On Celestial Music: And Other Adventures in Listening. He lives in Brooklyn.
Hillary Chute is author of Outside the Box: Interviews with Contemporary Cartoonists(University of Chicago Press, 2014) and Graphic Women: Life Narrative and Contemporary Comics(Columbia University Press, 2010). She is also the associate editor of Art Spiegelman's MetaMaus(Pantheon, 2011). She recently coedited both the Critical Inquiry special issue Comics & Media(University of Chicago Press, 2014) and Daniel Aaron's Scrap Book(Pressed Wafer, 2014). She has written for publications including Artforum, Bookforum, The Believer, and Poetry.
Funding
The Kristina Barr Lectures were established through a generous gift by the Barr Fund to the Chicago Contemporary Campaign. Generous support for David Bowie Is public programs is provided by Sara Szold.