artsmart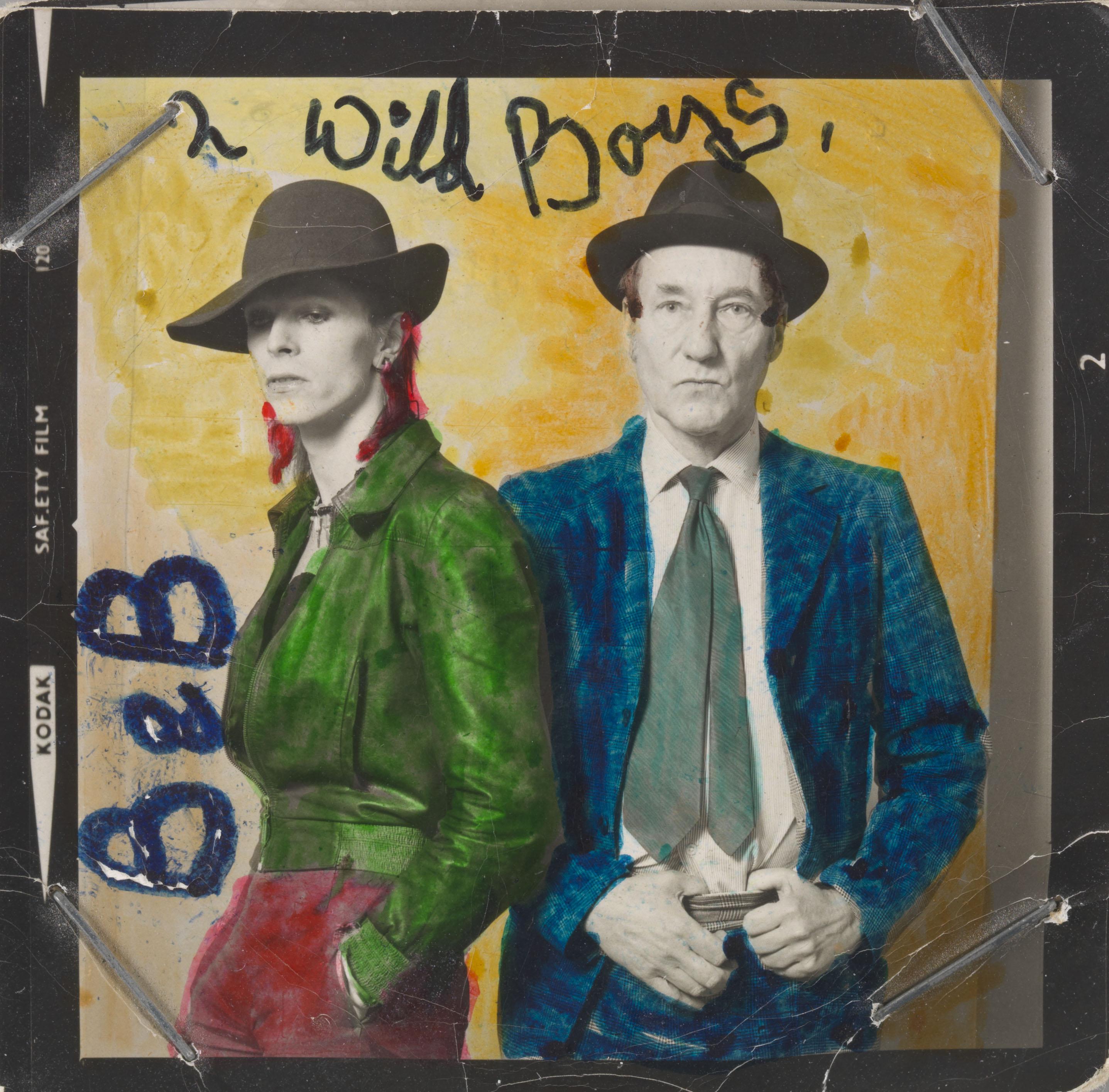 About
Join us for artsmart, an intimate evening event geared toward young professionals interested in learning more about contemporary art. From 6:30–8 pm, experience the unprecedented exhibition, David Bowie Is, followed by a night of mingling in the café.
artsmart chairs: Amanda Fraerman, Katherine Lampert and Christina Ochs
artsmart committee: Jennifer Aubry, Cayetana Calderon, Carley Champlin, Torie Conn, Andrew Fraerman, Jordan Goodman, Jack Lubeznik, Lesley Pickering, Oliver Plotkin, Diana Rdzanek, Alison Schaffer, and Michael Stone
About the Exhibition
David Bowie Is presents the first retrospective of the extraordinary career of David Bowie—one of the most pioneering and influential performers of our time. More than 400 objects, most from the David Bowie Archive—including handwritten lyrics, original costumes, photography, set designs, album artwork, and rare performance material from the past five decades—are brought together for the first time. David Bowie Is has embarked on an international tour with the Museum of Contemporary Art Chicago as the only US venue.
This exhibition is organized by the Victoria and Albert Museum, London.
Lead support for the Chicago presentation of the exhibition is provided by Kenneth and Anne Griffin, Andrea and Jim Gordon, Margot and George Greig, Cari and Michael Sacks, and Helen and Sam Zell.
Major support is provided by Signature Group Holdings, Inc./Helen & Sam Zell.
Additional generous support is provided by Robert and Sheryl Bellick.
Presented by Louis Vuitton.
Thompson Chicago is MCA Chicago's Exclusive Hotel Partner.
Sound experience by Sennheiser.