MCA Talk: Todd Haynes and Sandy Powell
Image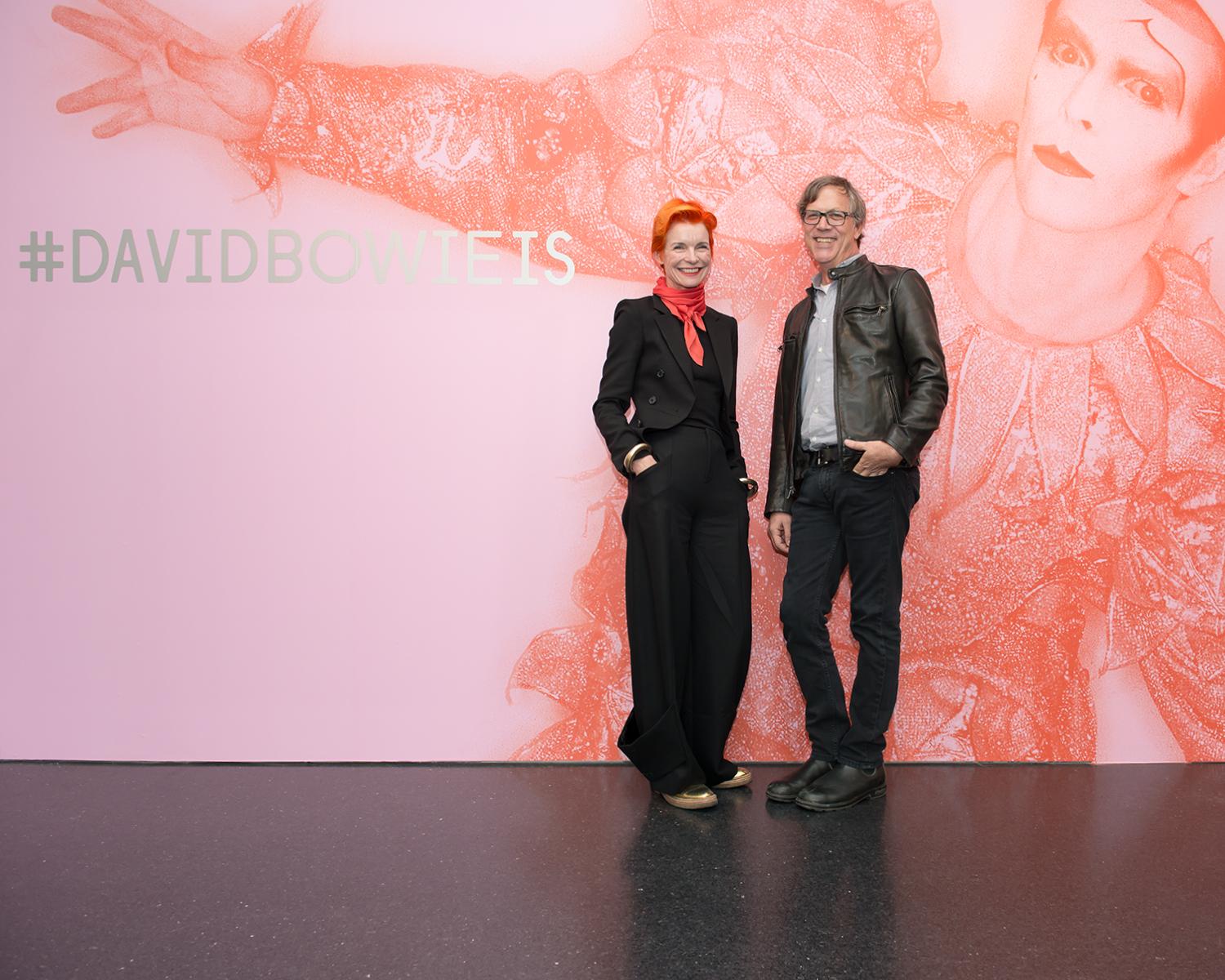 About
Oscar-winning costume designer Sandy Powell and Oscar-nominated director Todd Haynes discuss moviemaking, glam-rock, and David Bowie in a conversation moderated by Bruce Jenkins. Haynes and Powell collaborated on the film Velvet Goldmine(1998), a tribute to the 1970s glam-rock era that drew on the histories and mythologies of David Bowie, Lou Reed, and Iggy Pop, starring Christian Bale and Ewan McGregor.
Velvet Goldmine will be shown from 1–3 pm. Todd Haynes and Sandy Powell will begin their discussion at 3:15 pm.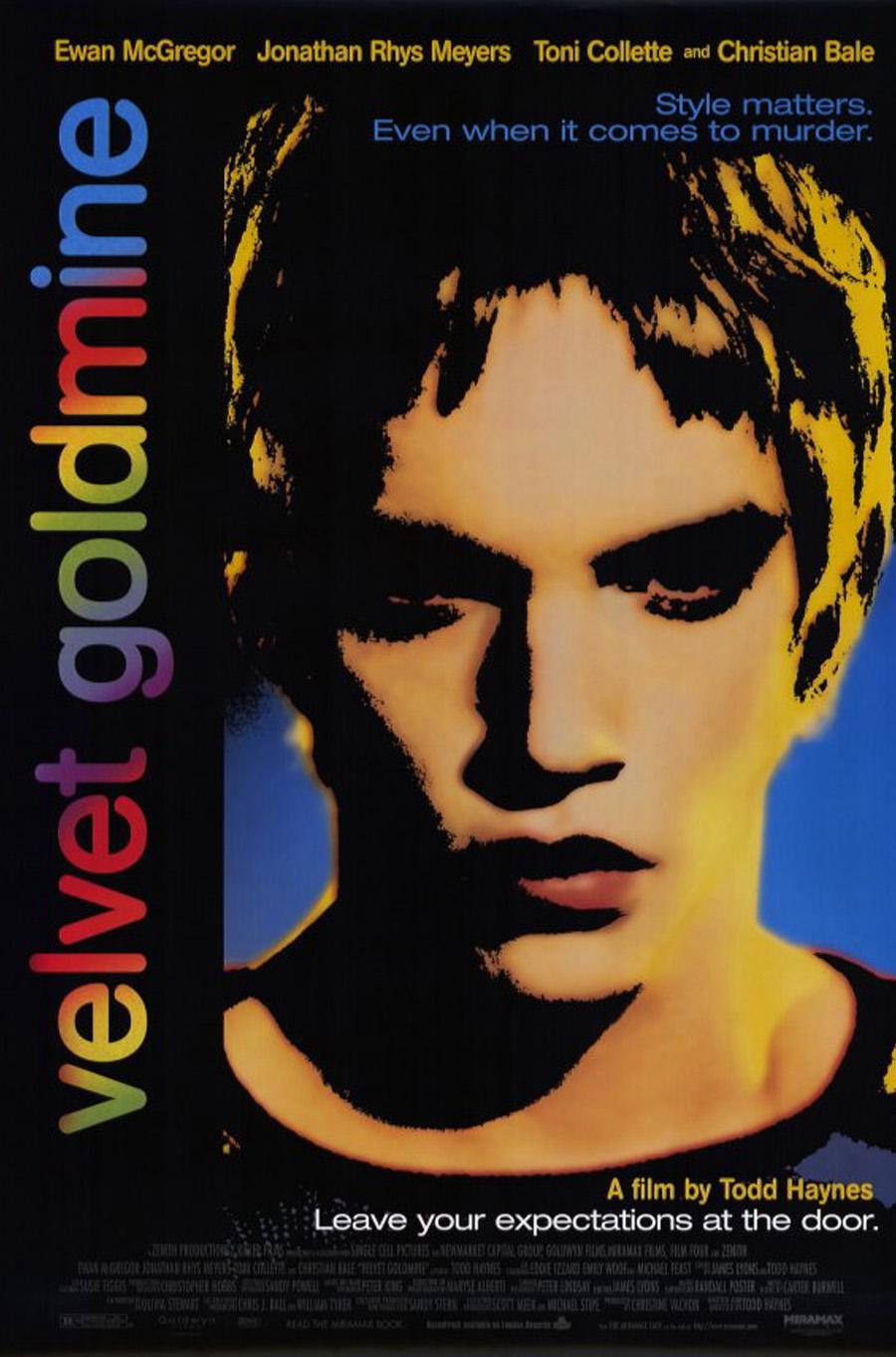 About the Moderator
Bruce Jenkins is an educator and scholar who focuses on media-based contemporary art. Currently a professor of film, video, new media, and animation at the School of the Art Institute of Chicago, he was the Stanley Cavell Curator at the Harvard Film Archive and the longtime curator of film/video at the Walker Art Center, Minneapolis. He earned his BA from New York University and his PhD from Northwestern University. His current projects include coauthoring the catalogue raisonné for the films of Andy Warhol and an essay on Michael Snow for Ediciones Poligrafa. He has authored a book-length study on the work of Gordon Matta-Clark and edited a volume of writings by Hollis Frampton. In 1999, he was awarded the Chevalier de l'Ordre des Arts et des Lettres for his curatorial and critical work from the French Ministry of Culture and Communication.
Funding
The Richard and Mary L. Gray Lectures are made possible through a generous gift to the Chicago Contemporary Campaign. Generous support for David Bowie Is public programs is provided by Sara Szold.