MCA Talk: The Man Who Sold Chicago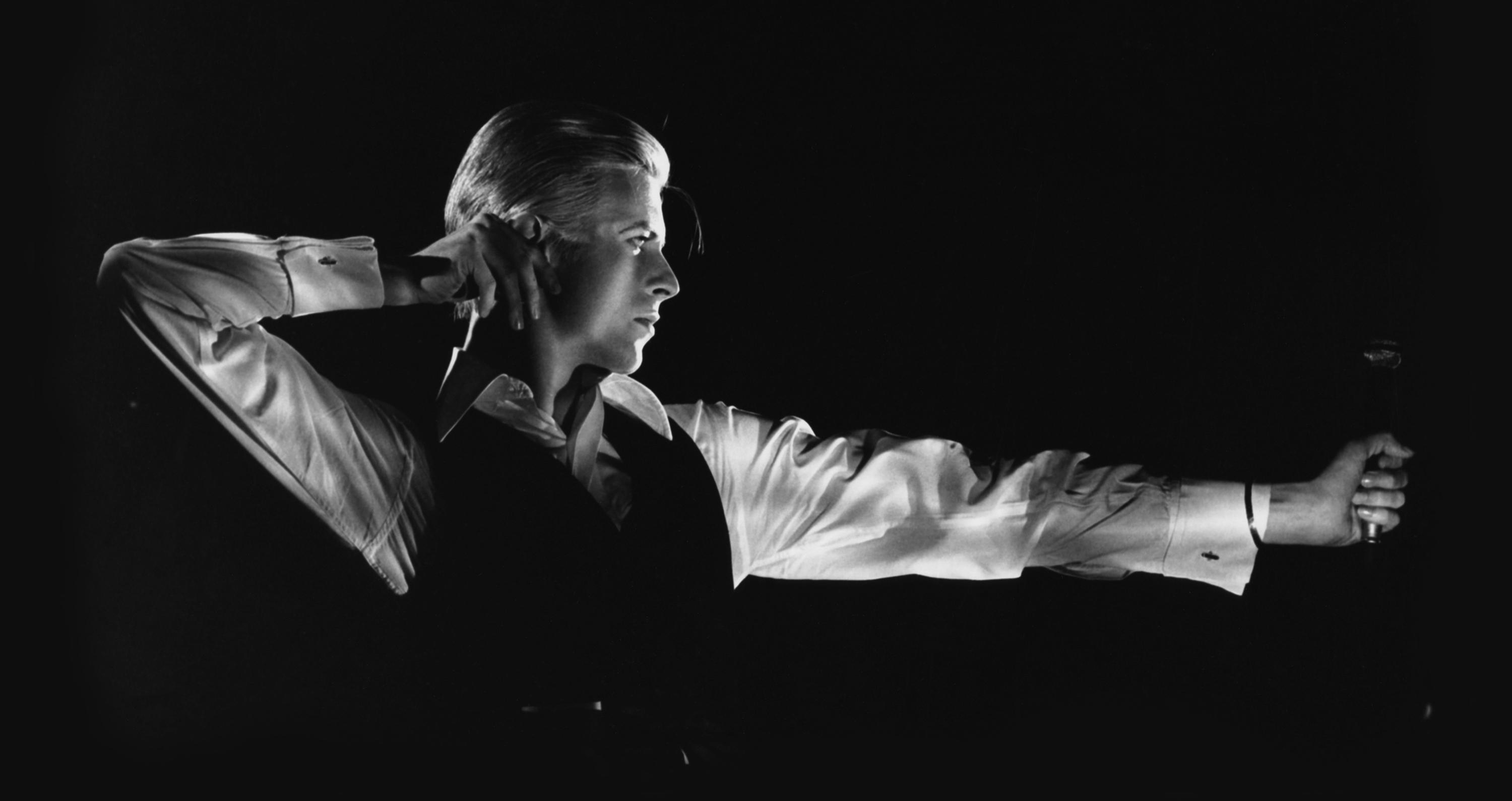 About
What might an enterprising archival explorer find in the forgotten rills and terrestrial maria, the impact craters where David Bowie occasionally fell to Earth's third coast, Chicago?
In an evening of performance, archival intervention, lecture, and the unexpected, join an experienced team assembled by Chicago's Pocket Guide To Hell (Paul Durica and Nick Fraccaro) as they throw on Bowie's first pair of gouster pants; meet his early Chicago publicist; dive into forgotten Chicago soul music with Ava Cherry, her father, and Numero Group records; and explore the Wilderness Road on which Chicago sold the world to David Bowie. Yes, our fair city gave, but oh did it receive.
Funding
Generous support for David Bowie Is public programs is provided by Sara Szold.