Vernissage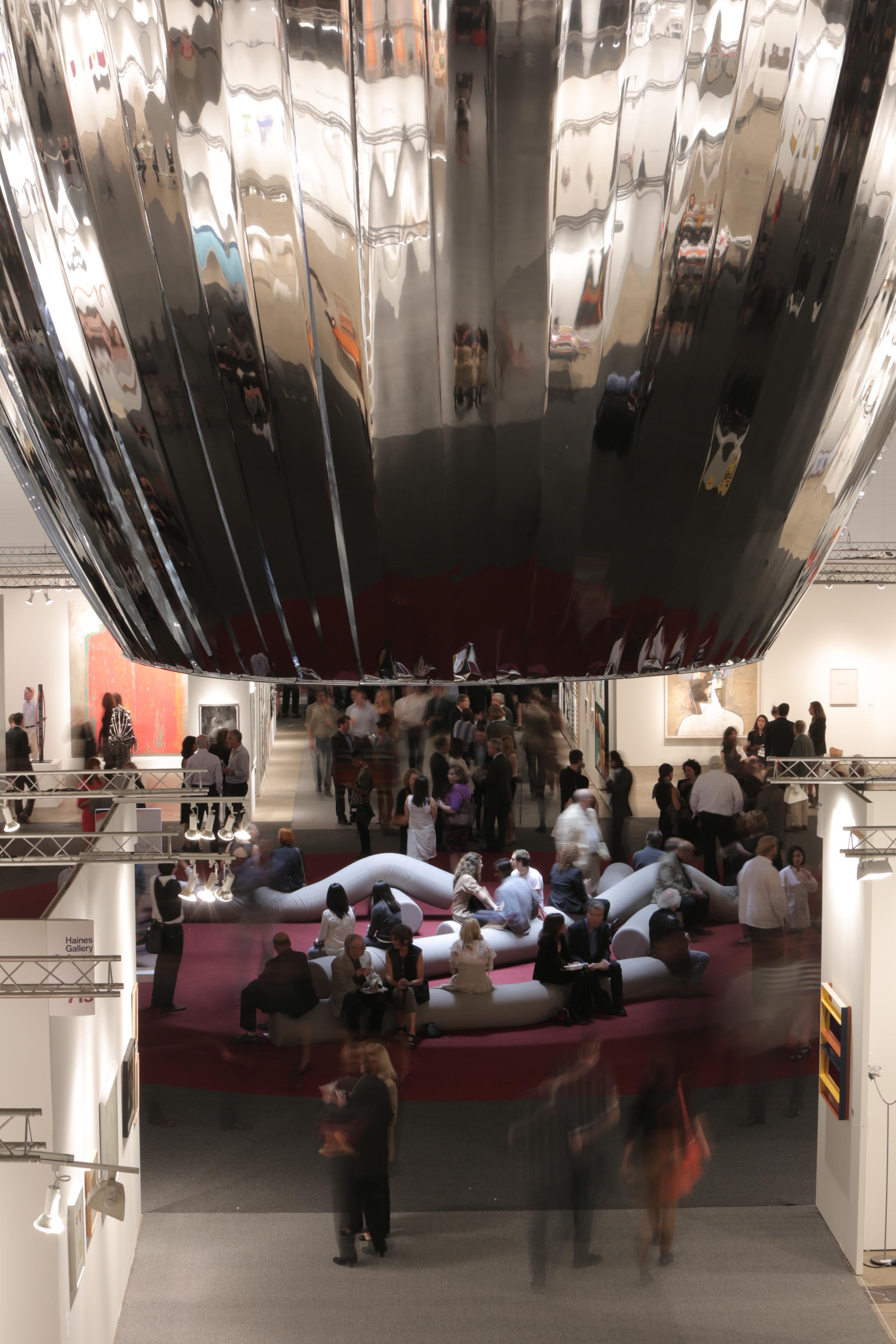 About
Vernissage \ver-ni-säzh
– a French term meaning "varnishing day" that suggests the energy and excitement surrounding the opening of an art exhibition.
The Women's Board of the MCA is thrilled once again to host the annual Vernissage event at Chicago's Navy Pier. The MCA Women's Board has opened Chicago's International Art Fair since 1982. Over the past 32 years, this opening celebration of EXPO CHICAGO's three-day art fair has been a cultural staple of the MCA, and will feature notable artwork from more than 140 galleries on an international scale. Proceeds from Vernissage raise significant funds in support of the mission of the MCA Education Department, whose programs offer compelling opportunities to explore, challenge, discuss, and reflect on the MCA's holdings and the larger world of contemporary art and culture.
Vernissage Cochairs
Janet Anixter
Marlene Breslow-Blitstein
Linda Meyer