MCA Talk: Bryan Ferry and Michael Bracewell
Images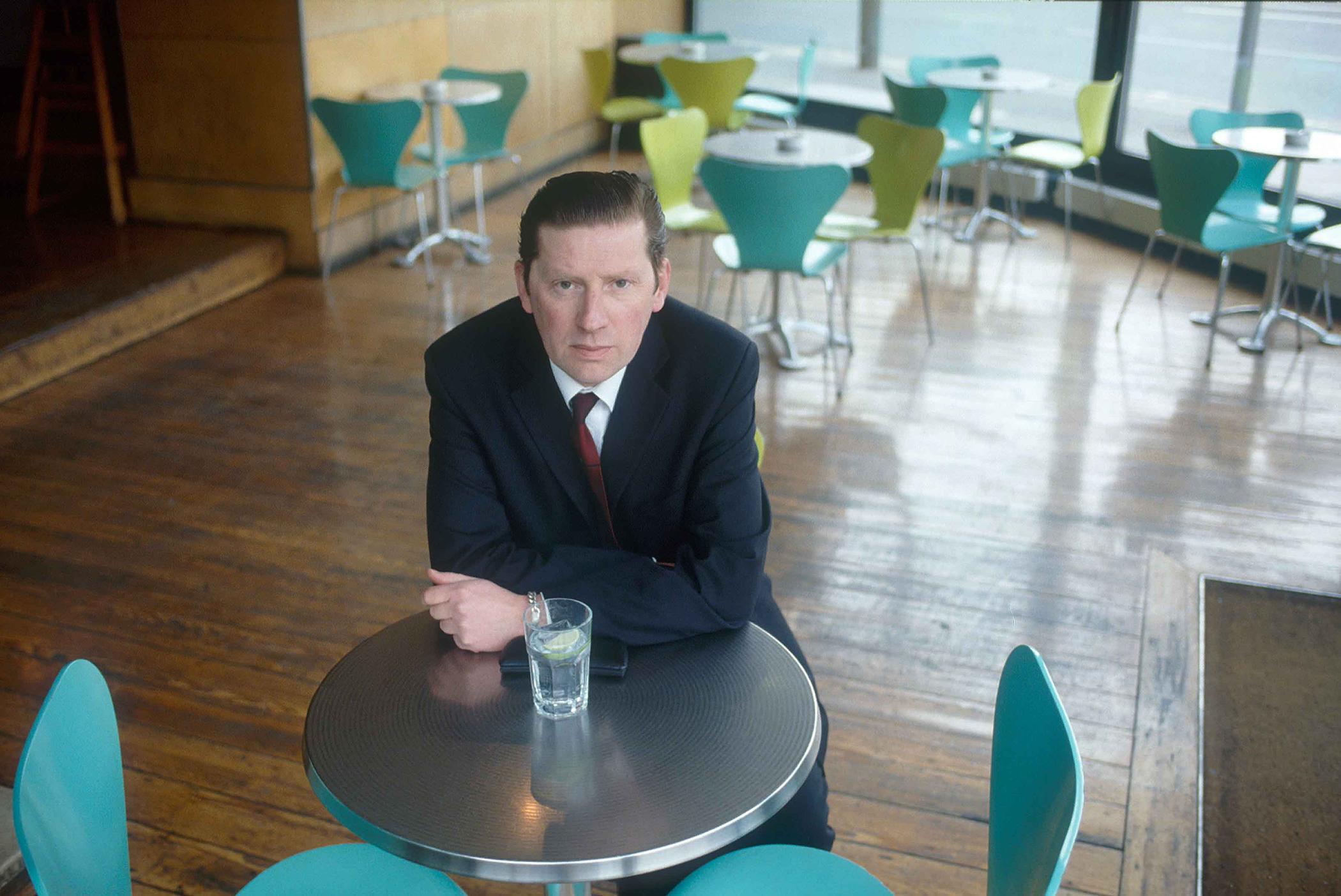 About
David Bowie has called him his favorite songwriter and suggested in 1972 that Bryan Ferry's band Roxy Music was producing the best music coming out of England. Former art students and pioneers of glam rock, the members of Roxy Music truly changed pop music forever.
Tonight Bryan Ferry is joined by Michael Bracewell, author of England is Mine: Pop Life in Albion From Wilde to Goldie; Roxyism, and Roxy Music: Bryan Ferry, Brian Eno, Art, Ideas and Fashion for a deep conversation about fame, creative inspiration, and being instrumental to the evolution of pop music.
About the Speakers
Since the release of his first record with Roxy Music in 1972, Bryan Ferry has been internationally acclaimed as one of the most innovative and stylish musicians, songwriters, and singers to emerge in pop and rock music. Widely regarded as the embodiment of the glamorous and romantic worlds evoked by his songs, Ferry is also lauded as an icon of sartorial and personal cool. Throughout his career Ferry has combined American glamour with European sophistication; and in recent years this reputation has been brilliantly confirmed by both his tribute to the songs of Bob Dylan, Dylanesque (2007), and Olympia—a collection of new compositions and interpretations of songs by other artists, released in 2010. A former student of fine art, and as involved in the visual aspects of his work as he is in the composition and performance of the music, Ferry has conceived and directed some of the most original, controversial, and critically applauded album sleeve artwork of the last four decades. Most recently he has created a suite of portraits of the model and muse Kate Moss, who also appears on the cover of Olympia, Ferry celebrated the 40th anniversary of his career as a singer and songwriter by rearranging his own compositions and recording them in a 1920s style with his very own jazz orchestra, The Bryan Ferry Orchestra, for the instrumental album The Jazz Age. It was after hearing The Jazz Age that Baz Luhrmann asked Ferry to record the twenties music for the film The Great Gatsby, all of which have been recently released on the companion Gatsby soundtrack album Yellow Cocktail Music. In 2012 Ferry was awarded the CBE for his services to music, and in the same year the French made him an Officier des Arts et des Lettres. As an artist and musician, Ferry possesses the rare distinction of being regarded as both classic and timelessly contemporary—an accomplishment achieved by both his recordings with Roxy Music and the range and intensity of his solo albums.
Michael Bracewell is the author of six novels and three works of nonfiction. He writes widely on modern and contemporary art and his recent publications include Richard Hamilton: Late Works(National Gallery, London, 2012), Damien Hirst: Beautiful Inside My Head Forever(Sotheby's, London 2008) and Gilbert & George: The Complete Postcard Art(2 vols) (Prestel, 2011). He was cocurator of The Dark Monarch: Magic and Modernity in British Art at Tate St Ives, UK (2009), and The Secret Public: Last Days of The British Underground 1978–1988 (Kunstverein Munchen/ICA London 2007). He is a regular contributor to Frieze and his selected writings on art, The Space Between, edited by Doro Globus, was published by Ridinghouse, London, in 2012.