Simon Denny/Christine Mehring on Isa Genzken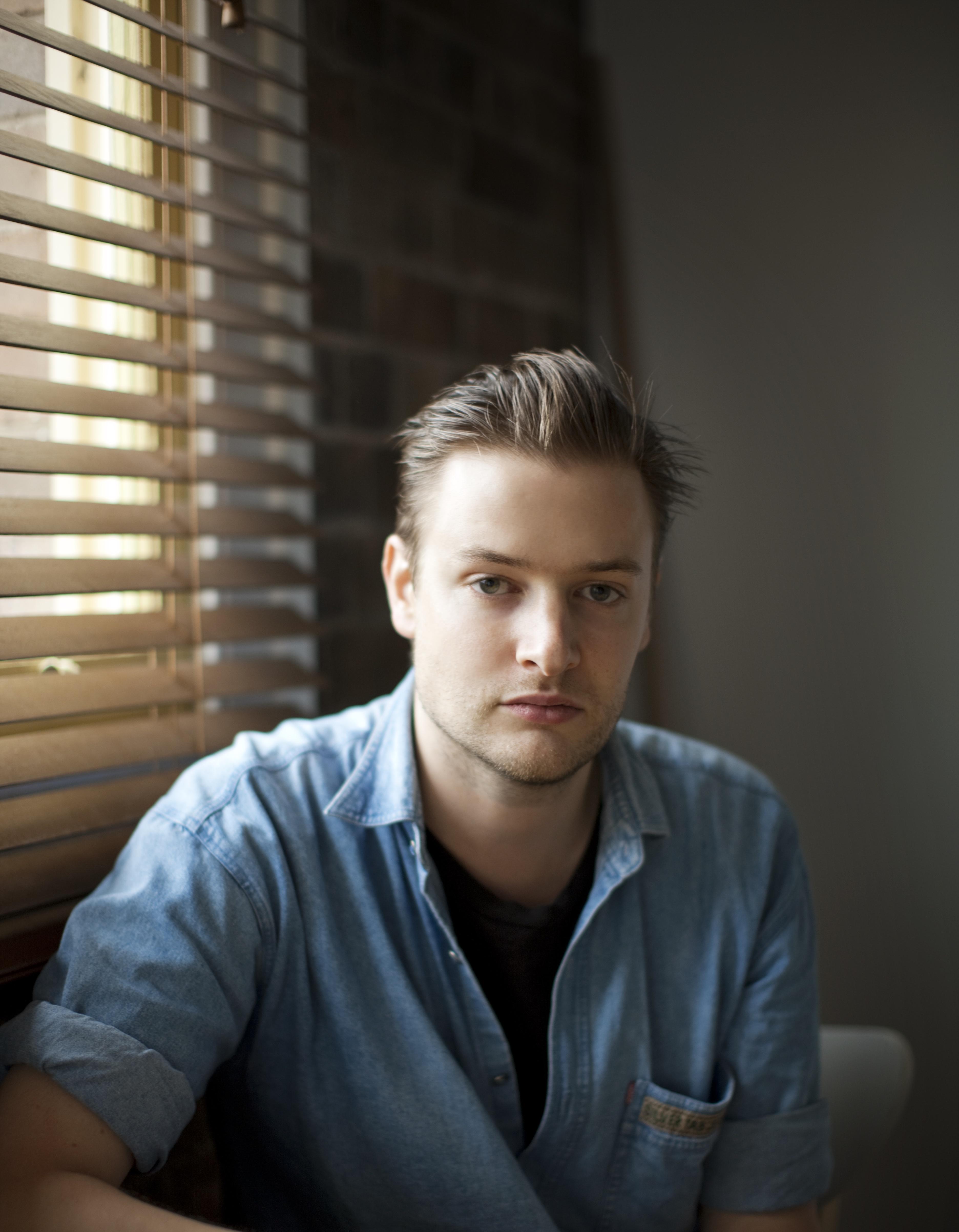 About
Christine Mehring, chair and professor of art history at the University of Chicago, and artist Simon Denny discuss Isa Genzken's practice with James W. Alsdorf Chief Curator Michael Darling in an intimate, in-gallery conversation.
About the Speakers
The New Zealand-born, Berlin-based artist, Simon Denny, reflects on the changing media economy through complex documentary installations. The winner of the Baloise Art Prize at Art Basel 43 (2012), Denny has exhibited widely including at the Venice Biennale (2013), the German National Gallery Prize (2013), and the Sydney Biennale (2008). He will represent New Zealand in their national pavilion at the Venice Biennale in 2015.
Christine Mehring is chair and professor in the department of art history at the University of Chicago. She is the author of Blinky Palermo: Abstraction of an Era(Yale, 2008) and the coeditor of Gerhard Richter: Early Work, 1951–1972(Getty, 2010). Her writings on abstraction and postwar European art have appeared in many art journals and exhibition catalogues. She is at work on two books, one on abstraction and design in the twentieth century and the other, with IIT architectural historian Sean Keller, on the art and architecture of the 1972 Munich Olympics. She is also currently collaborating with New York–based conservator Christian Scheidemann to return to UChicago's campus from storage Wolf Vostell's public sculpture Concrete Traffic, a 1957 Cadillac covered in 16 tons of concrete, originally made and exhibited at the MCA in 1970 and subsequently given to the university as a gift of the artist.
Funding
This program is made possible by the Gloria Brackstone Solow and Eugene A. Solow, MD, Memorial Lecture Series. Additional support is provided by Emerge, a donor affinity group that supports the education, exhibition, and acquisition programs of the MCA.