MCA Talk: Anne Pasternak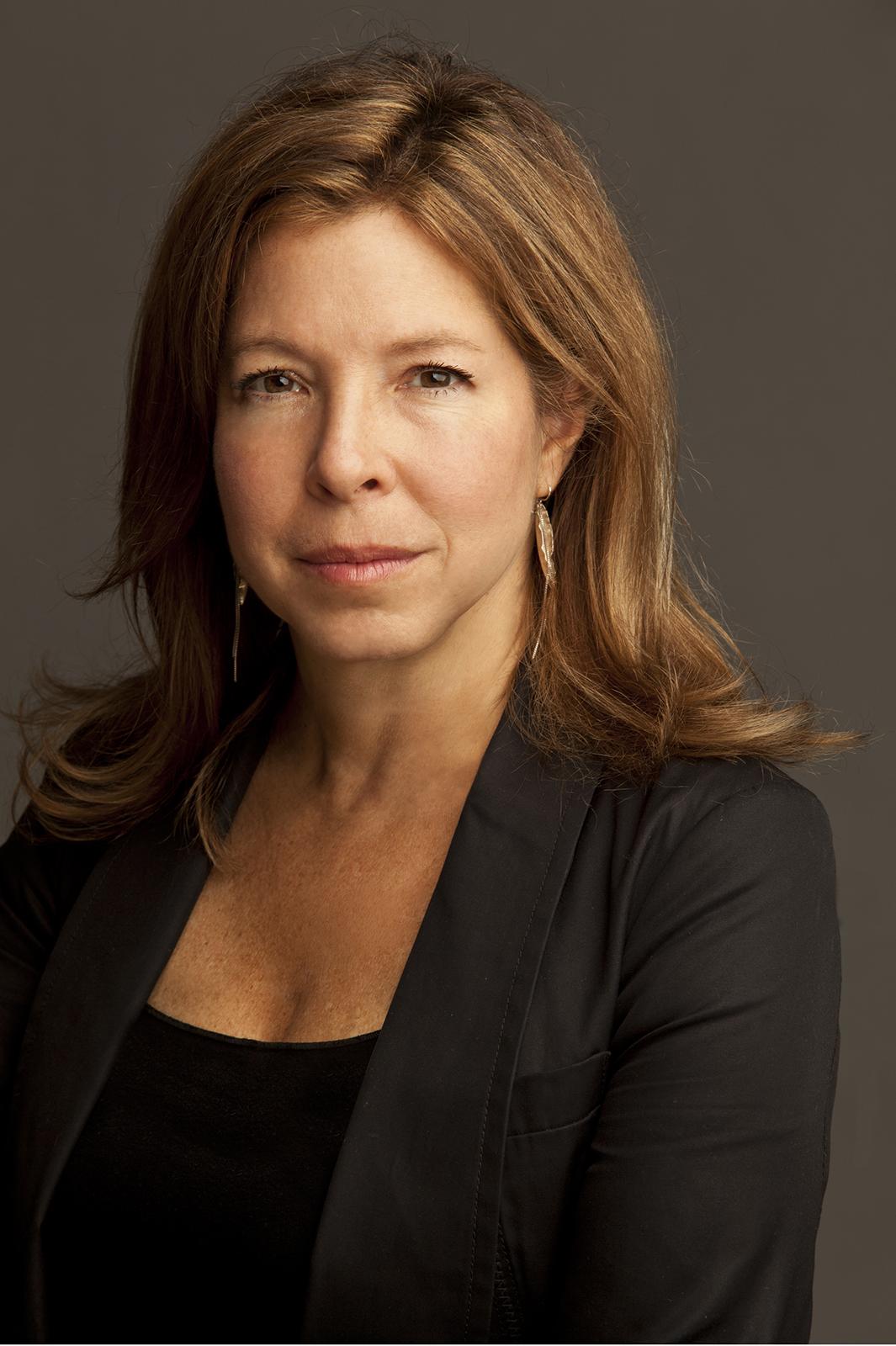 About
Creative Time Director Anne Pasternak explains how her organization brings provocative public art to people around the world. She will be joined by Chicago-based artists Michael Rakowitz and Laurie Jo Reynolds.
About the Speakers
President and Artistic Director Anne Pasternak joined Creative Time in the fall of 1994\. Since that time, the organization, which began commissioning innovative public work in New York City in 1974, has collaborated with hundreds of artists to ignite the public's imagination, explore ideas that shape society, and bring groundbreaking public art to millions of people around the world. Thanks to Pasternak's vision, Creative Time now also presents national and global projects and initiatives, making it the only public arts organization with programs that have reached from New York to New Orleans, Haiti to Hanoi, Dubai to Denver, and now in outer space.
Michael Rakowitz is an Iraqi-American conceptual artist who produces works that are charged with geopolitical narratives and the history of his own Iraqi Jewish heritage. Intended to incite conversation and exchange, his projects take shape outside conventional art spaces. With his series paraSITE, Rakowitz built customized, inflatable shelters for the homeless using a mere budget of $5 for plastic bags and waterproof tape for each project, and the exterior vents of buildings for heat. In Return, produced by Creative Time in 2004, Rakowitz reopened his grandfather's import and export business, Davison's & Co., which first operated in Baghdad and then relocated to New York when his family was exiled in 1946\. Rakowitz's resurrected family business offered free shipping to Iraq three months after the US declared stifling trade restrictions on the country and also imported world renowned Iraqi dates to the US for the first time in over 30 years. The dates' ill-fated, circuitous journey illustrated the path of Iraqi refugees who underwent the same delays, inspections, and refusals as they too sought to leave Iraq. Spoils of 2011, another Rakowitz/Creative Time collaboration, took a more provocative and personal approach to American-Iraqi relations. Housed at Park Avenue Autumn restaurant, the "culinary/art experience" provided patrons with rich traditional Iraqi dishes served on rare pieces of fine China from Saddam Hussein's personal collection. More surprising than the sensory tensions experienced by each diner was the dramatic conclusion of the project. A cease-and-desist letter from the State Department calling for the "surrender" of the plates abruptly ended Spoils, and resulted in their return to Iraqi territory. Enemy Kitchen, another ongoing project, compiles and teaches Baghdadi recipes to public audiences ranging from middle school students to museumgoers. In 2012, Enemy Kitchen became a food truck, staffed by Iraqi refugees who acted as chefs and US veterans of the Iraq War who operated as sous chefs and servers, feeding Chicago's hungry public.
Laurie Jo Reynolds is an artist, policy advocate, and researcher who has dedicated two decades of work to addressing the negative representations of people in prison. Her work, which she considers "legislative art," participates and intervenes in government systems with the goal of concrete political change. For the past eight years Reynolds has focused on Tamms Correctional Center, the notorious supermax prison in southern Illinois designed for sensory deprivation. In 2007, she collaborated with former and current inmates at Tamms, their families, and other artists to launch Tamms Year Ten, a volunteer grassroots legislative campaign seeking to reform or close the prison. Tamms supermax—which came to symbolize our increasingly punitive, dehumanizing, and counter-productive criminal justice system—was shuttered on January 4, 2013, in part due to Reynolds's efforts. Her previous work includes the 2007 cult classic Space Ghost, an experimental video depicting a series of telephone calls from prison juxtaposed with found footage of astronauts and prisoners; and ASK ME!, a 2001 installation that placed Tamms family members and others affected by the prison system behind wooden booths to facilitate conversations with gallery visitors. Reynolds was awarded a 2013 Creative Capital grant for the Honey Bun Comedy Hour, a video and performance variety show depicting the horror, boredom, and small mercies of prison life.
Funding
The Richard and Mary L. Gray Lectures are made possible through a generous gift to the Chicago Contemporary Campaign.