Timbre 4
Tercer Cuerpo (Third Wing)
Featured image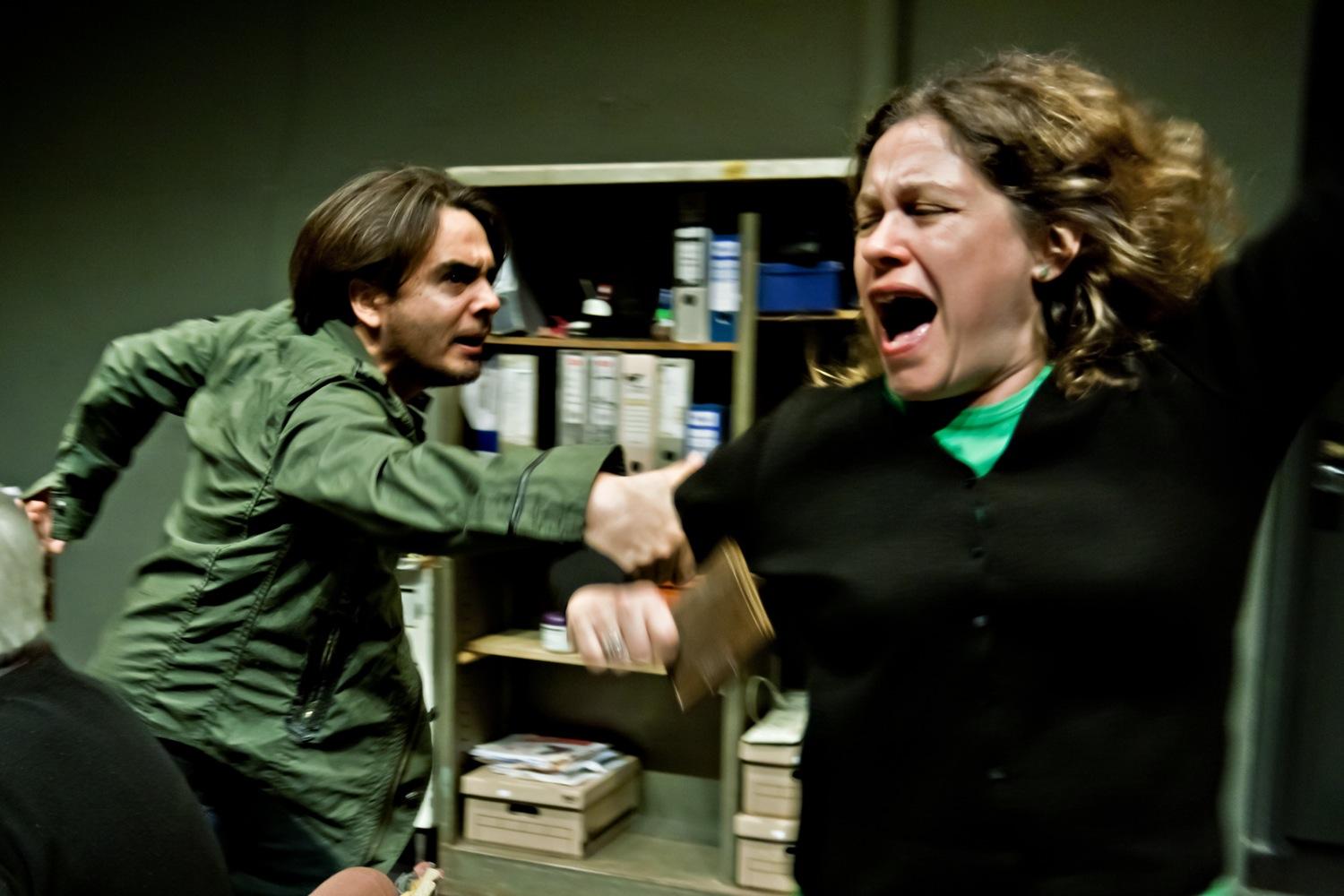 The Earth revolves around the sun, and every day the light from the sun hits the earth at a different angle. That different angle is where Tercer Cuerpo . . . focuses attention.

—Buenos Aires Herald
About
Buenos Aires, Latin America's largest and most successful hotbed of commercial theater is thriving with sociopolitically engaged and aesthetically experimental theater. In the El Abasto area, in a 20-block radius, neighborhoods teem with tangueros and dollar stores, while more than a hundred small theaters share storefronts with cramped cafes and two-story apartments.
One of the most important voices in this vigorous and fertile environment is playwright, performer, and director Claudio Tolcachir and his ensemble Timbre 4. This fall they come to Chicago to transform MCA Stage into an abandoned wing of an office building, a setting that belies the loaded content of the drama that takes place there.
In Tercer Cuerpo forgotten employees complete obsolete tasks—and search for meaning. Their spouses and children occupy the same incongruous space, a basic workplace that overflows with office supplies and drab furniture, where we see the characters appear in restaurants, doctors' offices, private homes. Tolcachir explains that they exist in a place "that doesn't have any more reason for being; its services have no meaning" and the workers "don't have any reason for being either." We observe them inhabiting the same physical space yet living in largely isolated worlds, held captive by their claustrophobic existence and the price of their limited economic possibilities and even more limited opportunities for happiness. "In reality they have an enormous need to love," Tolcachir says. The characters avoid speaking the truth about themselves, but realities they don't mean to reveal—and may not recognize—become poignantly apparent.
In Spanish with English supertitles
Running time: 60 minutes, no intermission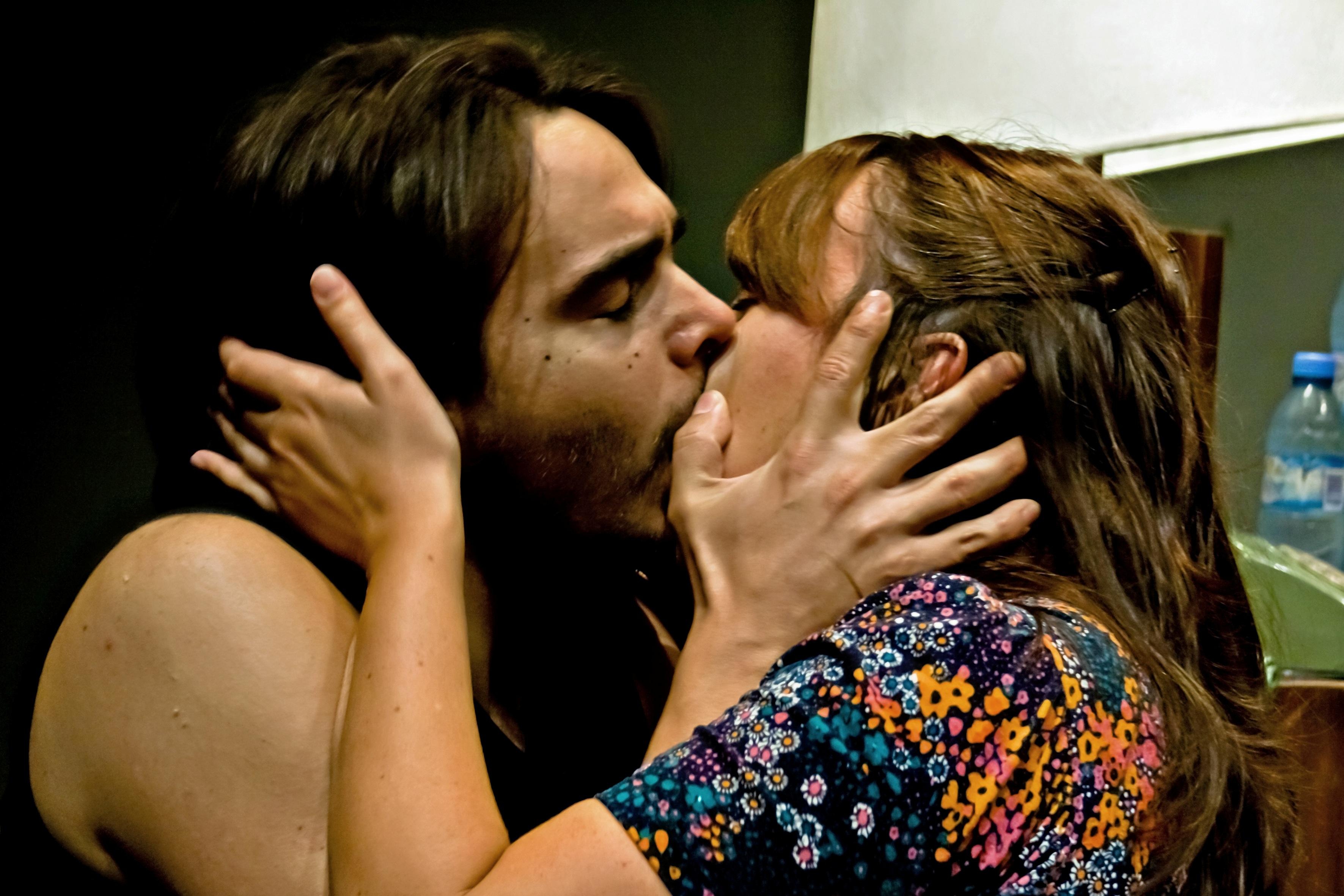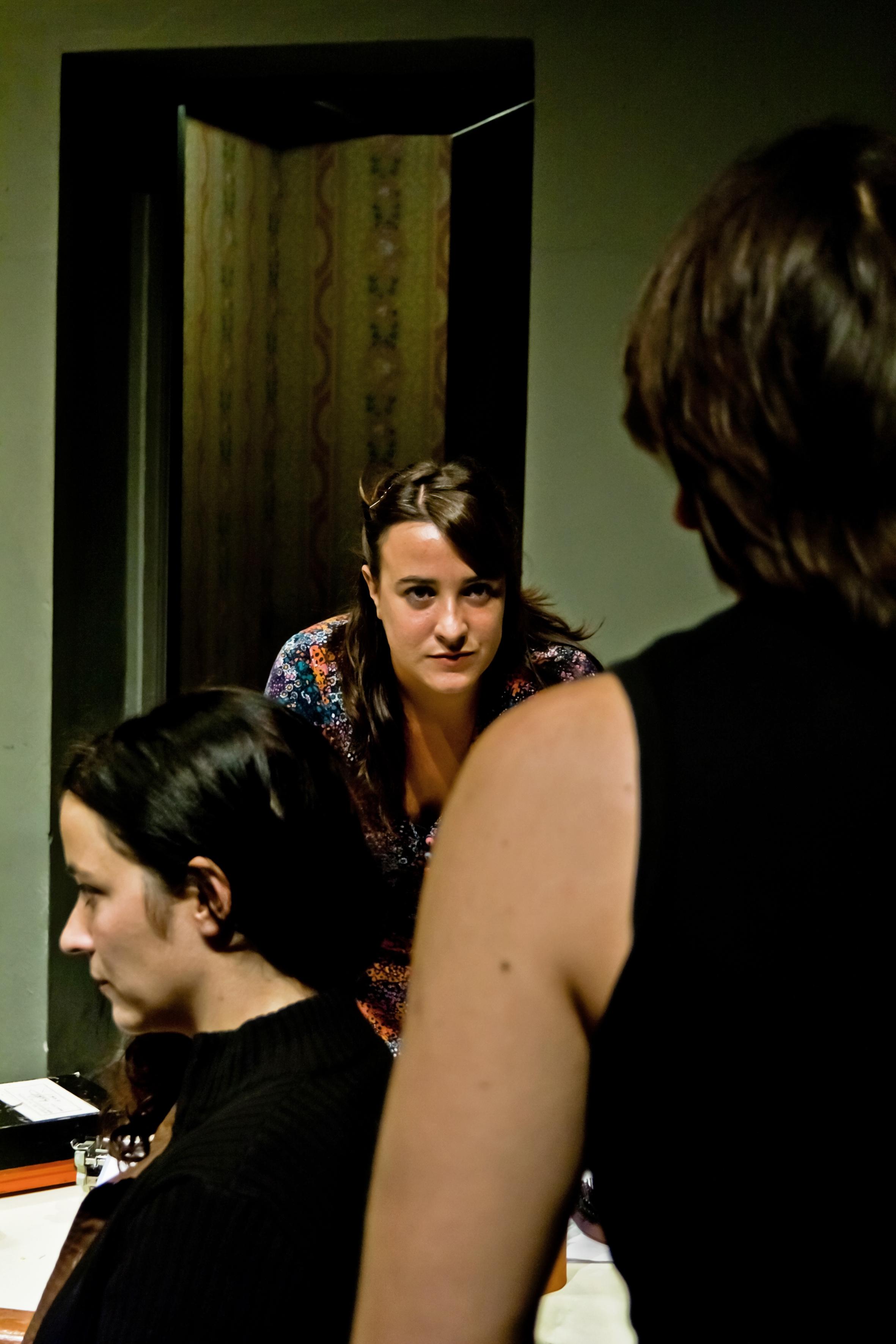 About the Artist
Timbre 4 is named for the buzzer used to enter Tolcachir's home, where he started the theater. To arrive at the ensemble's 50-seat performance space, one walks down a private passageway leading to a shared internal patio. Timbre's home theater, rooted in housing that was subdivided to accommodate working-class immigrants in 20th-century Buenos Aires, plays a key role in the company's identity. Characteristically, they perform in a tight, contained playing area, blurring the lines between public and private space, performer and spectator. Timbre 4 has recently expanded into a former chair factory next door where it runs a rotating lineup of devised theater works and a theater school.
Born in 1975, Claudio Tolcachir is a homegrown product of Buenos Aires and has led a life immersed in the city's theater scene for more than two decades. He began at the age of 16 as a student and assistant to legendary actress and director Alejandra Boero, one of the founders of Buenos Aires's independent theater movement. Tolcachir has built an extensive resume as a stage actor on the independent and commercial theater stages, working for Daniel Veronese and many other leading directors of the region. In the late 1990s Tolcachir opened his home in the city's Boedo neighborhood as a studio and began to stage his productions there. His works have been performed in more than 20 countries and translated into six languages. He directed the first production in Latin America of August: Osage County, by Tracy Letts and adapted by Mercedes Morán, which premiered in 2010 in Buenos Aires's legendary Teatro Lola Membrives and starred Norma Aleandro. Timbre 4 has won every major Argentine theater award and has traveled extensively to international festivals throughout South America and Europe. Their MCA Stage engagement marks their first major US tour.
Third Wing is a wrenching, darkly hilarious look at deception and solitude.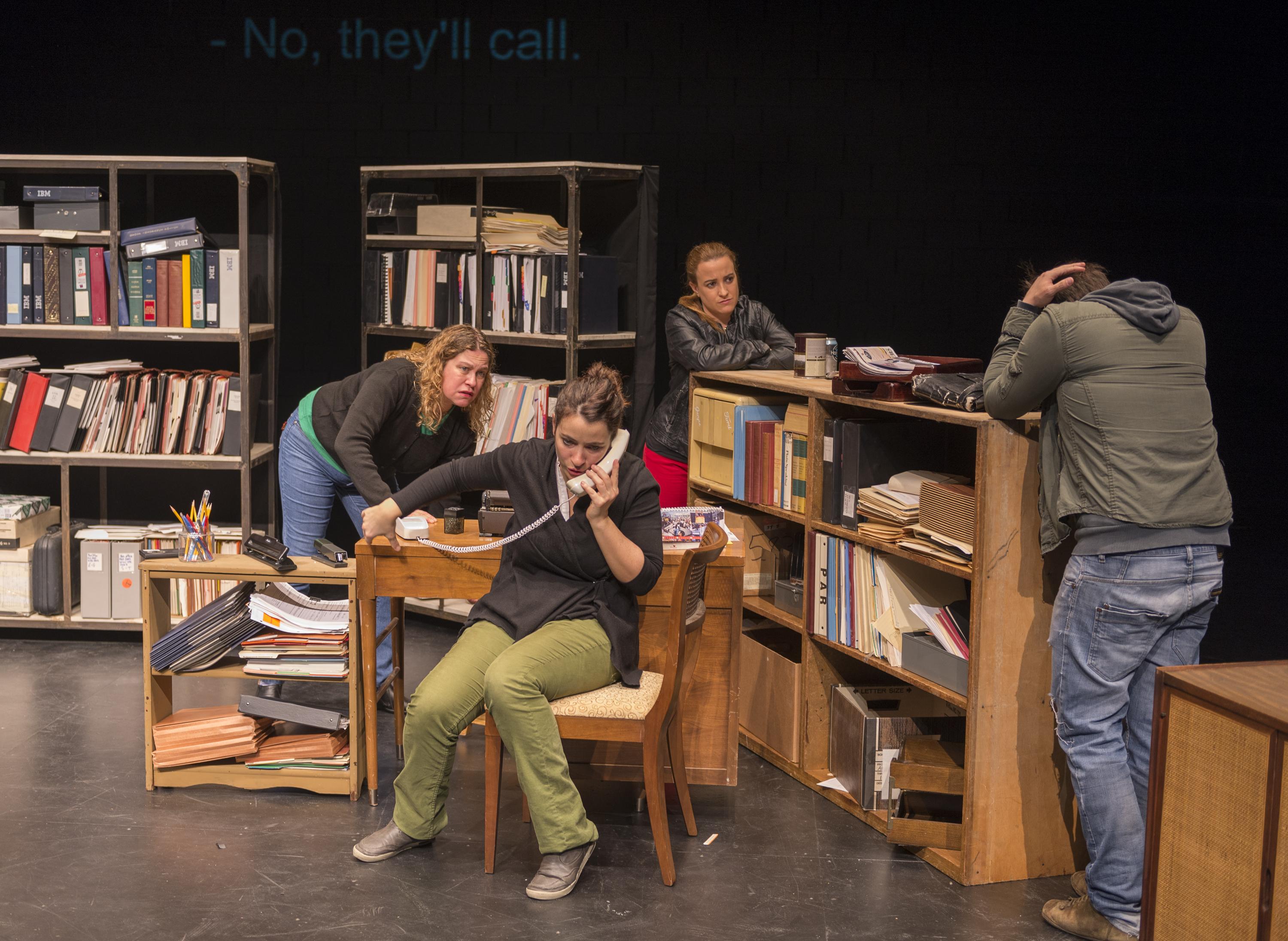 Funding
Timbre 4 is made possible in part by support from the National Performance Network (NPN) Performing Americas Program.