Chicago Human Rhythm Project
JUBA!
Featured image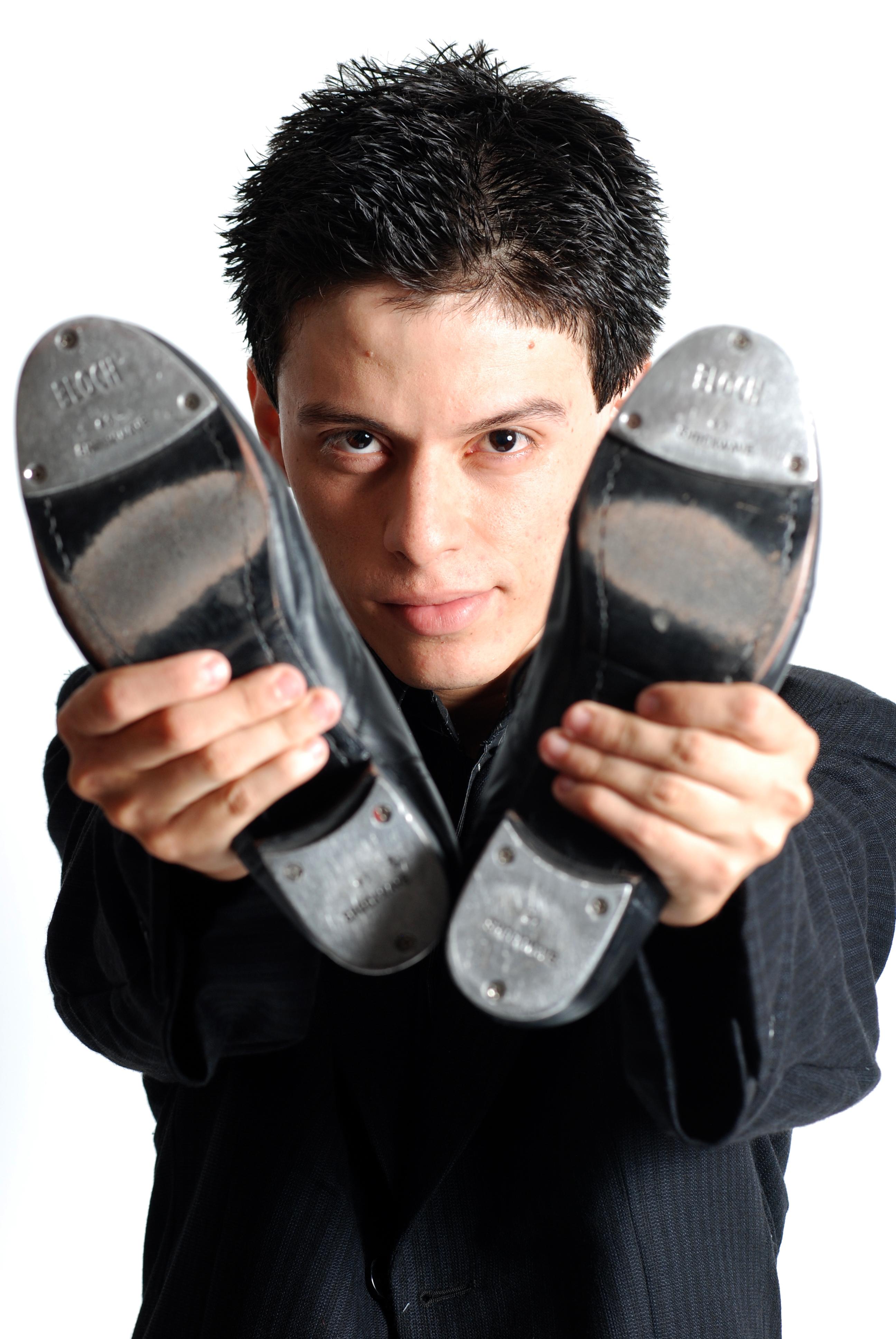 An explosively entertaining ride through a brand new world of tap and percussive dance.

—Huffington Post
About
Chicago Human Rhythm Project (CHRP), in association with MCA Stage, presents JUBA! Masters of Tap and Percussive Dance, three distinct programs featuring a host of extraordinary foot drummers and percussive arts masters. For this festival, CHRP collaborates with the acclaimed Greg Spero Trio.
JUBA! is the culminating event of Rhythm World, the oldest and most comprehensive summer festival of tap and percussive dance in the world.
July 31: Broadway and Bronzeville
An extraordinary opening night features Tony Award–nominated Helen Hayes and Emmy Award–winning performer and choreographer Ted Louis Levy performing an extended excerpt from his theatrical biopic, Sammy—The Life and Times of Sammy Davis, Jr. Levy is joined onstage by Chicago's own M.A.D.D. Rhythms and special guests Jason Janas and STOMP's Lisa LaTouche. A video of the 2013 Virtual Rhythms Videography winner is screened. The performance features the Greg Spero Trio.
August 1: Berkshires and Brazil
A world-premiere evening of Brazilian rhythms and dance created for the MCA with special Sapateado (Portuguese for "tap dance") artists Marina Coura, Charles Renato, and Leonardo Sandoval. These trailblazers from Latin America perform with their São Paolo combo, featuring musicians Rodrigo Gudin Paiva, Alexandre Homem, Leandro Rodrigues Fortes, and Rafael Calegari Ramos.
Direct from the world premiere of her evening-length work The Blues Project at Jacob's Pillow in the Berkshires, Bessie and Princess Grace Award–winner Michelle Dorrance's acclaimed new work Push Past Break, is performed by CHRP's resident ensemble, BAM! Dorrance also takes to the stage with Broadway stars Dormeshia Sumbry Edwards, Derick K. Grant, Nicholas Young, and BAM! in a rhythmic fusion of individual creativity and stellar foot drumming. The performances feature the Greg Spero Trio.
August 3: Bad Boys, Back Beats, and Best Bets
JUBA!'s explosive final evening finds the combination of Jason Janas, Sam Weber, Tre Dumas, Jumaane Taylor, and Nico Rubio doing what they do best—breaking the sound barrier and pushing the limits of dynamic physical rhythmic expression. They are joined by the 2013 Virtual Rhythms Choreography Winner and emerging artists "discovered" at the 2013 Rhythm World Festival. The performance features the Greg Spero Trio.
Running time: 2 hours with intermission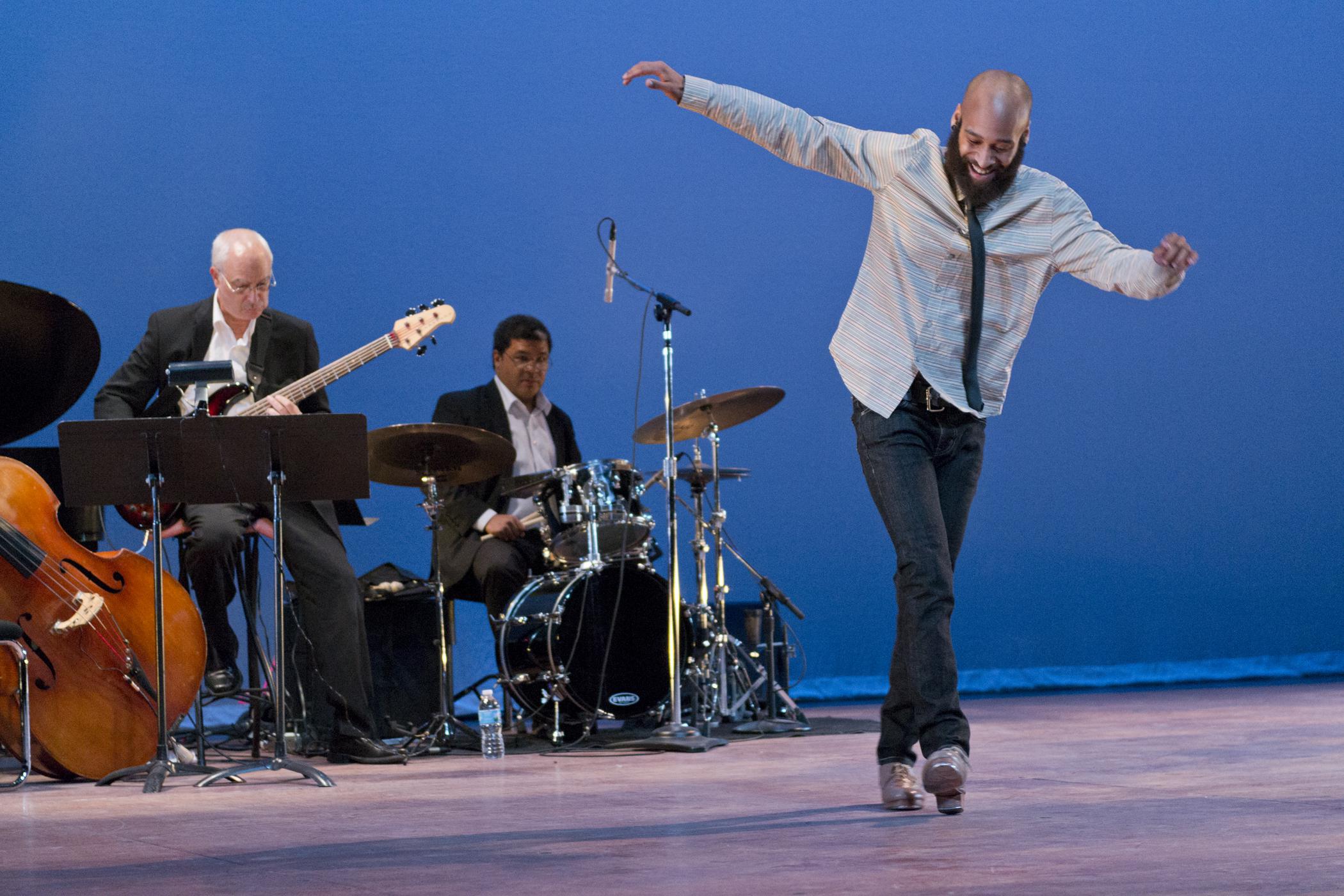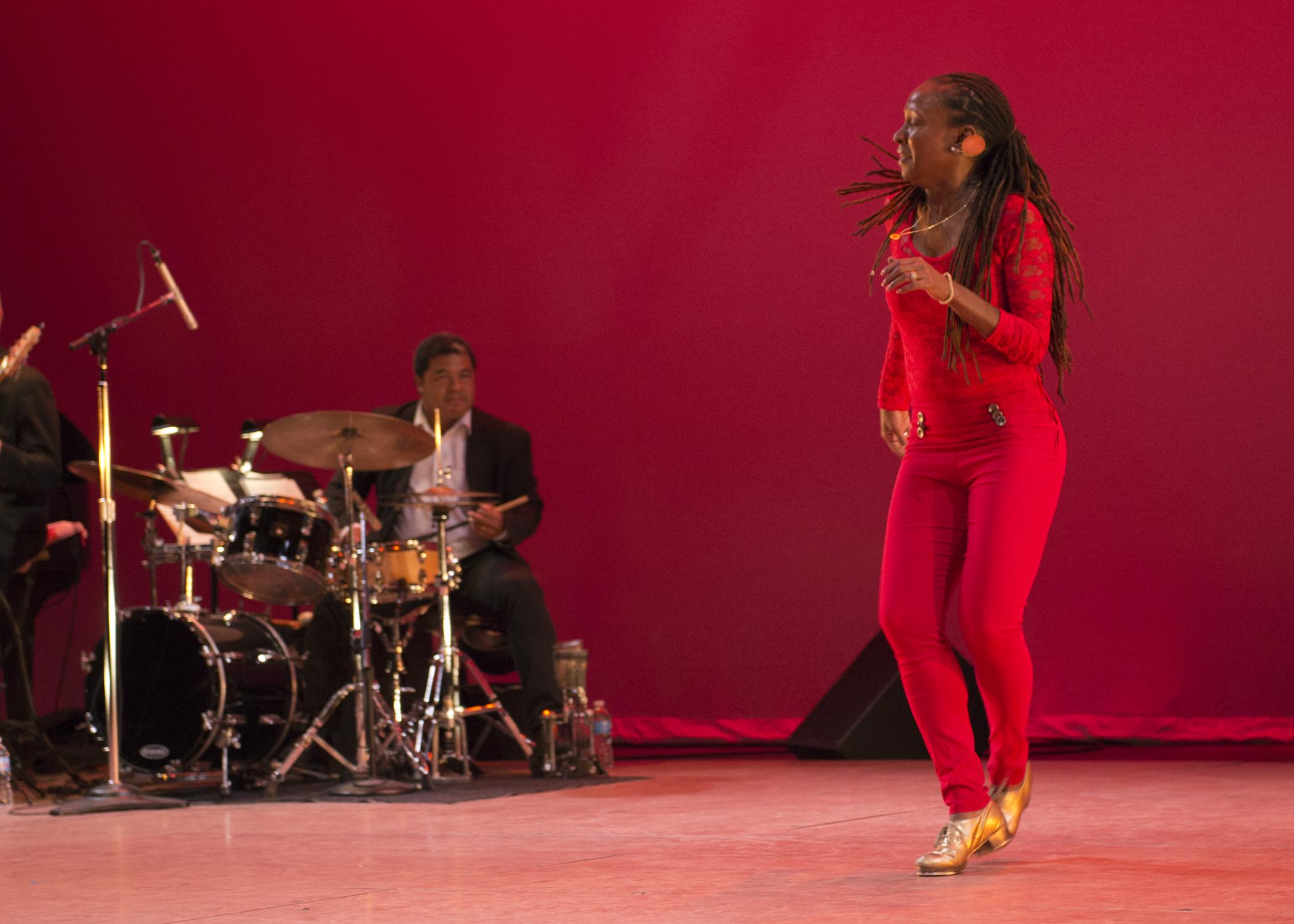 About the Artist
Founded in 1990, Chicago Human Rhythm Project (CHRP) celebrates and preserves the American art of tap dance through performances, teaching, the creation of new work, and documentation. Through its programs CHRP promotes cultural diversity, emphasizing ethnic minority participation and partnership among Chicago artists and Chicago communities. CHRP was the first year-round presenter of concert tap and contemporary percussive dance in the world, and their summer festival, Rhythm World, is now the oldest and most comprehensive annual tap festival in the world.
In 2012, CHRP established the American Rhythm Center (ARC), a state-of-the-art facility in Chicago's historic Fine Arts Building. The center provides shared education, performance, community, rehearsal, and administrative facility space for several leading Chicago arts organizations.
CHRP received an Emmy nomination for its coproduction with Chicago's PBS affiliate, WTTW, of JUBA! Masters of Tap and Percussive Dance, a documentary about tap dance at the end of the twentieth century. National publications such as Dance Magazine and the New York Times have cited CHRP for leadership and innovation in the field.
More about Chicago Human Rhythm Project.