Educator Preview: 21Plus + 21Minus
Images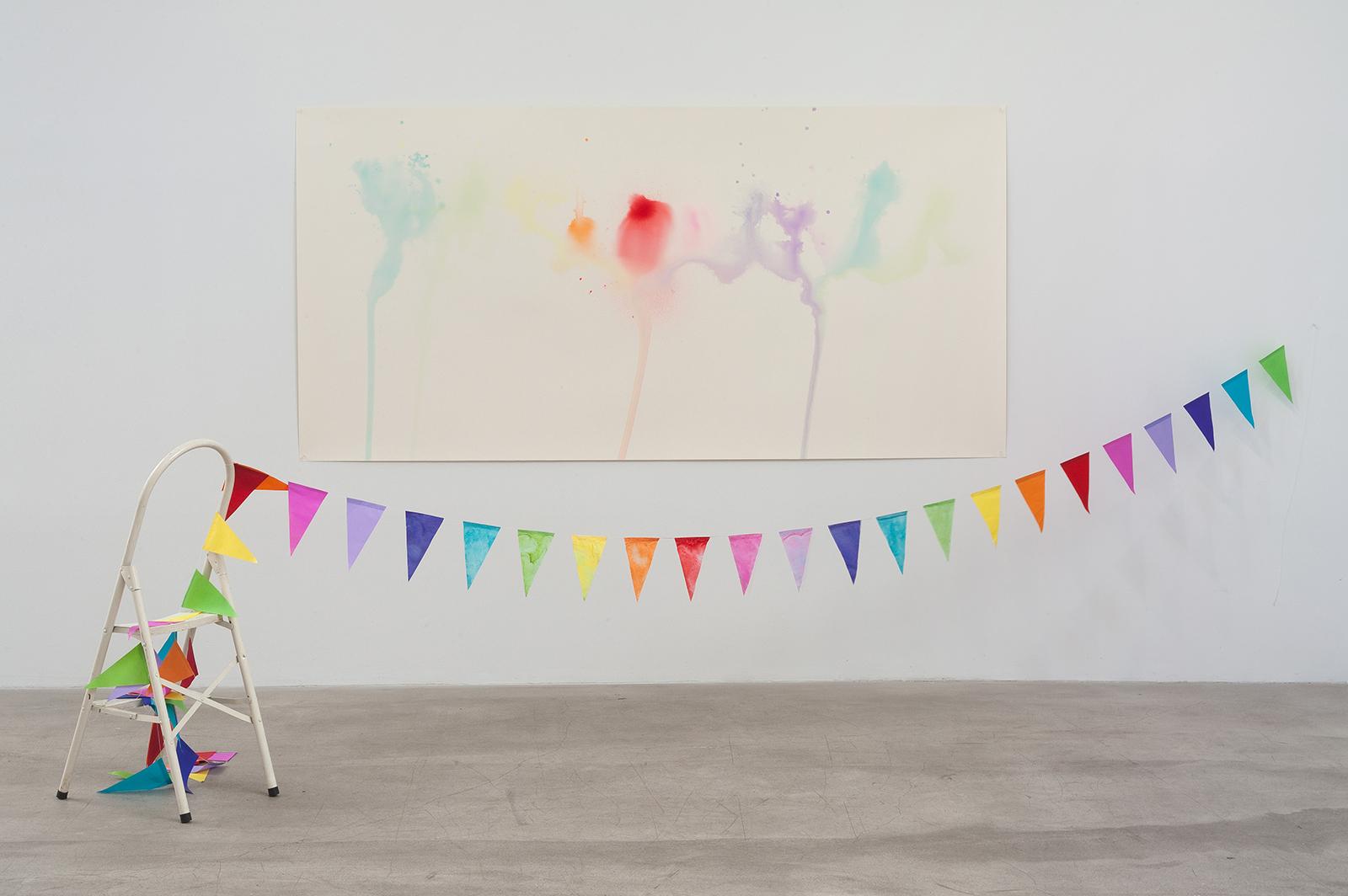 Do you and your students suffer from these symptoms:
Delirious with curiosity?
Craving conversation?
Ravenous for collaboration?
Itching to share ideas?
With a tendency to have outbursts of eagerness?
Then, come to the MCA on May 18 to soothe what ails you.
First, take an artist-led tour of the galleries: 11 am–noon
Then, stick around for 21Minus, if you choose and for as long as you like. Teen-led, in-gallery activations throughout the museum begin at noon and last until the museum closes at 5 pm.
What should I bring?
An appetite for conversation and contemporary art.
Who should I bring?
Yourself, plus a young person (if you like) who has an appetite for conversation and contemporary art, too. So often museum programs are designed either for teachers or students, adults, or young people. This is a special opportunity to have a shared experience. Bring a student or a family member.
NOTE: MCA teacher programs are free for Illinois teachers. Participants receive CPDUs. Vouchers for free parking in the MCA garage are provided pending availability.
Funding
Support for teacher programs at the MCA is generously provided by the Polk Bros. Foundation. Additional generous support is provided by Crown Family Philanthropies and Discover.