Educator Salon: Teacher as Conceptual Artist
Images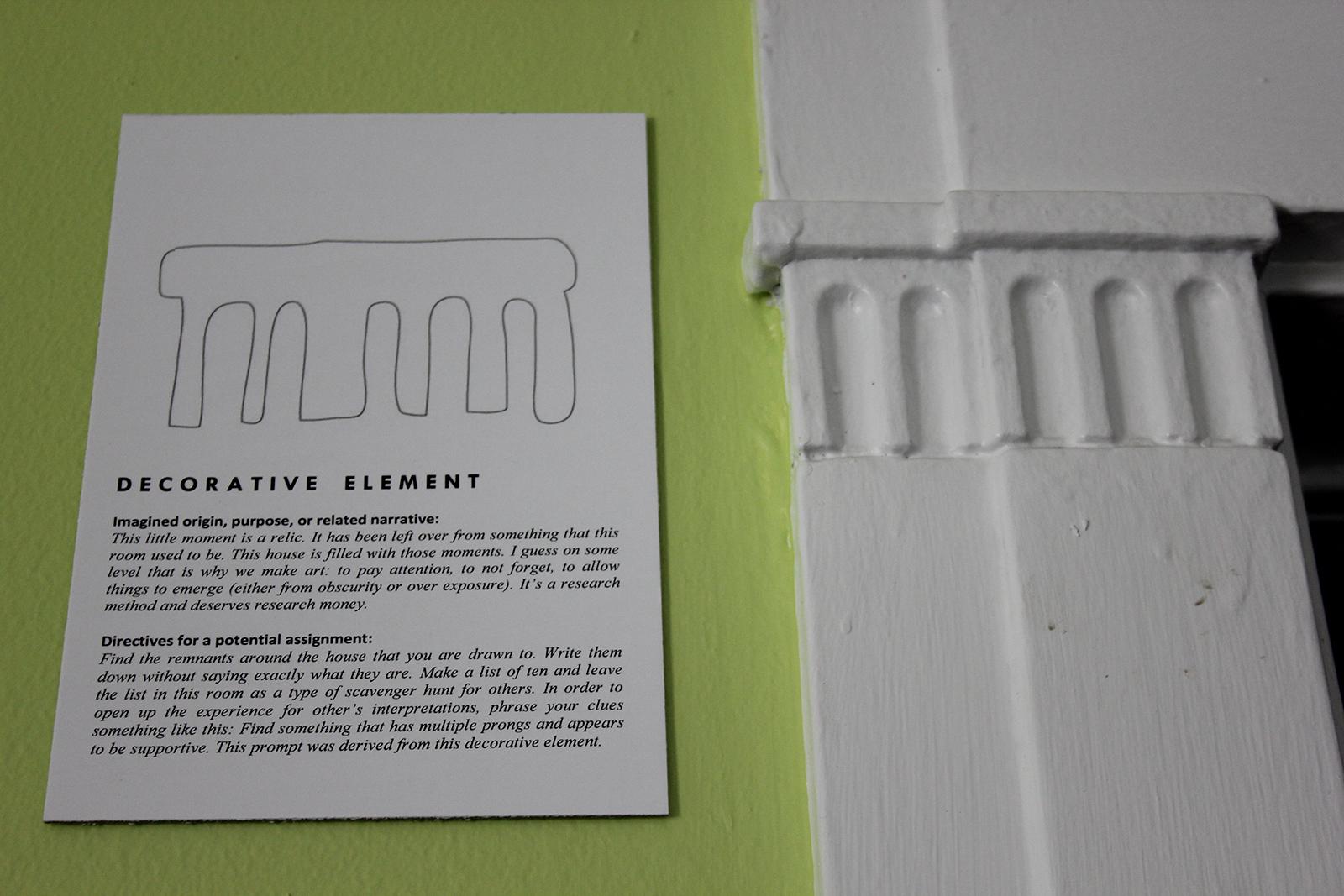 About
What's happening in art, teaching, and learning right now? Join the conversation at MCA Educator Salons. Salons tackle timely pedagogical issues, provide access to provocative speakers, and promote an open exchange among peers and colleagues. This year, Salons will address the theme of Teaching as Creative Practice through a range of lenses. Presentations and dialogue will explore questions that help further our understanding of contemporary pedagogy.
Through an examination of contemporary art works that are recognized as primarily conceptual, this salon proposes the radical notion that a teacher's curricular and pedagogical practice(s) can also be their creative practice. Durational, performance, and socially-based artworks present a wider conceptual and even aesthetic language for a pedagogy/art hybrid practice. Jorge Lucero, Assistant Professor of Art Education at The University of Illinois in Urbana-Champaign, leads this conversation.
NOTE: MCA teacher programs are free for Illinois teachers. Participants receive CPDUs. Vouchers for free parking in the MCA garage are provided pending availability.
This event will be audio recorded.
Funding
Support for teacher programs at the MCA is generously provided by the Polk Bros. Foundation. Additional generous support is provided by Crown Family Philanthropies and Discover.