Images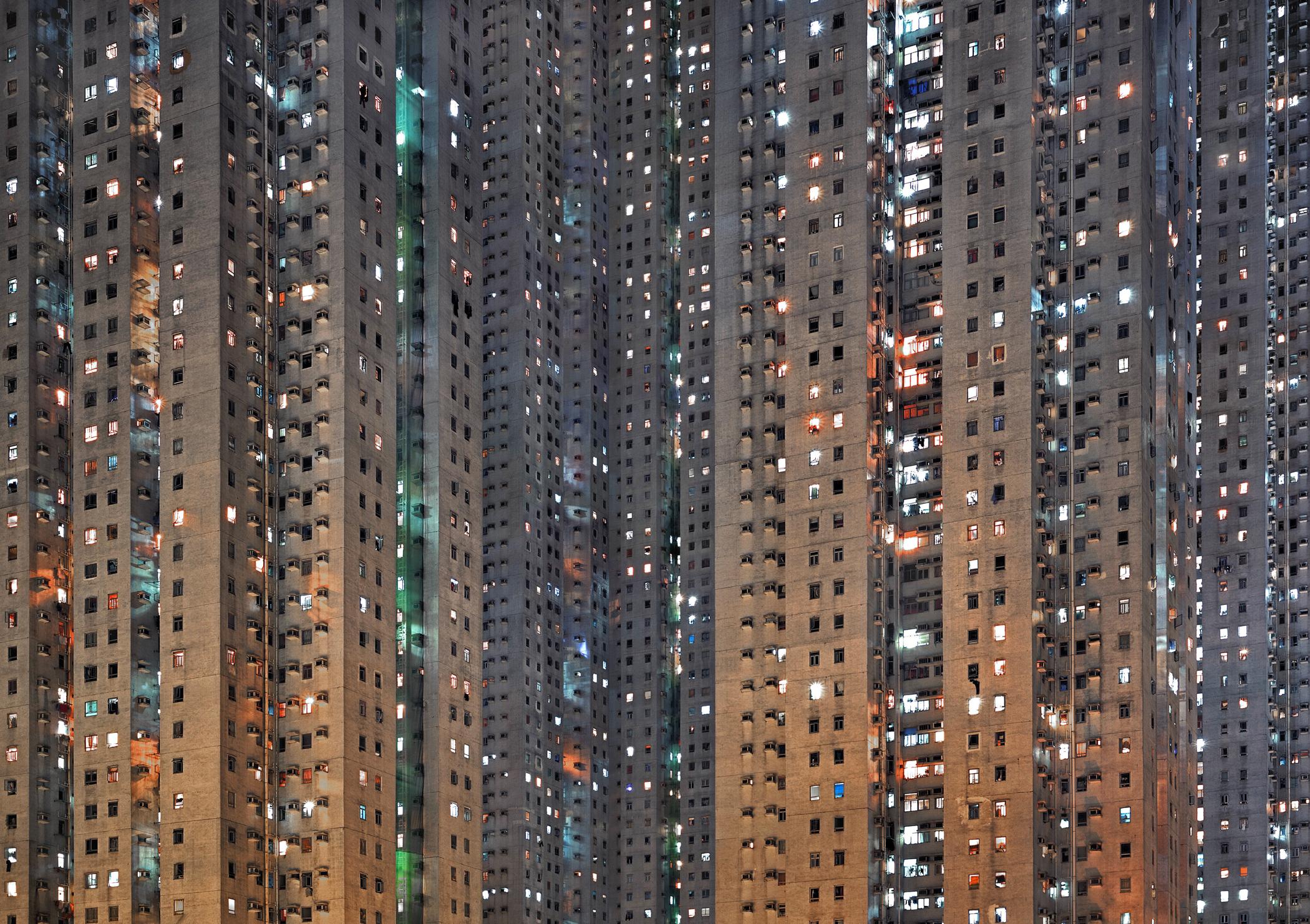 Show your MCA Membership card and save!
To enhance your Skyscraper: Art and Architecture Against Gravity exhibition experience the MCA has partnered with the Chicago Architecture Foundation (CAF) to offer MCA members a discount on CAF walking tours of the Chicago skyline.
Join CAF for a docent-led walking tour that gets you up close to some of the most famous buildings in the world. Each tour is guided by an expert docent who reveals the people, places, and stories that have made Chicago a place for innovative architecture. From June 30 to September 30, MCA Members receive 50% off CAF select walking tours.*
Purchase your tickets by presenting your MCA Member Card at the CAF Box Office located at 224 South Michigan Avenue or online using the code Skyscraper. Discount available for current MCA members. Adult walking tour tickets only, limit two per a member per tour. Can't find your MCA membership card?
Contact Members Services by phone, at 312-397-4040, or email to get a replacement. Discounts available on select CAF walking tours, including; Downtown Deco, Historic Downtown-North Loop, Historic Downtown-South Loop, Magnificent Mile, Millennium Park Revealed, Modern Skyscrapers, and Skyscrapers Walk Through Time.