Dance Exchange
Liz Lerman's The Matter of Origins
Featured image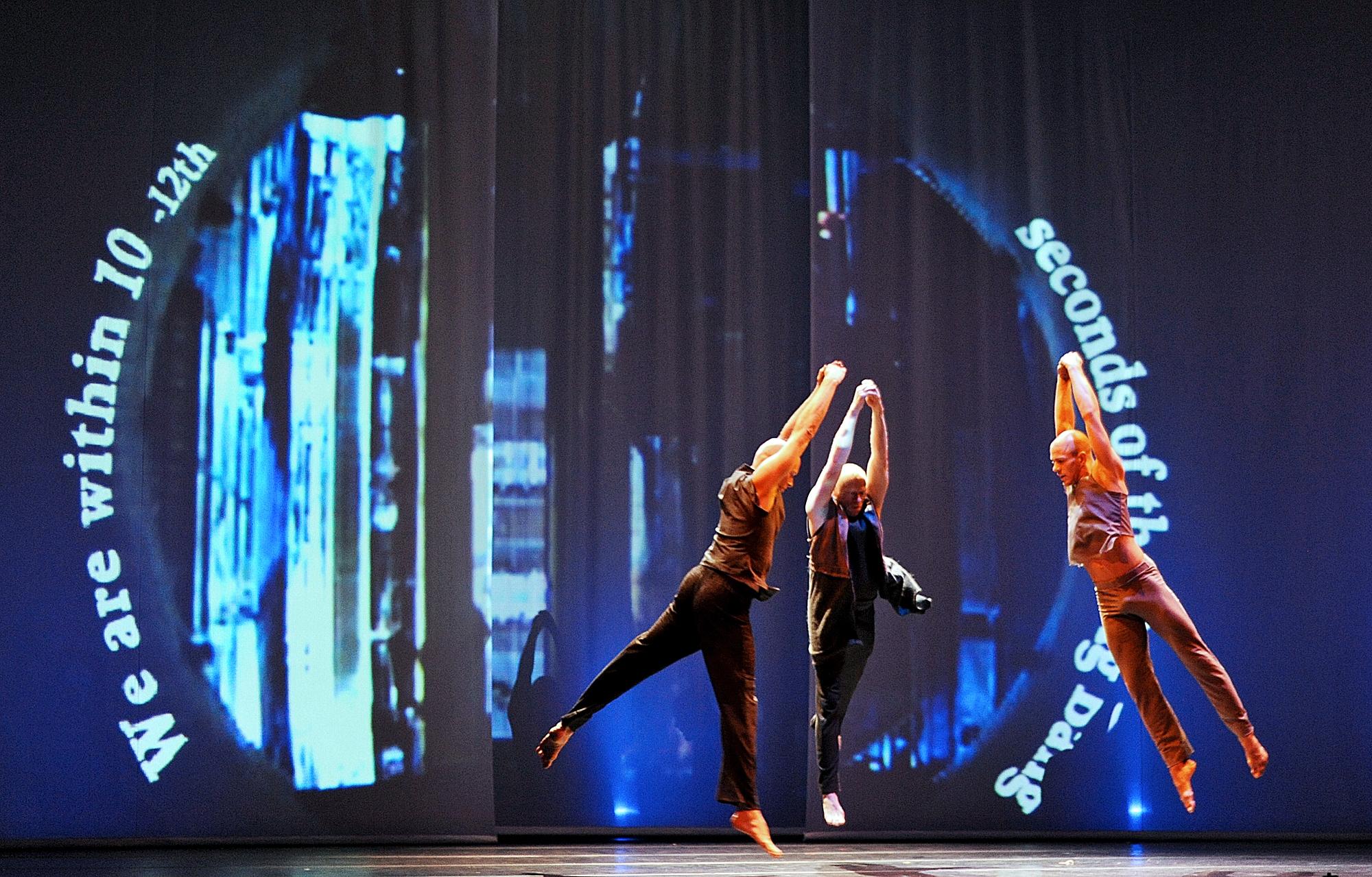 This hour-long contemplation of the universe is a work of expansive range, emotional depth and singular beauty.

—The Washington Post
Copresented with the Chicago Humanities Festival
Liz Lerman's most recent choreographic project with the company she founded 35 years ago is a magnificent exploration. Part performance, part conversation, and part game show, this multimedia dance work probes the universe large and small through science, poetry, and faith. Act One takes place on stage and travels from the lab of Madame Curie—the pioneering scientist famous for her research on radioactivity, to the Large Hadron Collider particle accelerator, then through the Hubble telescope to the reaches of an accelerating universe. For Act Two, we move to a nearby party room for a 360-degree experience of dance, media, cake, tea, and provocative conversation.
Running time: 115 minutes, with intermission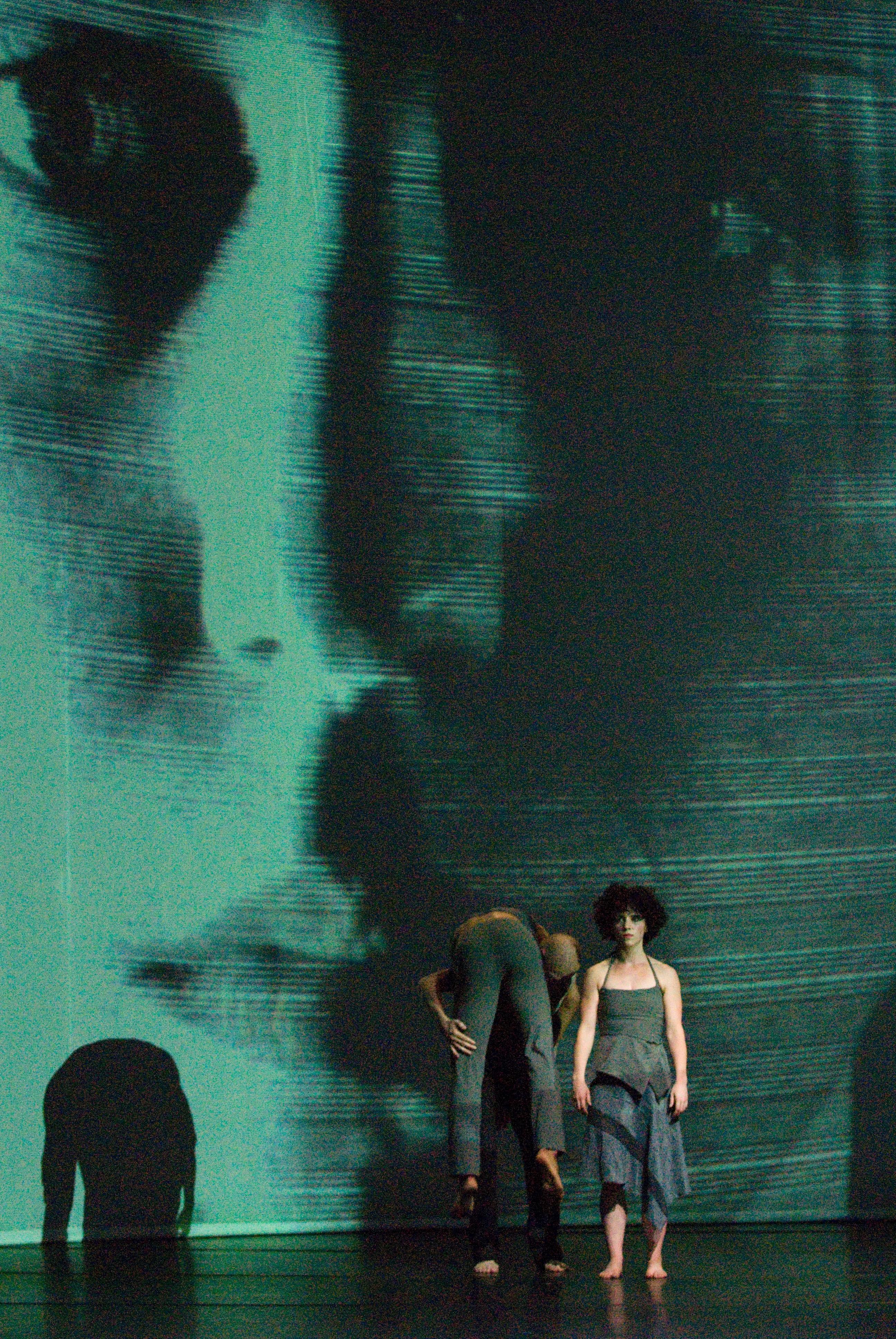 Funding
Support for this project is generously provided by the Boeing Company.