Coffee & Art: With You I'm Everything
Featured image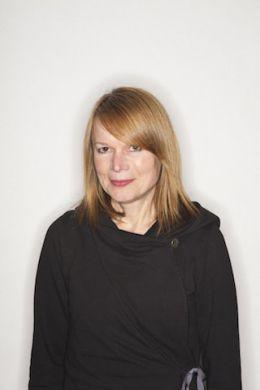 About
Coffee, conversation, great artworks. Enjoy this lively, facilitated discussion to learn more about contemporary art.
With Columbia College art history professor Debra Parr, look at artworks featured in the exhibition Without You I'm Nothing from a new angle. Together, explore how objects need us and compete for our attention, how objects provoke discussion and social interaction, and how objects nudge us.
No previous knowledge necessary.