Coffee and Art: Cinema and the Work of Luc Tuymans
Featured image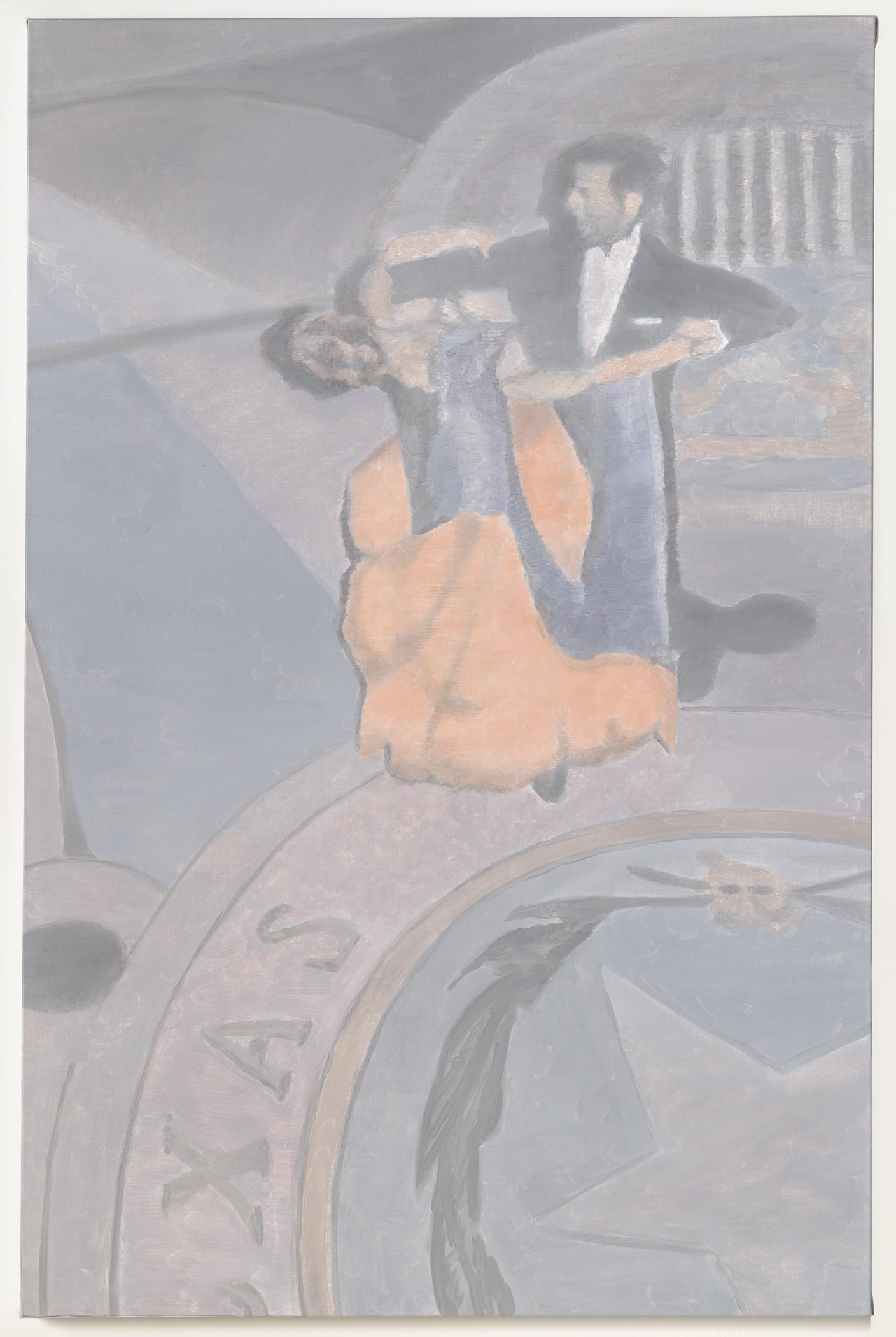 About
Coffee, conversation, great artworks. Enjoy this lively, facilitated discussion to learn more about contemporary art.
Belgian artist Luc Tuymans's paintings are influenced by photography, cinema, and television. For five years in the 1980s, he interrupted his painting practice and began making experimental films, later transposing his filmmaking experience to his paintings. UIC professor, artist, and filmmaker Silvia Malagrino leads a discussion on the multiple dimensions of Tuymans's work and helps participants explore how he uses cinema as source material for the composition, narrative imagery, and display of his paintings.
No previous knowledge necessary.