The MCA Store Presents: Frank Bruni
Featured image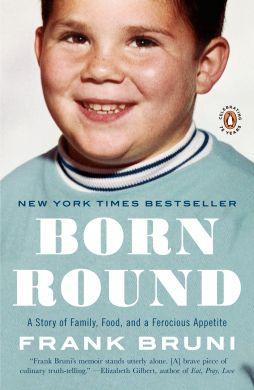 About
At this special event, reporter and former New York Times Chief Restaurant Critic Frank Bruni speaks about his history and challenges with food as detailed in his memoir, Born Round: The Secret History of a Full-Time Eater. Born Round begins with Bruni's appointment as The New York Times' restaurant critic and details the many humorous, heartwarming, and emotionally riveting events and characters (such as his Italian-American family) that shaped his relationship to food. Above all, Bruni says, "It's about the promise and the peril of a great meal."
Bruni is introduced by Chicago Tribune feature writer and food reporter Monica Eng. There will be a Q&A with the audience and a book signing following Bruni's talk. Bruni was named Chief Restaurant Critic for The New York Times in April 2004\. Before that, he served as the newspaper's Rome bureau chief and as a White House correspondent. Bruni is currently a reporter for The New York Times Magazine.
Born Round: The Secret History of a Full-Time Eater is published by Penguin Press. First released in 2009, it was named one of the Best 100 books of the year by Publishers Weekly, and is now available in paperback.