Kerry James Marshall: The Artist in the Studio
Featured image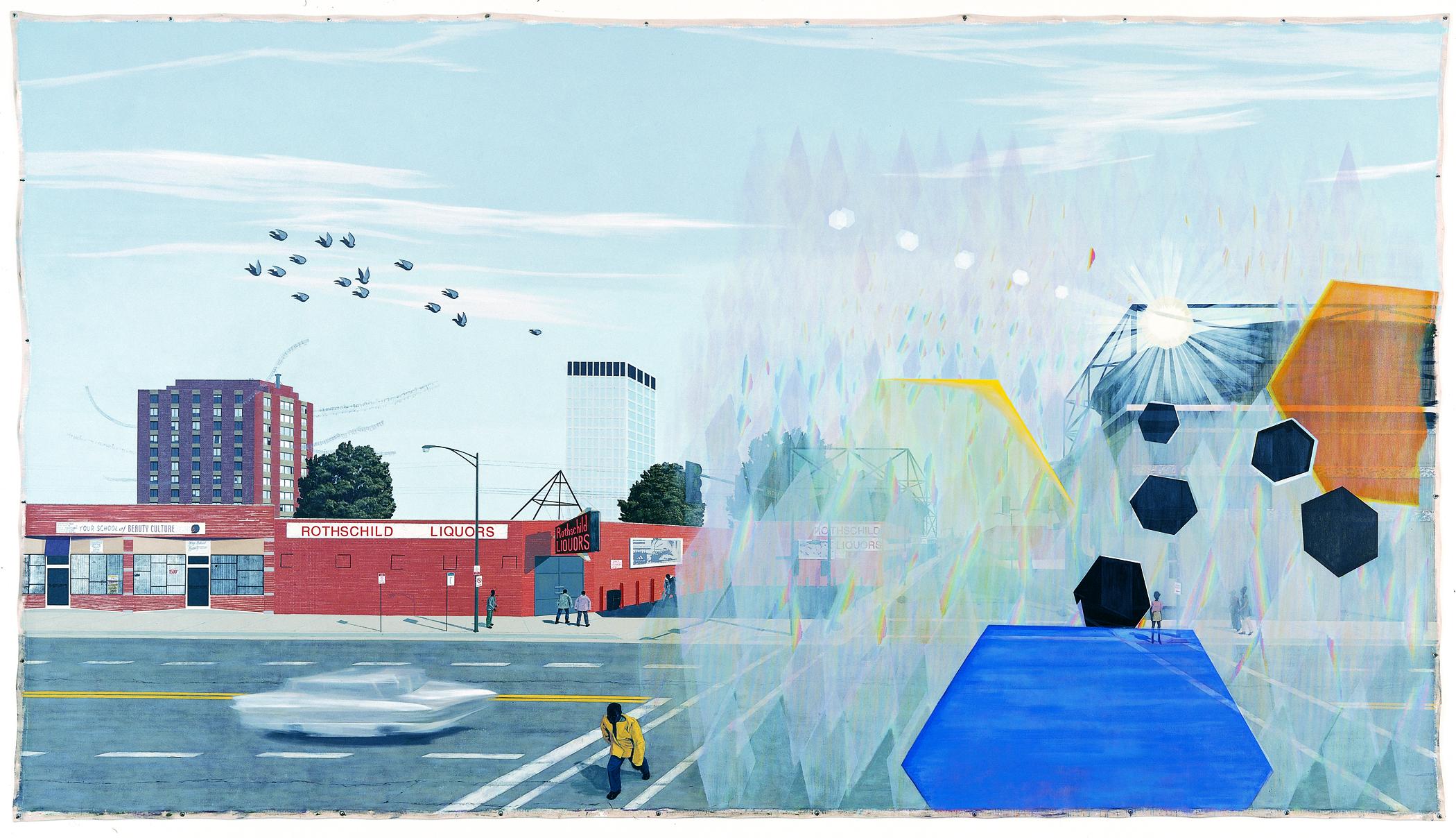 About
In his latest series of paintings and drawings, renowned artist Kerry James Marshall takes up as his subject the presence of the Black artist in his or her studio. Marshall discusses these visually stunning works and invites us to reflect on this question: how do portrayals of famous artists in their studios influence our perceptions of who is an artist?
The Subject Is the Studio Talk Series is a series of lectures and discussions exploring the artist's studio, its history and relevance today, and the creative process. Presented on the occasion of Production Site: The Artist's Studio Inside-Out.
About the Artist
Kerry James Marshall is one of the most important artists working today, known for formally stunning large-scale paintings, drawings, sculptures, and other objects that take up the visual representation of race and, specifically, African American identity and history, as their subjects. In 2003, the MCA organized Kerry James Marshall: One True Thing, Meditations on Black Aesthetics, a major touring retrospective of his work. A recipient of the coveted MacArthur Fellowship in 1997, Marshall's work is included in the collections of nearly every major American museum. Born in Birmingham, Alabama, and educated in California at the Otis Art Institute, he lives and works in Chicago.