Renee Green: Studio and Research
Announcement
This event takes place at Gallery 400, University of Illinois at Chicago, 400 S. Peoria St. Contact 312-996-6114.
Featured image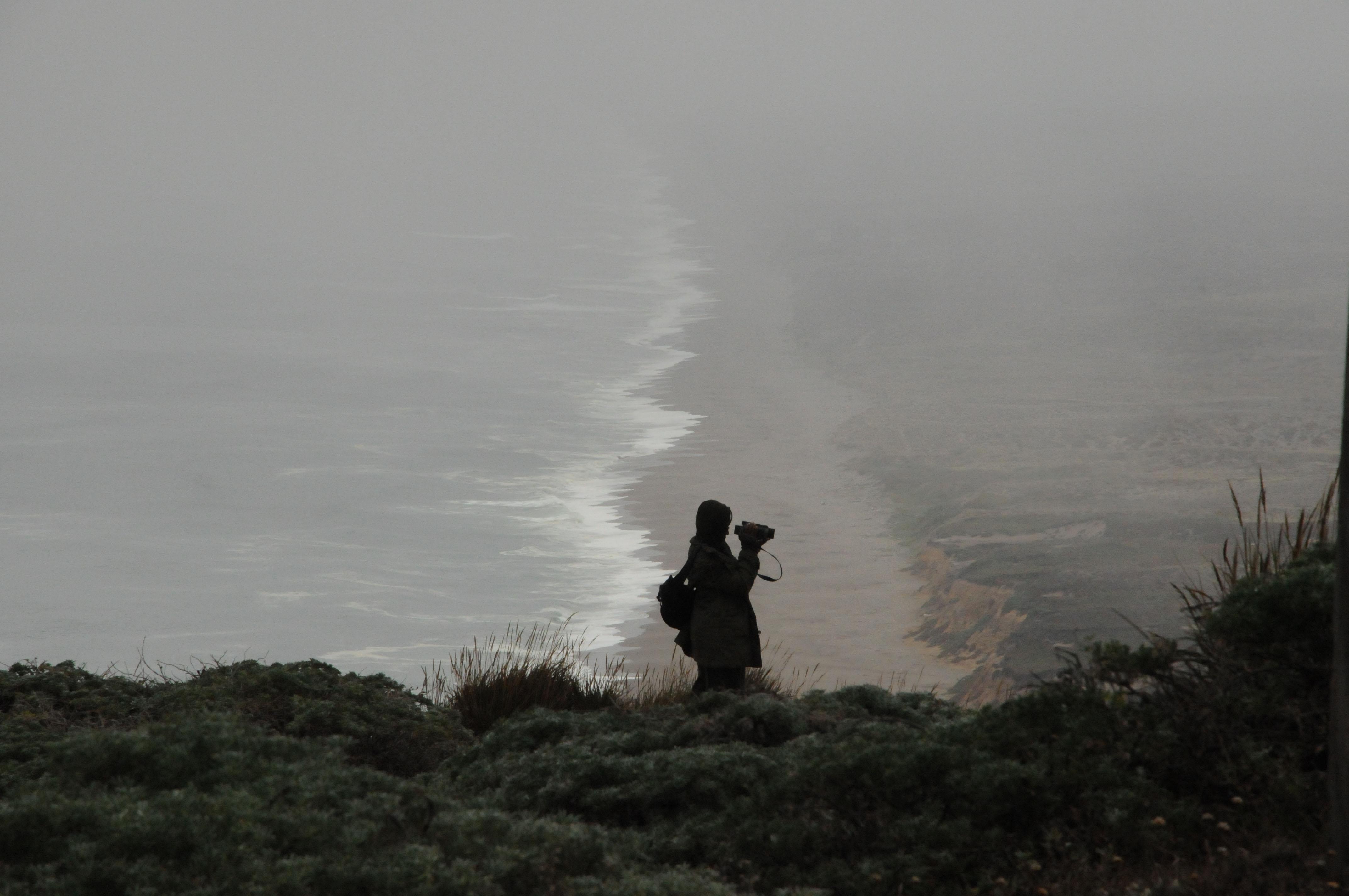 About
Presented by Gallery 400 and the College of Architecture and the Arts as part of the Voices Lectures, in partnership with the MCA.
In this talk, artist, filmmaker, and writer Renee Green addresses research as a critical aspect of the creative process. Through films, essays, and writings; installations, digital media, architecture, sound-related works, film series, and events Green investigates circuits of relation and exchange over time;, the gaps and shifts in what survives in public and private memories; as well as what has been imagined and invented. Green is the Dean of Graduate Programs at the San Francisco Art Institute.
The Subject Is the Studio Talk Series is a series of lectures and discussions exploring the artist's studio, its history and relevance today, and the creative process. Presented on the occasion of Production Site: The Artist's Studio Inside-Out.