Coffee and Art: On Self as Other: Gillian Wearing's Masked Exposures
Featured image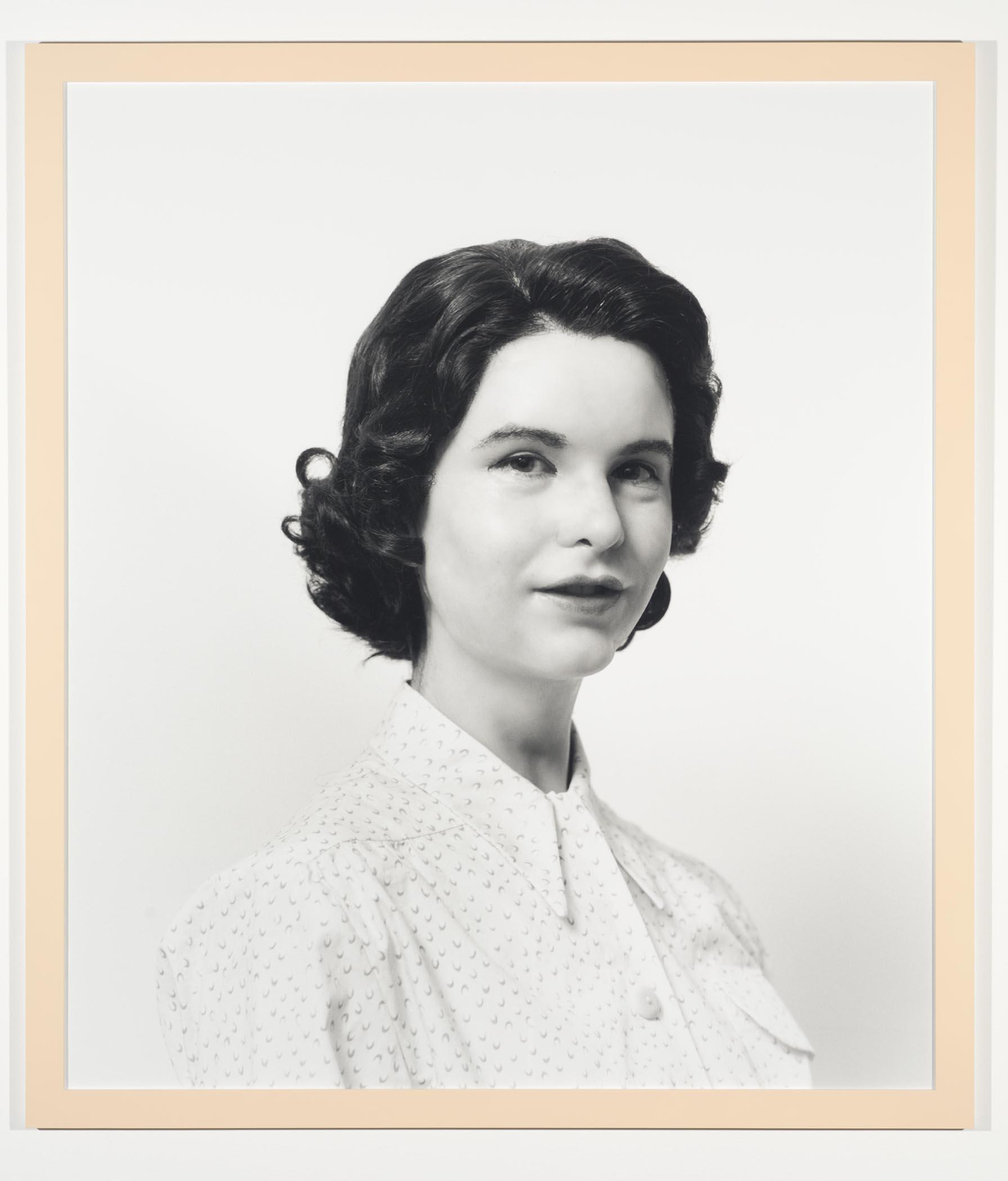 About
Coffee, conversation, and great artworks . . . what better way to start a Saturday morning? Experience it for yourself as you look carefully at works on view in the MCA's galleries. Then make connections to other artworks, histories, and ideas as you take part in a relaxed, facilitated discussion that helps you think through the art of our time. No previous knowledge necessary.
Join this session, led by art historian Michael Newman, and explore the work of British artist Gillian Wearing, featured in the exhibition Rewind: 1970s to 1990s, Works from the MCA Collection. Wearing's photographs and videos reveal the gaps between an individual's innermost thoughts and desires and the outward presentation of the self. In many of her psychologically charged works, her subjects both mask and expose their identities.
About the Speaker
Michael Newman teaches at the School of the Art Institute of Chicago and is Professor of Art Writing at Goldsmiths College in the University of London. He holds degrees in literature and art history, and a doctorate in philosophy from the Katholeike Universiteit Leuven, Belgium. He has written extensively on contemporary art, including the books Richard Prince: Untitled (couple), and Jeff Wall, as well as essays on Alfred Jensen, Hanne Darboven, and Joëlle Tuerlinckx. He has curated several exhibitions, including one of the work of Tacita Dean for the Art Gallery of York University, Toronto. He coedited Re-Writing Conceptual Art. He has also published philosophy essays on Kant, Nietzsche, Derrida, Levinas, and Blanchot.
Funding
This program is made possible through the continuing support of the Friends of Edwin A. Bergman Fund.