Gallery Talk: Post-Fuller Effect with Iñigo Manglano-Ovalle and Doug Garofalo
Featured image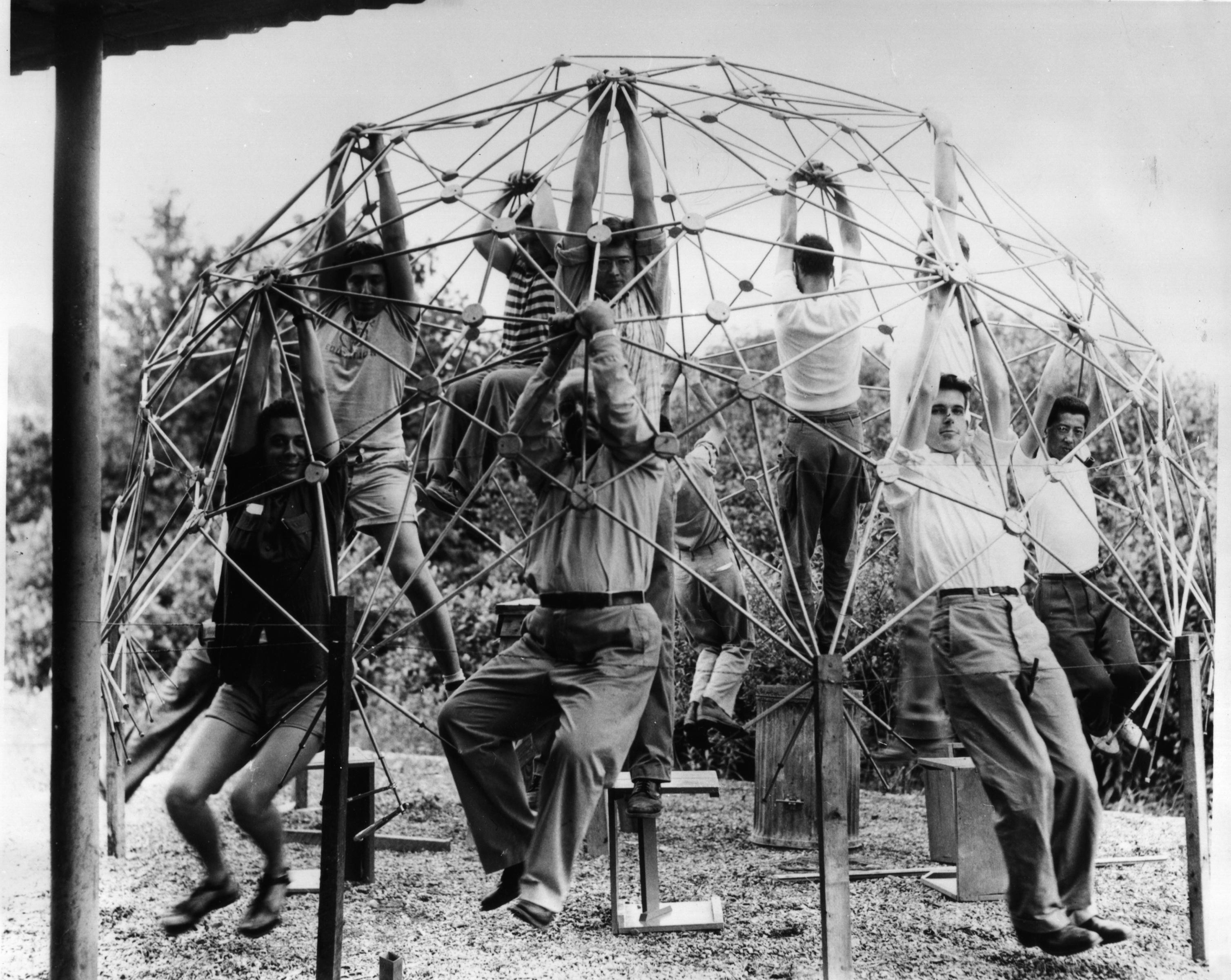 About
In this series, artists, filmmakers, designers, architects, ecologists, anthropologists, and educators consider Buckminster Fuller's legendary work and enduring influence in thematic explorations of the exhibition.
Architect Doug Garofalo and artist Iñigo Manglano-Ovalle discuss the post-Fuller effect.
Meet in the fourth-floor lobby
About the Speakers
Douglas Garofalo established the internationally prestigious practice, Garafalo Architects, in Chicago in 1988\. The work of the firm has been widely recognized for its innovative and creative approaches and for experimenting with materials and technology. He currently teaches in the School of Architecture at the University of Illinois at Chicago where he served as Acting Director from 2001–03\. In 2008 he received a prestigious USA Artist fellowship award in architecture and design.
Iñigo Manglano-Ovalle, an artist currently based in Chicago, explores contemporary issues of technology, climate, and immigration and their global impact on today's society. He is Professor in the School of Art and Design, University of Illinois at Chicago. Manglano-Ovalle has exhibited his works at major museums both nationally and internationally. He has received fellowships from the John D. and Catherine T. MacArthur Foundation and the National Endowment for the Arts. In 1993, he initiated Street-Level Youth Media as part of the seminal Culture in Action program.