The Baroque Is Now: Brian Dickie and Claudio Valdés Kuri in Conversation
Featured image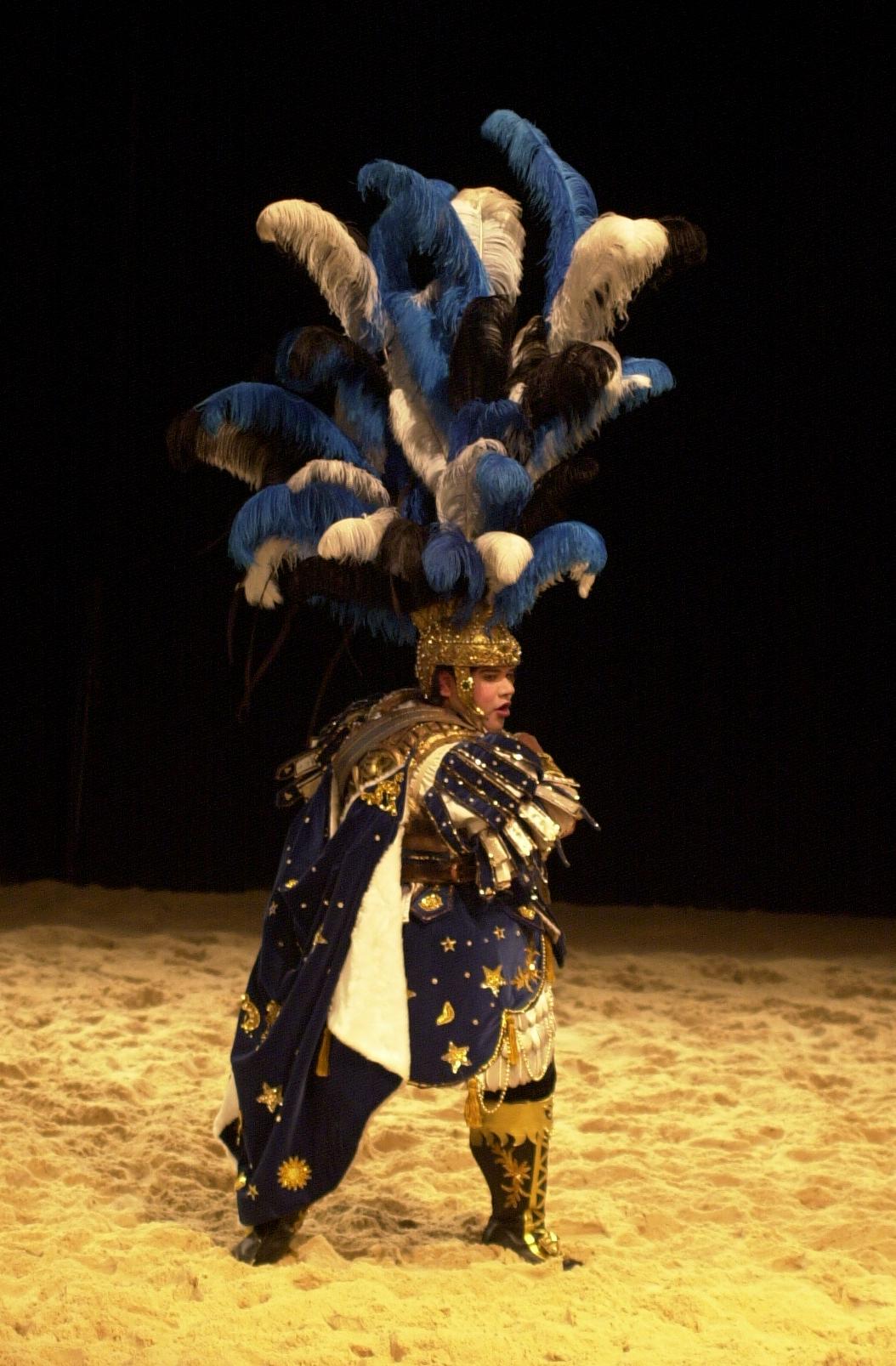 Copresented with Chicago Opera Theater
What happens when experimental theater and opera directors tackle the Baroque? And why does the Baroque continue to captivate us?
On the occasion of the MCA's presentation of Teatro de Ciertos Habitantes's production Monsters and Prodigies: The History of the Castrati (March 20–22), artistic director Claudio Valdés Kuri joins Chicago Opera Theater's General Director Brian Dickie to discuss the enduring allure of the Baroque and how it influences experimental theater and opera today. This wide-ranging conversation also draws from the directors' creative approaches to directing provocative artistic teams as well as reinterpreting overlooked works for insight into contemporary intersections between opera and theater. Beatriz Margain, Cultural Attaché for the Consulate of Mexico, facilitates the discussion.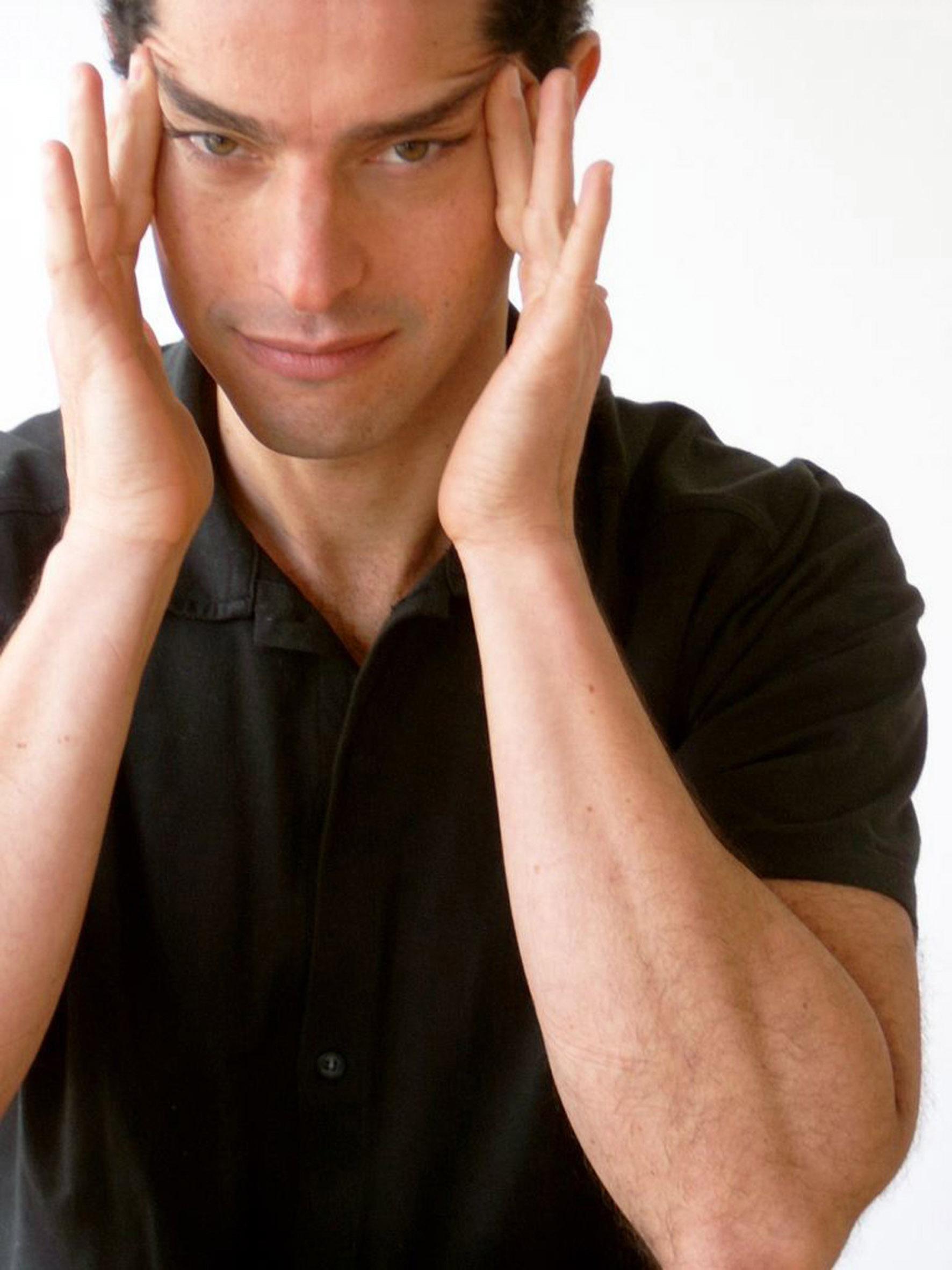 About the Artists
Brian Dickie joined Chicago Opera Theater (COT) as its General Director in 1999 and successfully led COT to become one of the marquee companies of the Harris Theater in Millennium Park. Dickie began his career in opera in 1962 when he joined the Glydebourne Festival Opera, where he served as general administrator (1981–88). He was also the General Director of the Canadian Opera Company (1989–93); Artistic Advisor to the Opéra de Nice (1994–97); and Advisor to the International Youth Foundation during the formation of the European Union.
As the founder and director of Teatro de Ciertos Habitantes, Claudio Valdés Kuri's work has been presented to wide acclaim in some of the most important theaters in Mexico, his native country, as well as worldwide. Trained as an actor since age 11, he holds a degree in documentary film direction, was cofounder and bass voice of the internationally renowned early music ensemble Ars Nova, and is well-regarded for his set and lighting designs in Mexico and abroad.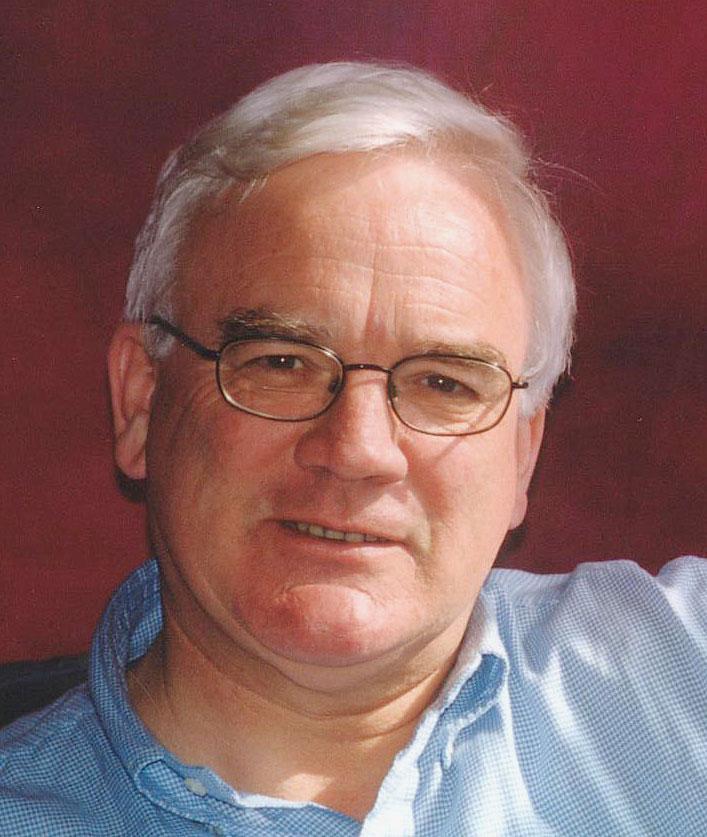 Funding
Monsters and Prodigies: The History of the Castrati is made possible by a grant from the Governor's International Arts Exchange Program of the Illinois Arts Council, a state agency.
Generous support provided by the Consulate General of Mexico, Chicago, and the Mexico Tourism Board.