Deconstructing Media: Toward a New Age of Democratic Media Activism
Featured image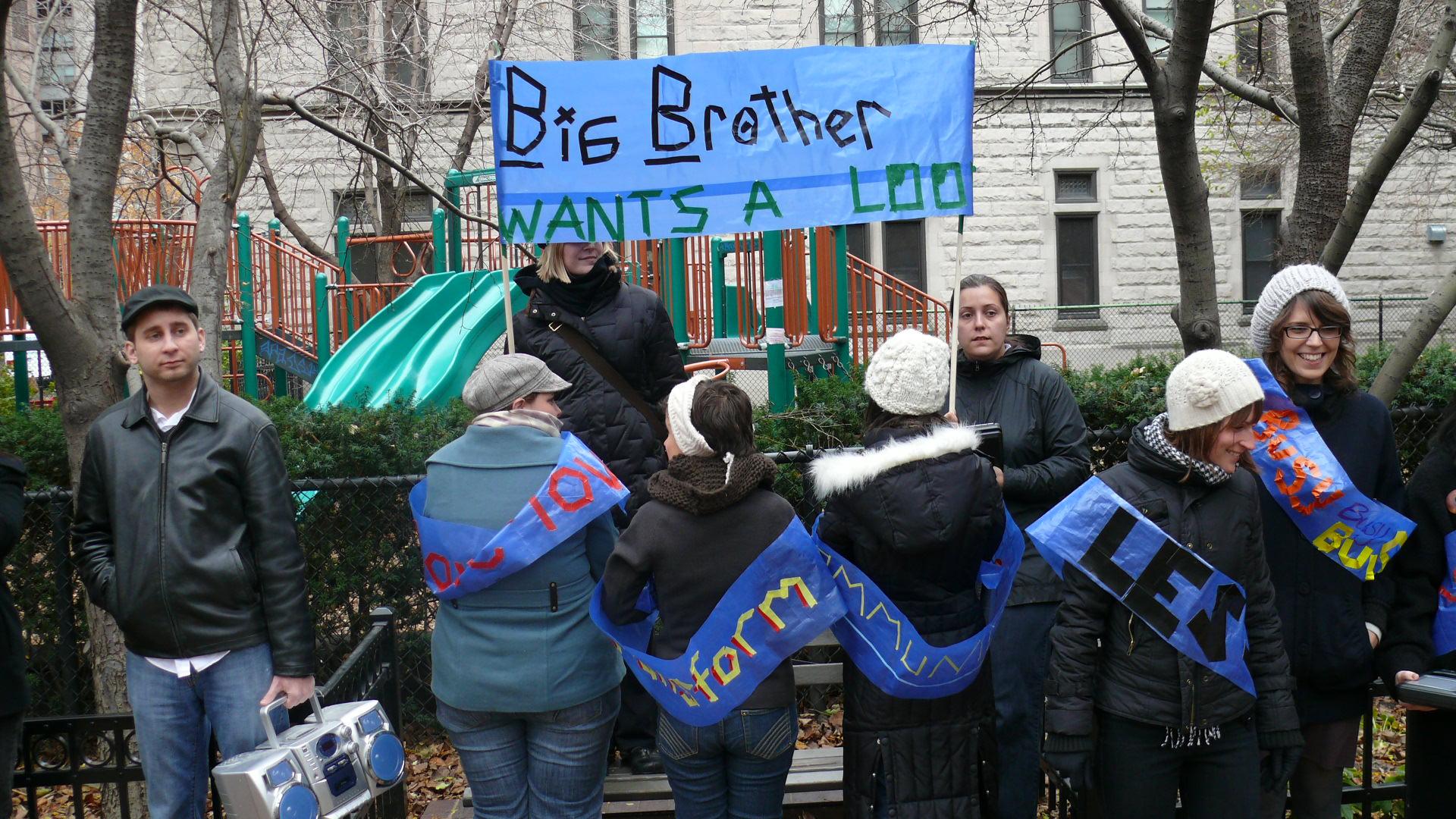 About
Now more than ever commercials, advertisements, and other media representations play a significant role in shaping youth ideology and perception. Children's information about the world, their response to real life issues, even their decisions to purchase and consume, are increasingly filtered through mainstream media constructs. Given this reality, how might educators challenge and subvert popular media culture at a critical time when youth are formulating their attitudes and belief systems? What can we learn from contemporary artists who successfully deconstruct and re-contextualize popular media messages? How can teachers help young people decipher, negotiate, and counter mass media? How can schools make room for media activist practices that empower children to address social issues that are important to them?
The MCA invites speakers and audience members alike to participate in lively discourse as we consider these questions. The Educator Salon is intended to be an intimate gathering for teachers with the goal of creating a supportive professional learning community to explore and share ideas.
Participating Panelists:
Mark Bauerlein, writer, cultural theorist, and professor of English at Emory University
Salome Chasnoff, Executive Director, Beyondmedia Education
Steve Ciampaglia, Media artist and Art Educator
Zack Furness, Assistant Professor of Cultural Studies, Department of Humanities, History and Social Sciences, Columbia College Chicago
Matt Woods, Artist, Musician, and Educator
All MCA teacher programs are free for Illinois educators. Participating teachers receive CPDUs toward teaching-certificate renewal.
Registration is required, call 312-397-3838\. Vouchers for free parking in the MCA garage will be provided pending availability.