Teacher Dispositions: The Process and Practice of Teacher Leadership
Featured image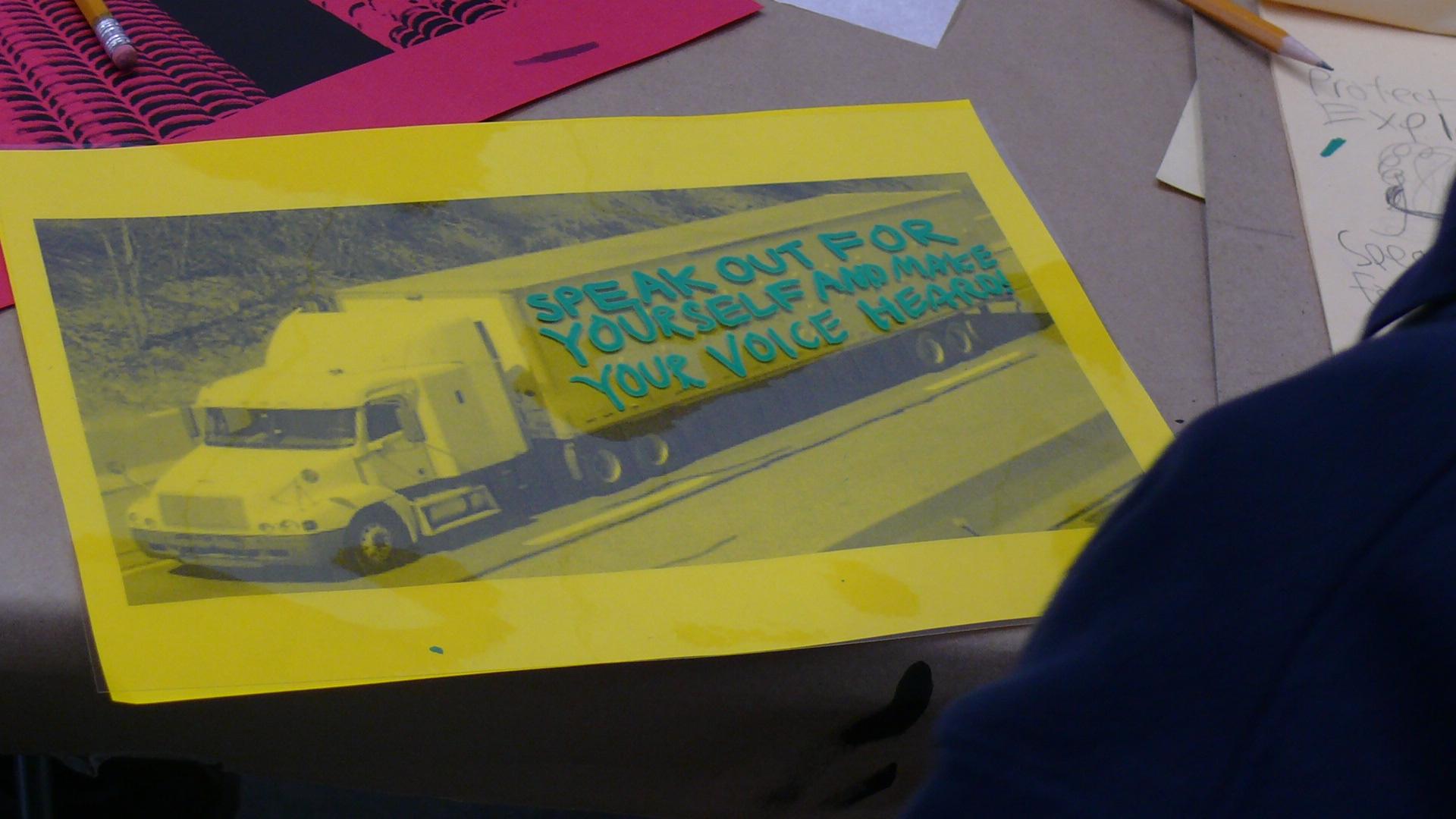 About
All of us know at least one great teacher. We recognize some of the traits they display. Teacher education programs go to great lengths to cultivate leadership qualities in future educators. But how do we describe that combination of emotional, intellectual, and moral qualities that distinguishes a teacher leader? What are those values, characteristics, and professional ethics that influence a teacher's approach toward educating young people? How do artists and arts educators conceive of and define high-quality teaching? And to what extent do these dispositions influence an educator's capacity for personal growth?
The MCA invites speakers and audience members alike to participate in lively discourse as we consider these questions. The Educator Salon is intended to be an intimate gathering for teachers with the goal of creating a supportive professional learning community to explore and share ideas.
Participating panelists include:
* Mario Rossero, Director of Magnet Cluster Schools and Programs, Chicago Public Schools
* Maritza Mosquera, Artist in Residence, Urban Gateways: Center for Arts Education
* Tracy Van Duinen, Visual Art Teacher, School for Social Justice High School
Patricia Pelletier, Adjunct Associate Professor, Art Education, School of the Art Institute of Chicago
All MCA teacher programs are free for Illinois educators. Participating teachers receive CPDUs toward teaching-certificate renewal.
Pre-registration is required, call 312-397-3838\. Vouchers for free parking in the MCA garage will be provided pending availability.