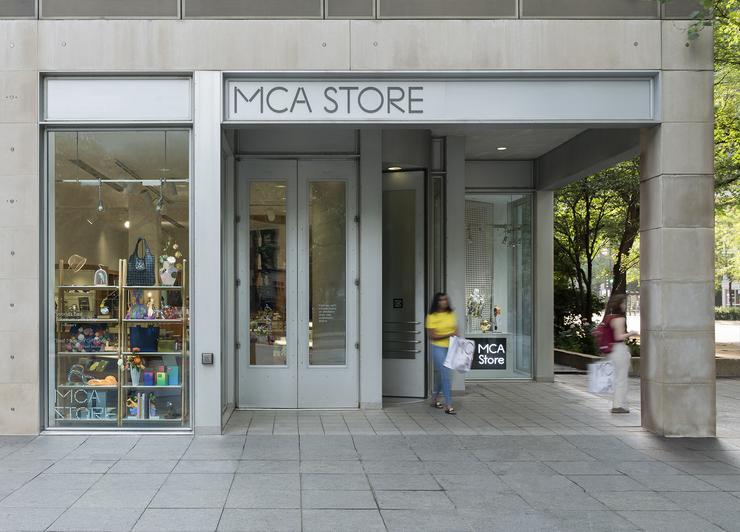 MCA Store
Cool with a cause. Feel good about each gift purchased because it gives twice: all profits support the MCA's exhibitions and programs.
Shop in store, or online today.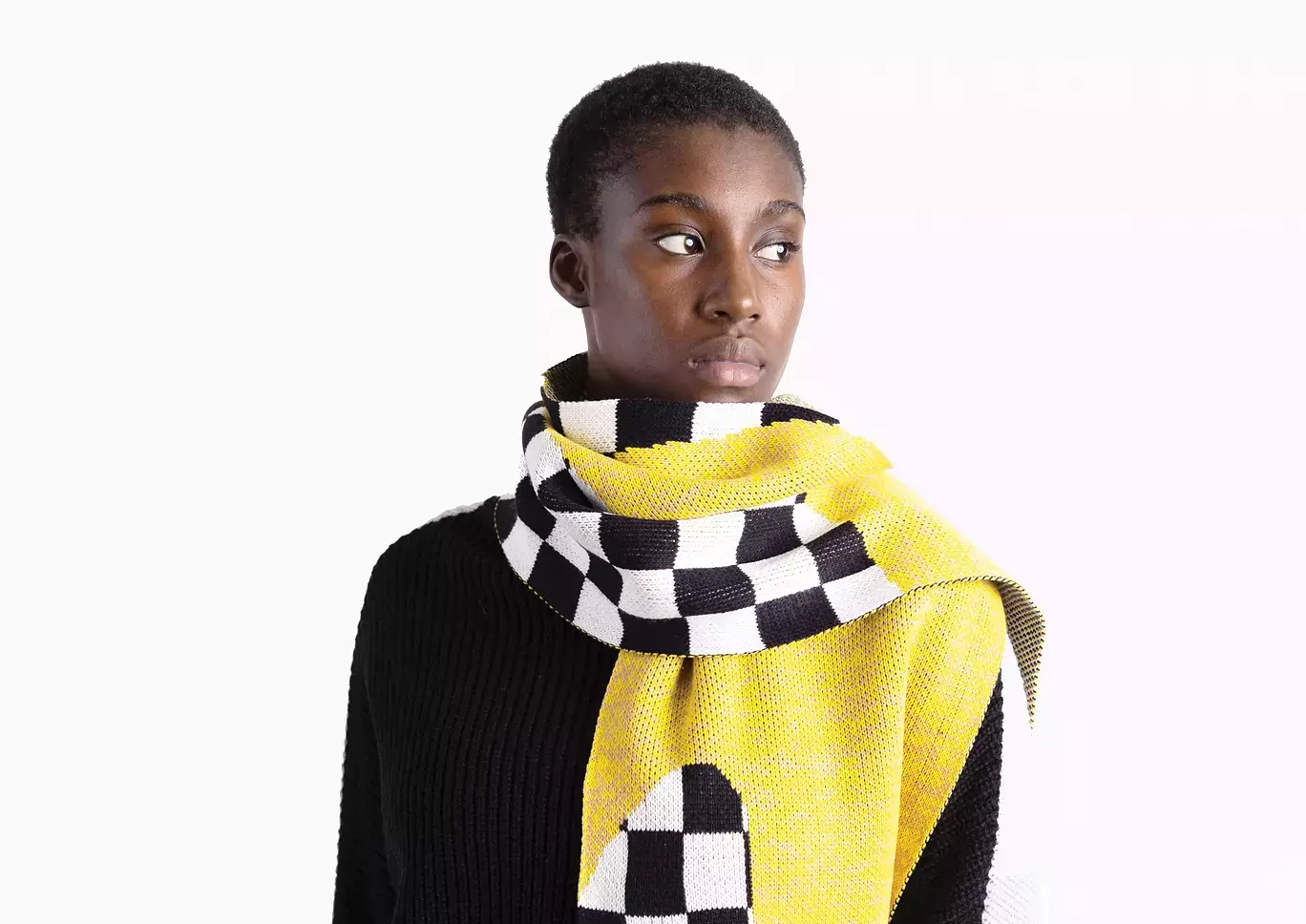 Every purchase at the MCA Store funds our exhibitions, events, and learning programs.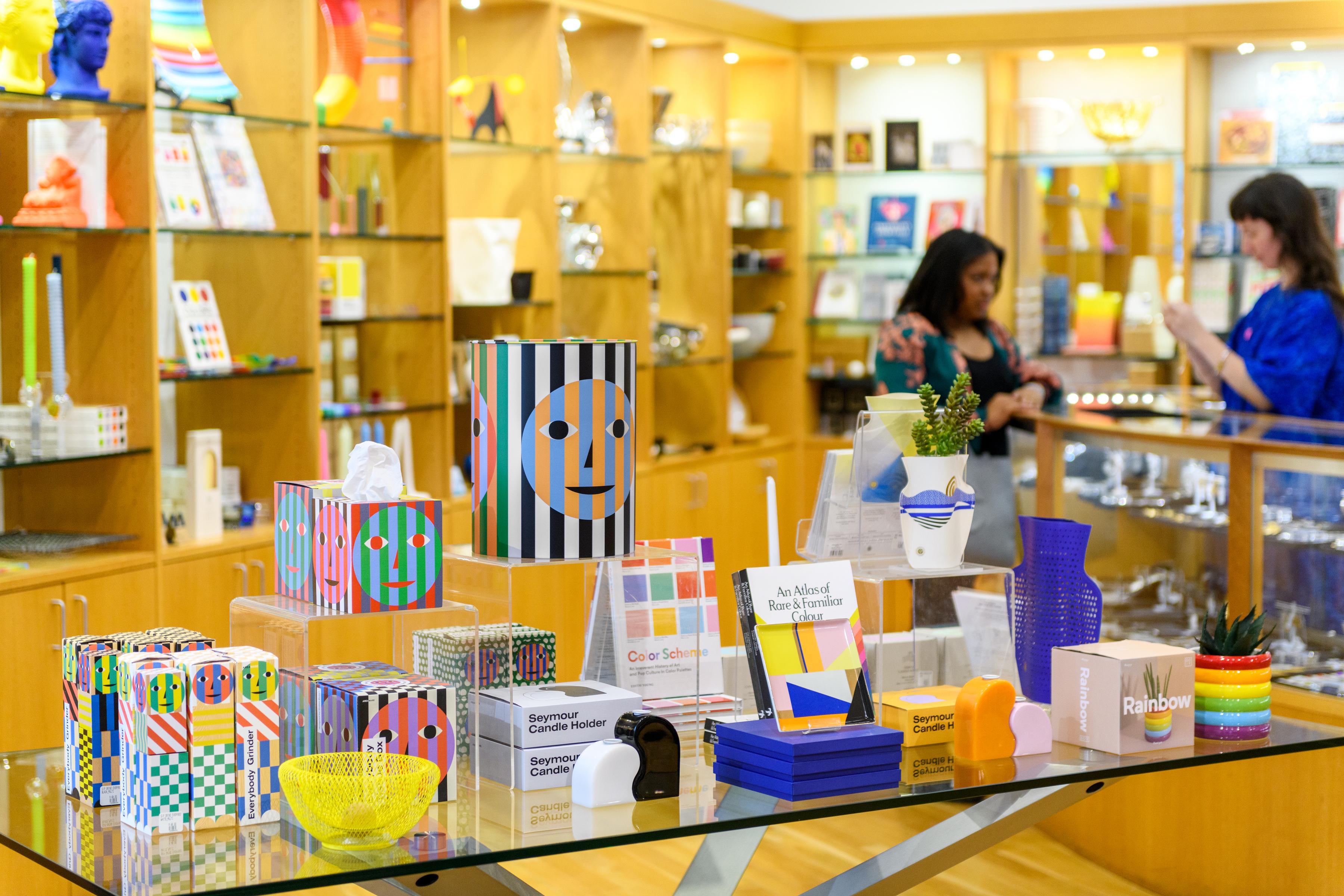 Enjoy an exclusive MCA Members' double discount from November 11 to November 20, saving 20% in-store and online.
Contact
Museum of Contemporary Art Chicago
220 E Chicago Ave
Chicago, IL 60611
First and Second Floors, South Side
Subscribe to receive MCA Store news