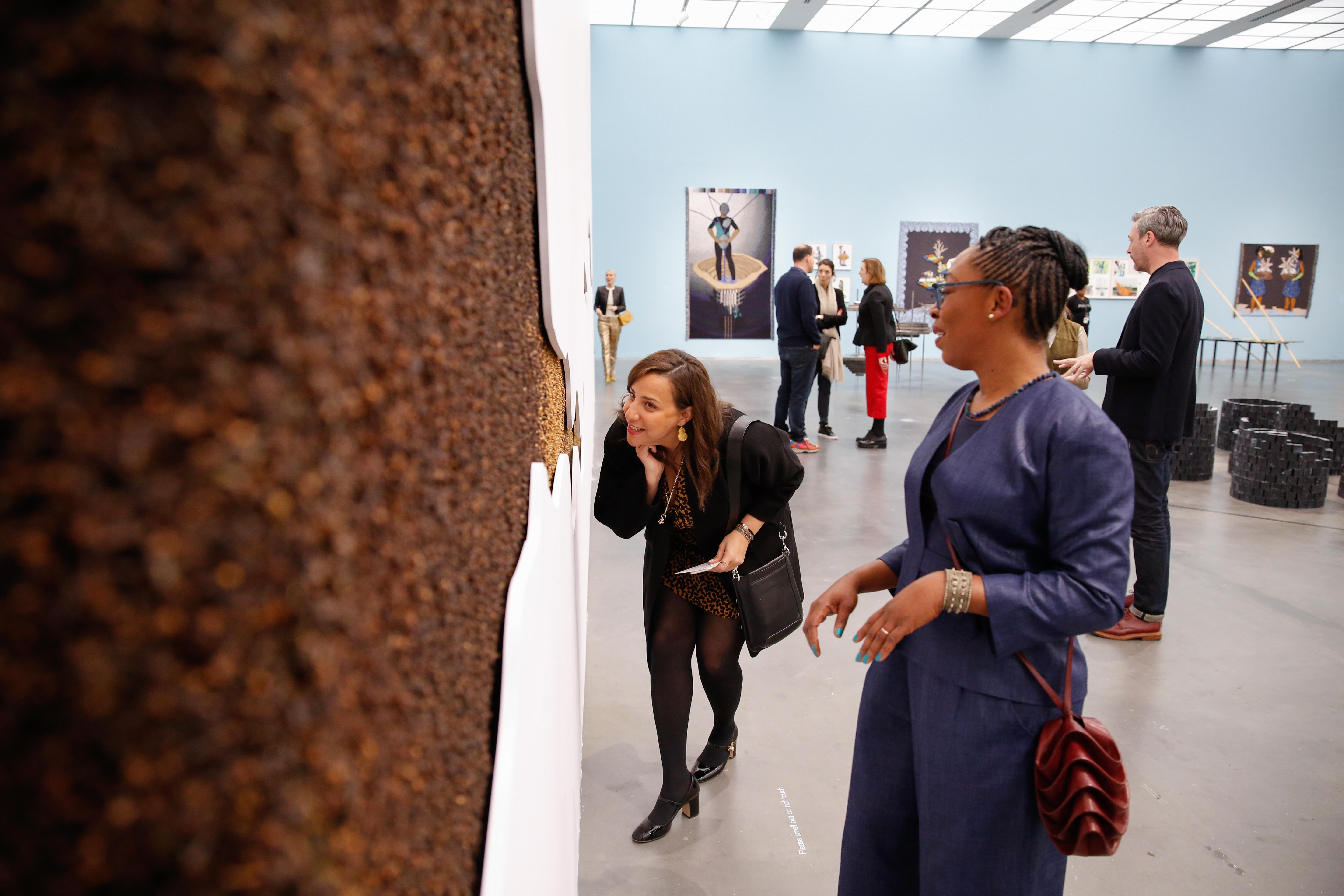 VIP After Hours Tour
This private one hour tour is led by one of our artist guides after the museum's closing time.
Price and Availability
Tours can be conducted on any day of the week, outside of Tuesdays and Fridays, between 5–9 pm.
This customizable one-hour tour is led by an artist guide. Learn background information about the artist, social and historical context of the artworks, and create connections between our exhibitions and everyday life.
Come back to explore the galleries on your own after the tour! This package includes a pass to return and view the rest of our galleries once within seven days of your tour.
The fee is $100 per person for 60 mins. Tours are capped at 50 people.
If your group is fewer than 10 guests, a flat fee of $1,000 is required.