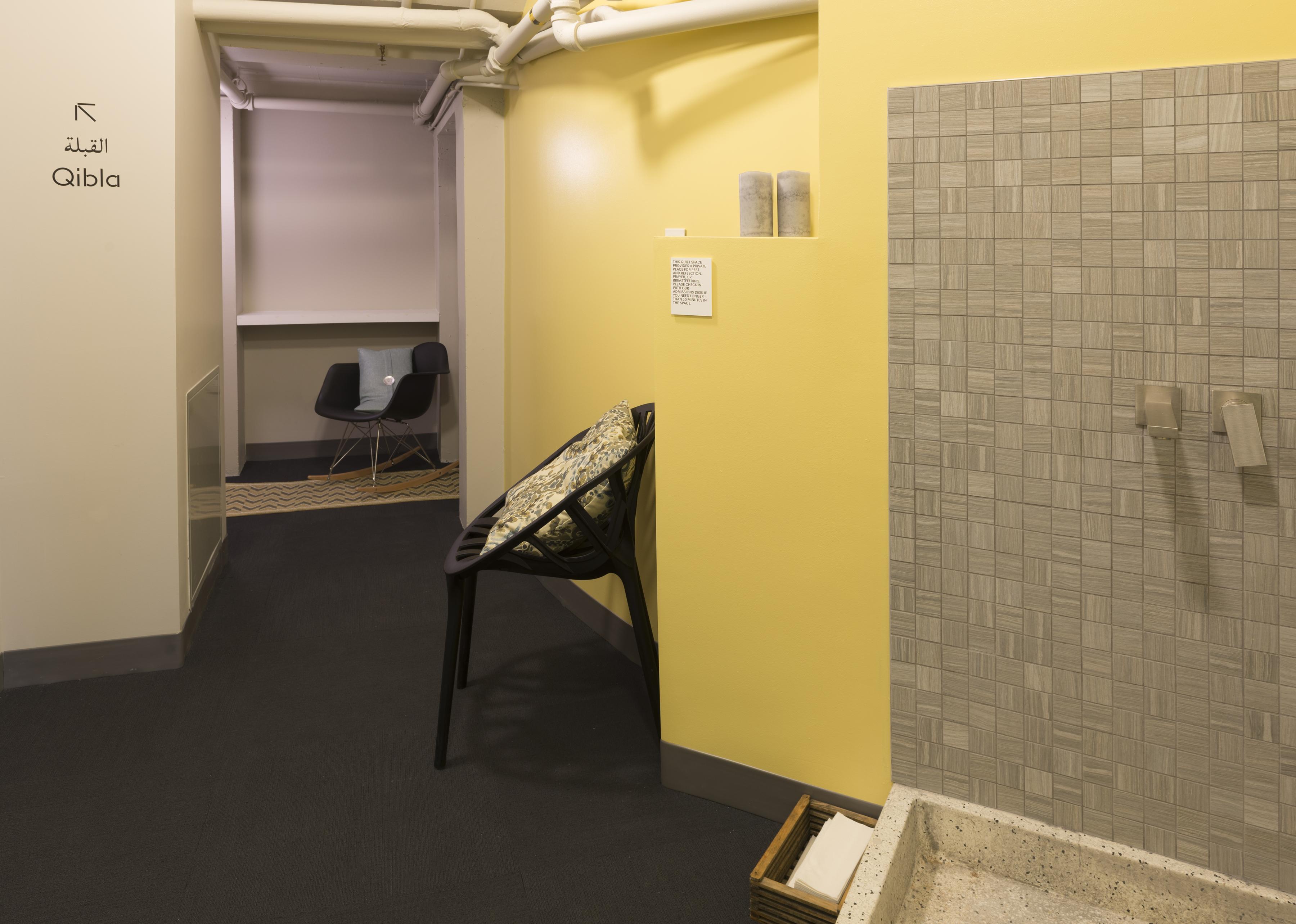 Quiet Space
A private space for rest and reflection, prayer, or breastfeeding.
About
Located on the first level of the museum, the Quiet Space opened as part of the 2017 redesign to offer visitors a private space in a public setting. The room is accessed via the Griffin entrance.
Learn more about the space on our FAQ page.
If you have any questions, or want to learn more, please email the Box Office at [email protected] or call 312-397-4010.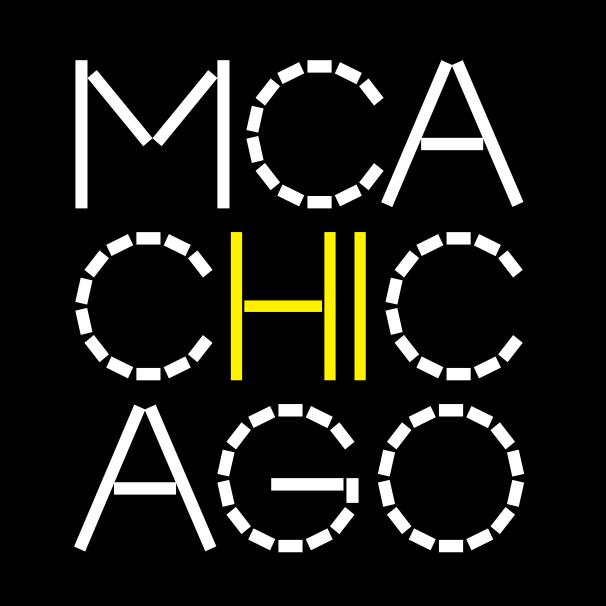 The MCA strives to provide a welcoming and accessible experience for all our visitors; our values statement is an expression of our commitment to accessibility. For routes within the museum and details about MCA accessibility initiatives, see below, or ask any Visitor Experience associate during your trip; they're more than happy to help you navigate the museum.