Board of Trustees
Their leadership and passion for the arts shape the museum, and their generosity enables much of our work.
About
Vice Chairs
Nickol Hackett
Anne L. Kaplan*
Cari B. Sacks
Trustees
Sara Albrecht
Michael Alper
Peter J. Barack
Rob Bellick
Julie Bernstein
Marlene Breslow-Blitstein
Marc Brooks
Michael Canmann
Ellen-Blair Chube
Carol Cohen
Tarrah Cooper Wright
Nancy Crown
Dimitris Daskalopoulos
Robert H. Defares
Cheryl S. Durst
Lois Eisen
Dr. Julius Few
Larry Fields
Nicholas Giampietro
Kenneth C. Griffin
Madeleine Grynsztejn**
Jack Guthman
John B. Harris
Janaina Hees
Cynthia Hunt
Liz Lefkofsky
Jonathan Levin
Ron Levin
James H. Litinsky
Laura Keidan Martin
Marquis Miller
Carrie Reyes Murphy
Kate Neisser
Martin Nesbitt
Ashley Hemphill Netzky
Jay Owen Jr.
Carol Prins
Eve Rogers
Joshua Rogers
Ilan Shalit
William Silverstein
Sara Szold
Nigel F. Telman
Ellen B. Wallace**
Dia S. Weil
Pedro Weiss
Helen Zell*
Life Trustees
John D. Cartland*
Marshall Front
Helyn D. Goldenberg*
James A. Gordon
William Hood
Mary Ittelson*
Don Kaul
Sally Meyers Kovler*
Gael Neeson
Penny Pritzker*
Dorie Sternberg
Daryl Gerber Stokols
Donna A. Stone
Marjorie Susman
Allen M. Turner*
Emeritus Trustees
Jennifer Aubrey
Gerhard Bette
Donald J. Edwards
Sylvia Neil
Lorna Simpson
In Memoriam
As of March 2021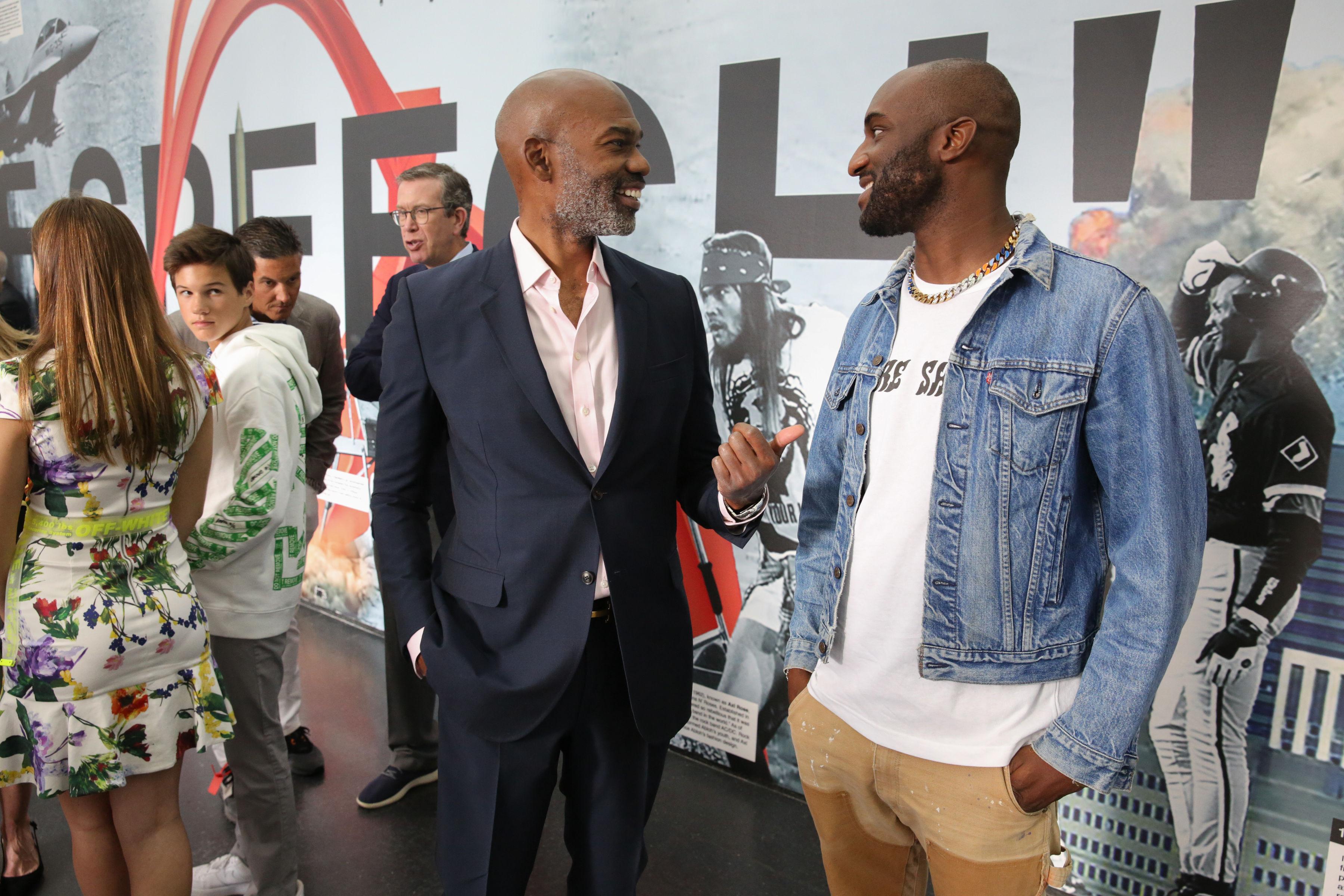 The who, what, where, when, and how of any institution is revealed in its annual report. The MCA's annual report lists the year's exhibitions, performances, programs, donors, and acquisitions, and of course, the facts and figures that make it all add up.