Artist intervention in Alberto Aguilar's Home Field Play: Edra Soto, The Wedding Cake Project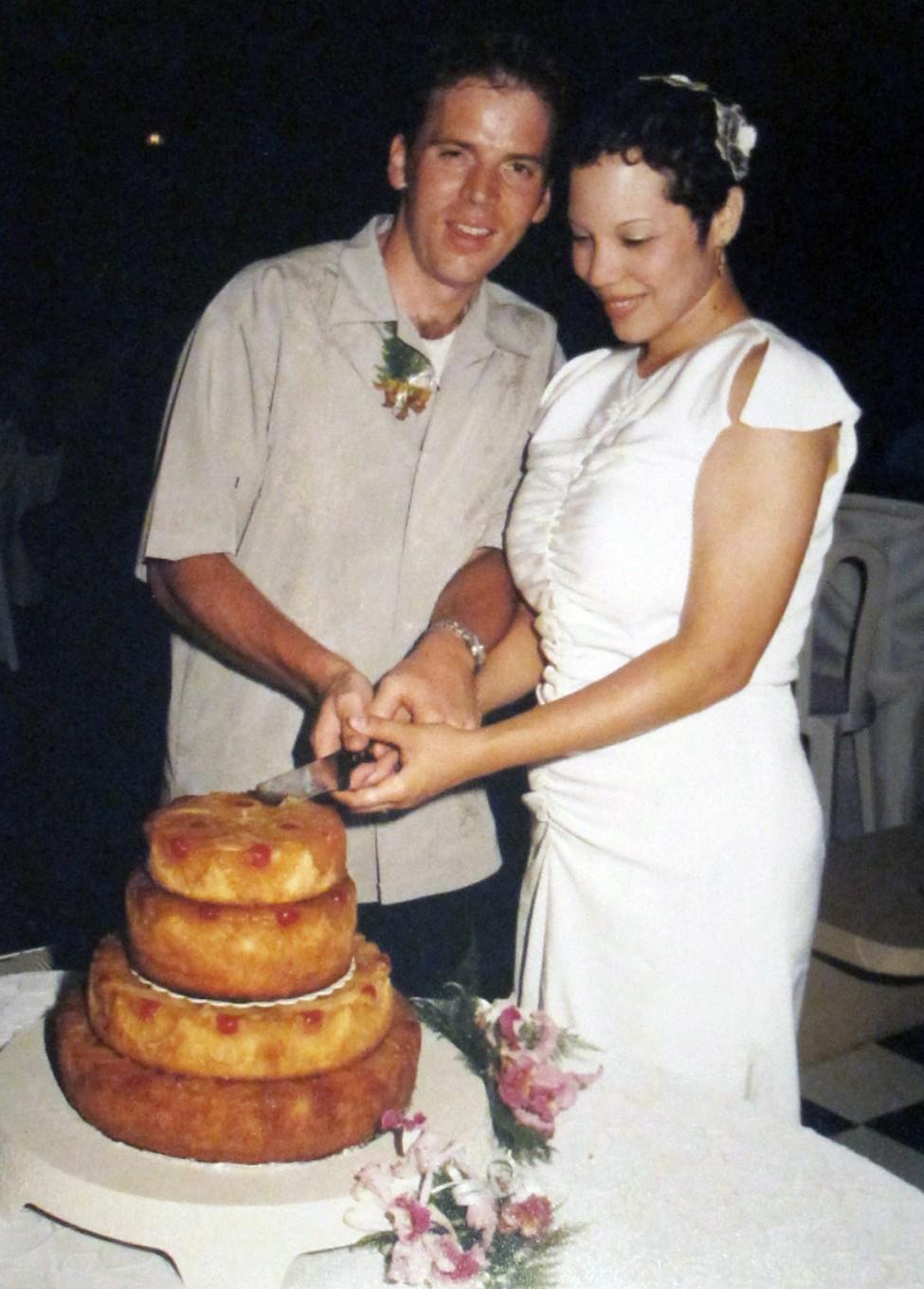 ---
While lying in a bed in Alberto Aguilar's interactive installation Home Field Play, Chicago based artist and researcher Jorge Lucero reads aloud from a series of theoretical texts that he has not previously had time to study. Visitors are invited to lie or sit on the bed to listen to the reading. Jorge Lucero's current research and practice investigates the intersection of contemporary art and pedagogy. Through conceptual, performance, and socially engaged art gestures Lucero proposes alternative approaches to making, learning, relationships, ethics, spirituality, institutional and civic engagement, and generativity. Lucero lectures, performs, exhibits, and publishes from this research all over the US and internationally. Jorge Lucero currently serves on the faculty of the School of Art + Design at the University of Illinois, Urbana-Champaign as a professor of art education. He received his degrees from The School of the Art Institute of Chicago (BFA) and The Pennsylvania State University (MS, PhD). Learn more about Jorge Lucero.
About Alberto Aguilar's Home Field Play
On view Jun 29–Oct 13, 2013, artist Alberto Aguilar's Home Field Play is an installation of repurposed furniture, in which familiar household objects provide visitors with opportunities for play, interaction, and repose. A dining table is transformed into a mirrored ping-pong table, a carpeted area houses a musical game involving bells and balloons, televisions turned on their side invite visitors to play familiar movies in a new light, and a bed offers moments of rest, reading and contemplation. Presented in association with the exhibition Homebodies, Aguilar invites three Chicago-based artists to activate the installation with a series of performances.
Alberto Aguilar received his degrees from The School of the Art Institute of Chicago (BFA in 1997, MFA in 2001). He is currently a tenured instructor of studio art at Harold Washington College in Chicago. He coordinates Pedestrian Project, an initiative devoted to making art accessible to people of all walks of life. Aguilar's current practice merges his various life roles and attempts to capture fleeting moments, personal discoveries, and his interaction with others using whatever medium is at hand.