People Who Shape Our World: Laurie Anderson
event description
Laurie Anderson is a renowned experimental performance artist and musician. Throughout her exciting career, Anderson has created large-scale theatrical works in which she performs in combination with music, video, storytelling, projected imagery, and sculpture. Anderson discusses her work, including Homeland, a new concert of songs and stories that create a poetic and political portrait of contemporary American culture. Moderated by Hannah Higgins, associate professor of art history at the University of Illinois at Chicago and author of Fluxus Experience.
Listen to the program (recorded on Tuesday, April 15).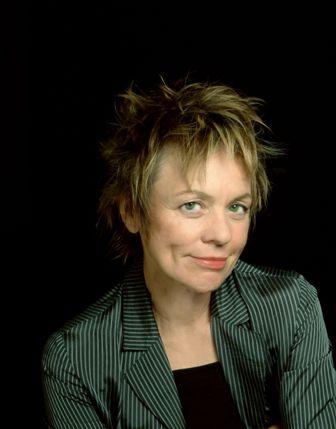 Funding
Support for the People Who Shape Our World series is generously provided by The Albert Pick, Jr. Fund. This program is made possible by The Gloria Brackstone Solow and Eugene A. Solow, MD, Memorial Lecture Series.